Event Information
Refund policy
Refunds up to 7 days before event
Our classroom training provides you the opportunity to interact with instructors and benefit from face-to-face instruction.
About this event
Course Description:
The Cloud Essentials Course is a 2-day, interactive, classroom-based learning experience. This introductory course provides a balanced curriculum and addresses the business and technical perspectives of cloud computing. It will also explain how to adopt, operate, and govern the cloud. The course enables participants to successfully complete the associated CompTIA® Cloud Essentials Exam to become Cloud Essentials certified. In addition, the course complements the Virtualization Essentials course, which they can do either before or after they have taken the Cloud Essentials course. This course has been designated as CompTIA Approved Quality Content. Cloud Essentials courseware is tested by ProCert Labs.
Course Outline:
Module 1: Course Introduction
Introduction
Overview
Course Agenda
Case Study
Introduction to PureNRG
Organizational Chart
PureNRG's CIO
PureNRG's Business Units
Closing
Course Portfolio
Acknowledgements
Module 2: Introduction to Cloud Computing
Definitions and Concepts
Cloud Computing and Virtualization in Context
Suitability to Organizations
Cloud Service Models
Cloud Deployment Models
Module 3: Business Perspectives
Cloud Computing and Outsourcing
Business Value
Case Study
Module 4: Technical Perspectives
Public vs Private Cloud
Techniques and Methods
Challenges and Risks
Application Architecture and Development
Case Study
Module 5: Adopting Cloud Computing
Roadmaps
Vendor Relations
Cloud Readiness
Migration Applications
Module 6: Operating Cloud Computing
Impact on Service Management Lifecycle
Cloud Computing and Service Management
Module 7: Governing Cloud Computing
Compliance and Risk Management
Financial Management
Strategic Supplier Management
Target Audience:
IT Support Staff
IT Consultants
Business Managers
Business Analysts
Small and Mid-Size Business Owners
Specialist (IT, security, infrastructure, services, systems, test, and so on)
Business Process Owners
IT Developers
Service Providers
System Integrators
Architects
Consultants
IT Management
Learning Objectives:
Define the common terminology used in cloud computing.
Identify the characteristics of cloud computing and cloud services from a business perspective.
Identify the business value of cloud computing in the given case study.
Explain the different deployment models in cloud computing.
List the steps to successfully adopt cloud computing services.
Identify the organizational capabilities that are relevant for realizing cloud benefits.
List the impact and changes of cloud computing on IT service management.
Identify the issues associated with integrating cloud computing into an organization's existing compliance risk and regulatory framework.
Course Agenda:
Day 1
Course Introduction
Introduction to Cloud Computing
Business Perspectives
Technical Perspectives
Adopting Cloud Computing
Day 2
Operating Cloud Computing
Governing Cloud Computing
Exam Preparation
Exam
Date and time
Location
Regus - Colorado, Denver - 16 Market Square
1400 16th Street, 16 Market Square Suite 400
Denver, CO 80202
Refund policy
Refunds up to 7 days before event
Organizer of Cloud Essentials 2 Days Training in Denver, CO
Click here to subscribe to our text messages.
Who we are
Mangates is one of the Leading Competency developers, Mangates has developed a proven foundation for building specialized training programs. No matter which Mangates training division you are working with, you can expect the same high-quality training experience and expertise that makes Mangates stand out above the competition.
All of our instructors are recognized experts in their fields with hands-on experience on the topics they teach. We combine proven adult educational training methods with leading-edge industry expertise to provide you an exceptional training experience. Every instructor must meet rigorous standards with the proven background in their given field of expertise. It is the difference that our customers covet and participant appreciates at the completion of the course.
What we do
We deliver training solutions to Corporate, Government Agencies, Public sectors, Multinational organizations and Private Individuals. Our Primary focus is to train in a wide range of areas from IT Technical, Personal Development, Human Resources and Management Courses to Project, Program and IT Service Management.
We have most experienced trainers in the Industry. Our Trainers are highly skilled in their subject areas and are uniquely positioned to provide participants with deep industry experience. They are motivated to transfer knowledge through practical support post and pre-training to provide participants with additional support outside the classroom.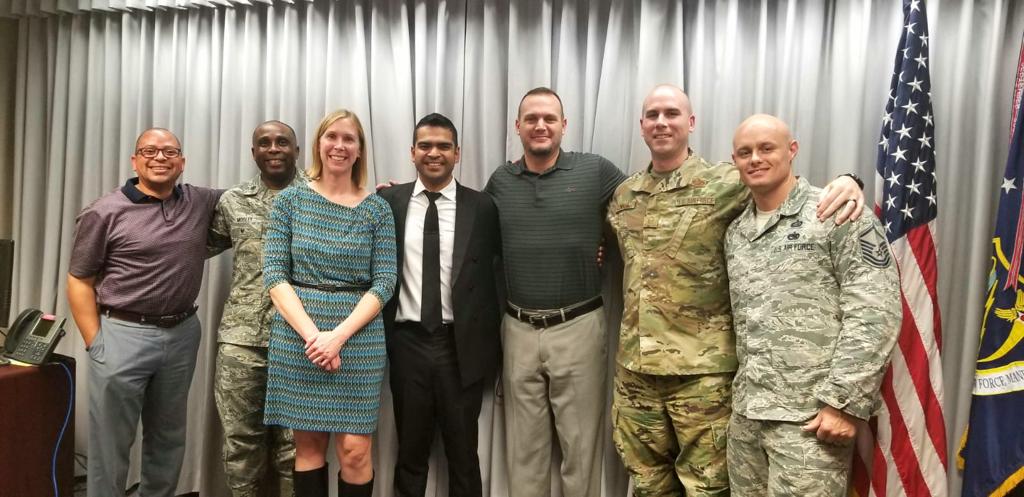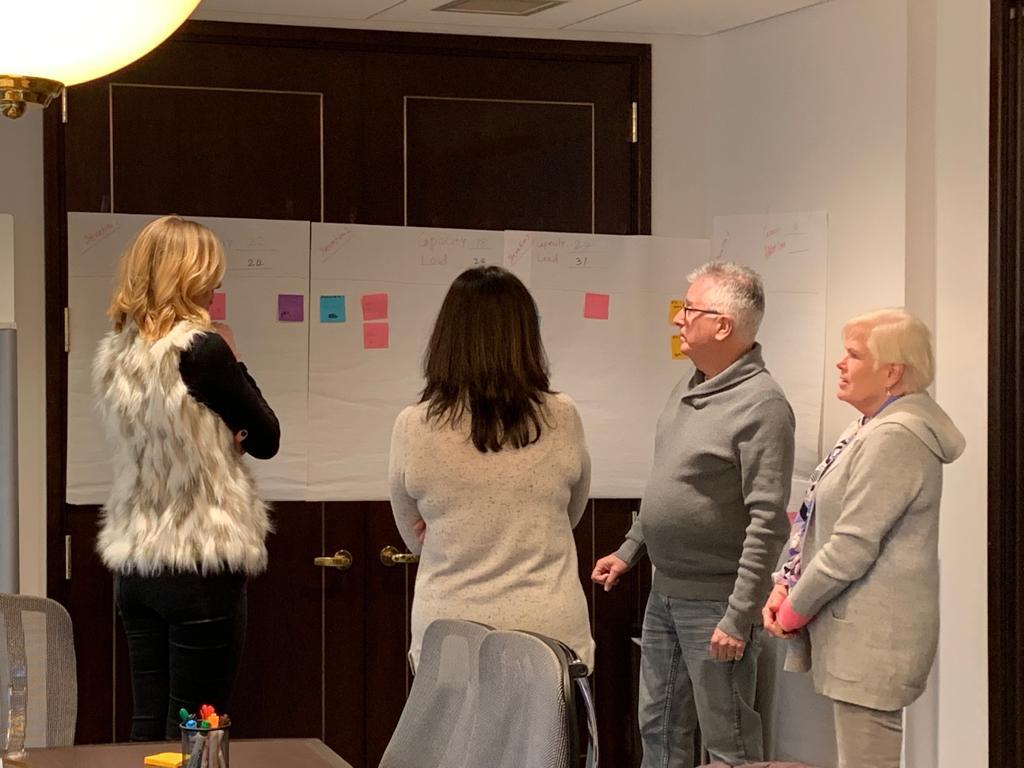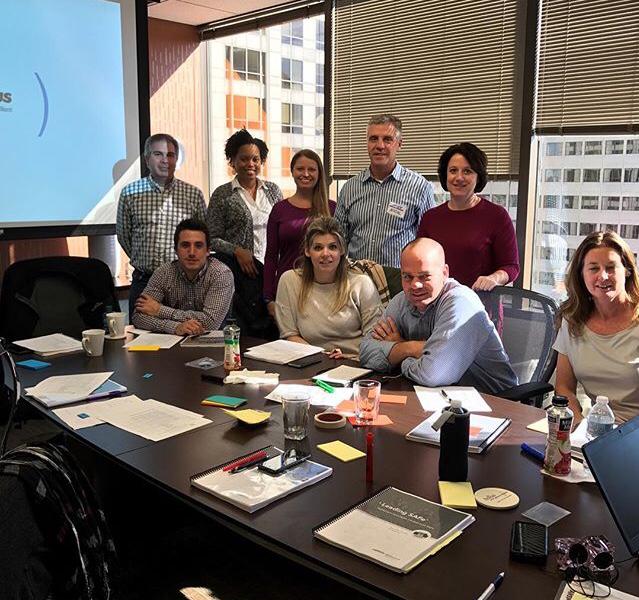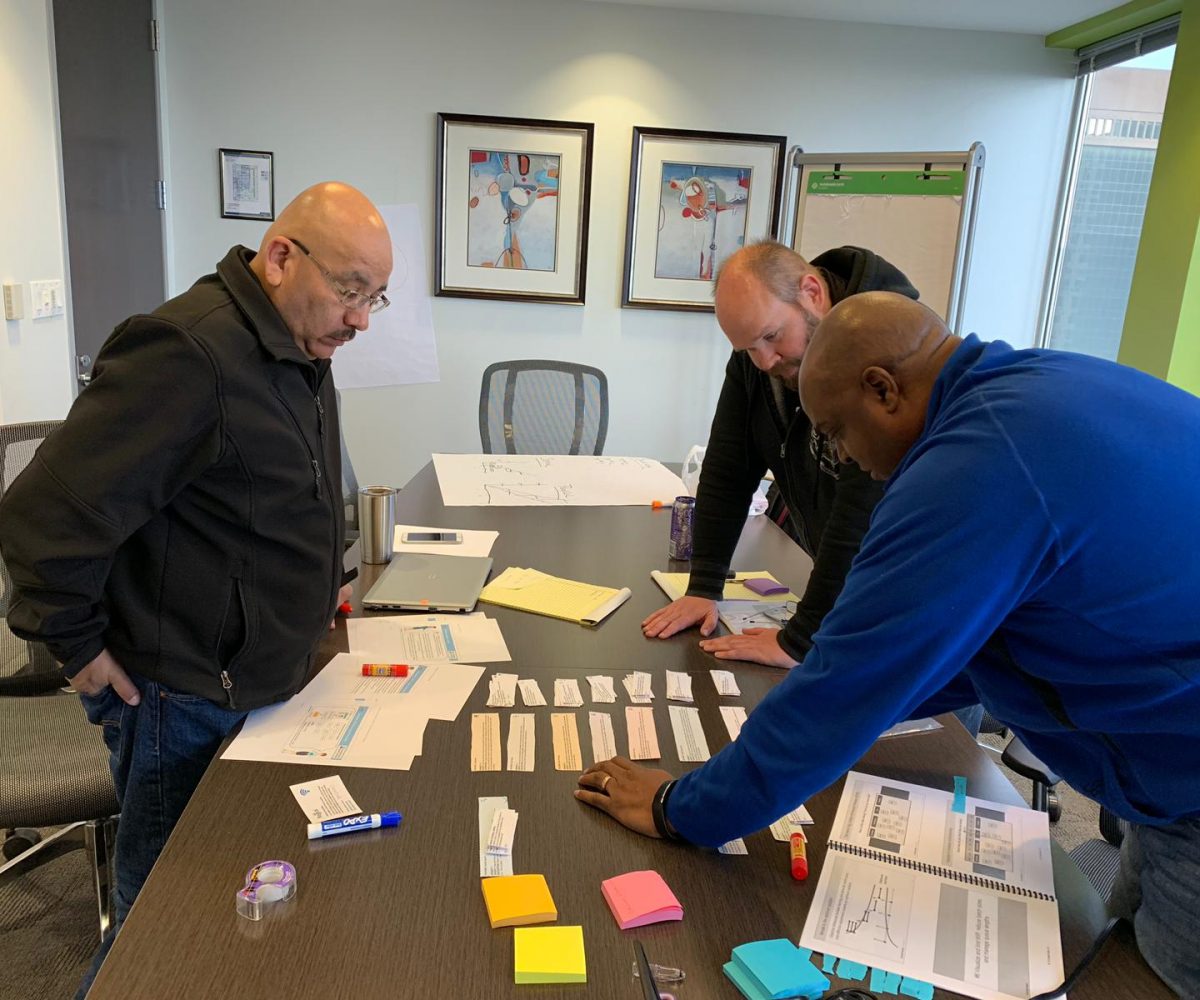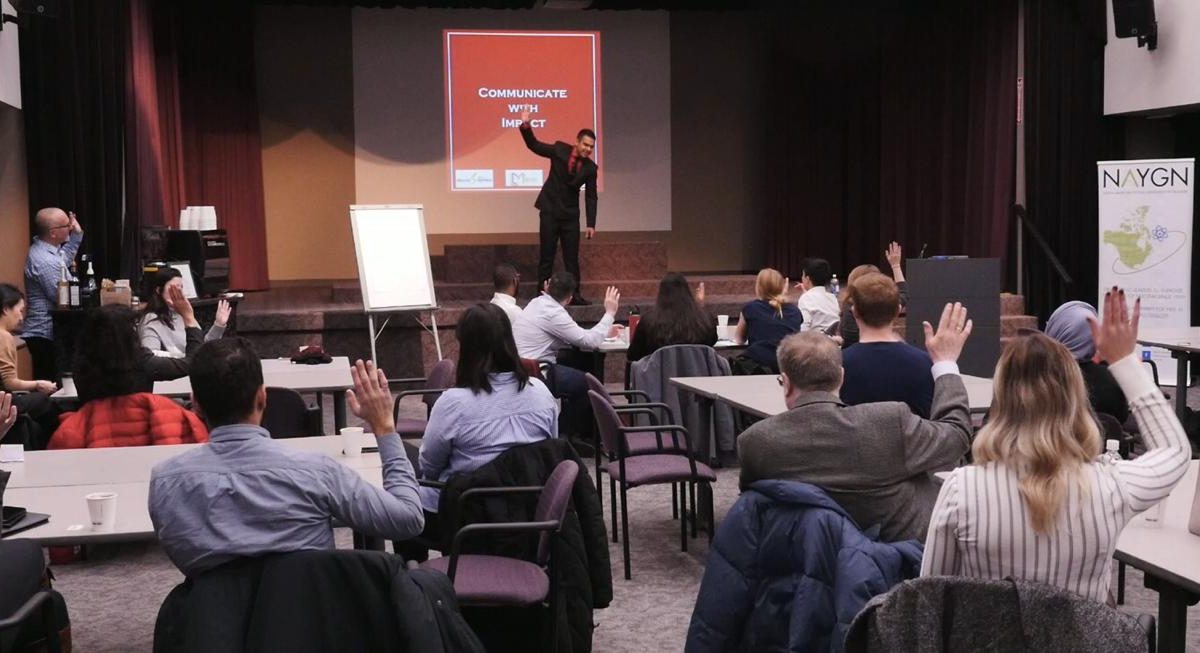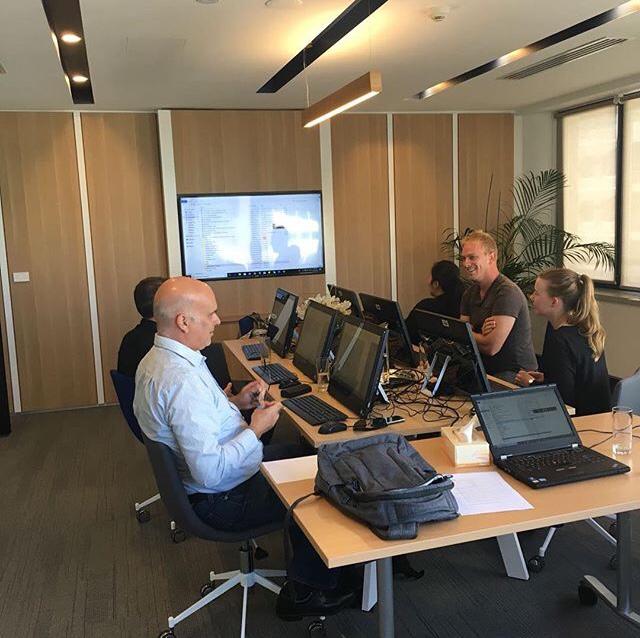 https://www.youtube.com/watch?v=ca-9iJ4zw0Q