Description
Click here for detailed agenda. To signup click register, follow prompts and enter promotional code for free pass (email registration@angelbeat.com if you lost your code).

This is a great opportunity for Alabama IT professionals to hear from Dell EMC, Amazon Web Services and other subject matter experts listed below, covering these top and inter-related issues, while following Angelbeat presentation guidelines (no sales pitches).

- Private/Public/Hybrid Cloud Strategy: Internal Growth vs External Services
- DevOps: Accelerated/Automated Software Updates
- Migration of Legacy Apps to the Cloud
- Next Generation Storage Architecture for Unstructured Data
- Backup/DR Strategies Across Internal Data Centers and Cloud Services
- Securing Cloud-based Applications and Data
- Stopping Data Breaches, Ransomware and Zero-Day Attacks

Join your peers from BBVA, UAB, Birmingham City Schools, McPherson Oil, Bradley, Sirote & Permutt, Alabama Specialty, Illumicare, Baptist Health, Southern Company, Jefferson County and many other organizations who are confirmed attendees.

Registration begins, exhibit area opens and coffee/snacks/breakfast is served at 8:00, though the first talk is not til 9:00. The program ends by noon, followed by drawings for gift cards and other prizes, at the conveniently located Marriott Hotel, right off I-459 and highway 280, with free self-parking and WiFi. CPE credits are provided.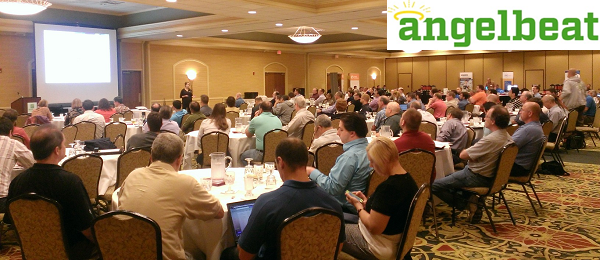 The presentations are mainly for IT, Security, Networking, Infrastructure, Storage, DevOps, Database, Developer, Application, Programming, Data Warehousing, e.g. technical professionals, though there is strategic/financial/business information that also makes it meaningful for (digital) marketing, compliance/legal and executive/line-of-business personnel.