"Clothes vs Costumes": A Lecture by Costume Designer Anna Lombardi

Tuesday, May 29, 2018 from 6:00 PM to 8:00 PM (CDT)
Event Details
Presented on the occasion of the First Italian Cinema Week in the World.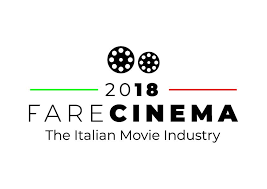 As part of this initiative, a series of events dedicated to numerous filmmaking careers, including masterclasses and screenings will be presented. Coordinated by the Italian Ministry of Foreign Affairs and International Cooperation and the Ministry of Cultural Heritage and Activities and Tourism, and organized by the Italian Cultural Institute, Luce Cinecitta', ANICA and AFI, FARE CINEMA: THE ITALIAN MOVIE INDUSTRY promotes the fine quality of the Italian movie industry abroad. 
Costume Designer Anna Lombardi will illustrate the unique craft of a costume designer by examining the structure and methodology of the work and expertise it entails. As part of this lecture, she will analyze the difference between costumes chosen for a film set in a contemporary time period and one set in the 1950s. Photographs and film clips will be shown from the following films: "Brutti e Cattivi" (2017) by Cosimo Gomez and "Voice From The Stone" (2017) by Eric D. Howell, the costumes for both of which were designed by Anna Lombardi.  The reciprocal influence of Fashion and Cinema will be highlighted, as well as the close relationship the costume designer has with the make-up and hair stylists, photographer and director.
A selection of costumes designed by Anna Lombardi for recent films will be on display in the gallery of the Institute on this occasion.
Anna Lombardi is a Costume Designer from Rome. She studied Arts and Design at the Fine Arts High School in Via Ripetta and later she graduated with a BA in Fashion Design at Central/Saint Martin's in London.
Whilst still at college, she started her first work experience in the London Fashion Week. After graduation she returned to Italy where she collaborated with the couture house "Irene Galitzine" before designing her first theatre show, from which she moved on to being a stylist and costume designer for commercials and pop videos collaborating for decades with worldacclaimed directors.
She has been an assistant to Academy Award winning designers such as Sandy Powell, Alexandra Byrne, Colleen Atwood, Gabriella Pescucci, Janty Yates on movies such as Gangs of New York (M. Scorsese), The Aviator /M. Scorsese) , Captain Corelli's Mandolin (John Madden, The Borgias (N. Jordan) All The Money in The World (Ridley Scott) and many others.
In the last decade she has been designing for short-movies, theatre shows, Tv shows such as The Amazing Race and American Next Top Model, The Sopranos, Tyrant and feature films such as Anita B. by Roberto Faenza nominated for Best Costumes in the Feature Film Category at the Premio di Berenice Awards;Voice from the Stone by Eric D. Howell; Brutti e Cattivi nominated for Best Costumes at the Academy Davide di Donatello Awards. Alongside her designing career she has collaborated with Film Festivals, has organized Costume Exhibitions and has been holding seminars and courses on Costume Design.
Free and open to the public.
Reservations kindly requested.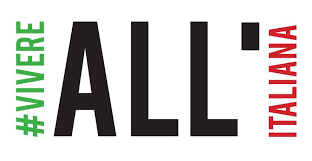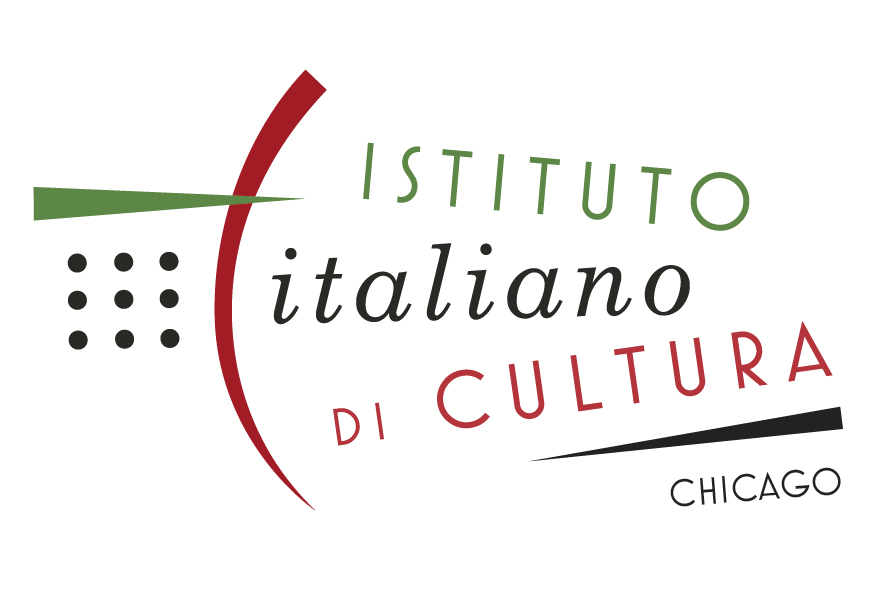 Save This Event
When & Where

Italian Cultural Institute
500 N Michigan Ave
Suite 1450
Chicago, IL


Tuesday, May 29, 2018 from 6:00 PM to 8:00 PM (CDT)
Add to my calendar
Organizer
Italian Cultural Institute of Chicago
500 N Michigan Ave., Suite 1450
Chicago, IL 60611
Currently active in all the major cities of the five continents, the ninety Italian Cultural Institutes serve as an ideal meeting place for intellectuals, artists, and cultural operatives, as well as for ordinary citizens, both Italian and foreign, who wish to establish or maintain a relationship with our country. By acting not only as a showcase and source of current information on Italy, but also as a driving force behind initiatives and projects of cultural cooperation, the Italian Cultural Institute has become a focal point for both the Italian communities abroad and the growing demand for Italian culture throughout the world.

By extending the role of Embassies and Consulates, the Italian Cultural Institutes offer the most effective tools for promoting a worldwide image of Italy as a center of production, preservation, and dissemination of culture from the Classical Age until today. Along with organizing cultural events in a vast array of areas, including art, music, cinema, theatre, dance, fashion, design, and photography, the Italian Cultural Institutes:


Offer the opportunity to learn Italian language and culture through the organization of courses, the management of libraries and the preparation of educational and editorial materials;
Provide the networks and the premises to facilitate the integration of Italian operators in the process of cultural exchange and production at an international level;
Provide information and logistic support to public and private cultural operators, both Italian and foreign;
Continuously support initiatives aimed at promoting an intercultural dialogue based on the principles of democracy and international solidarity.