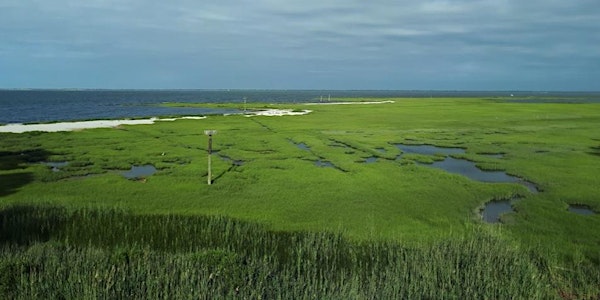 Closing the Gap Retreat
One day retreat filled with meditation, science, spirituality and connection on a 110 acre, wooded, waterfront setting.
When and where
Location
Camp Arrowhead 35268 Homestead Way Lewes, DE 19958
Refund Policy
Contact the organizer to request a refund.
Eventbrite's fee is nonrefundable.
About this event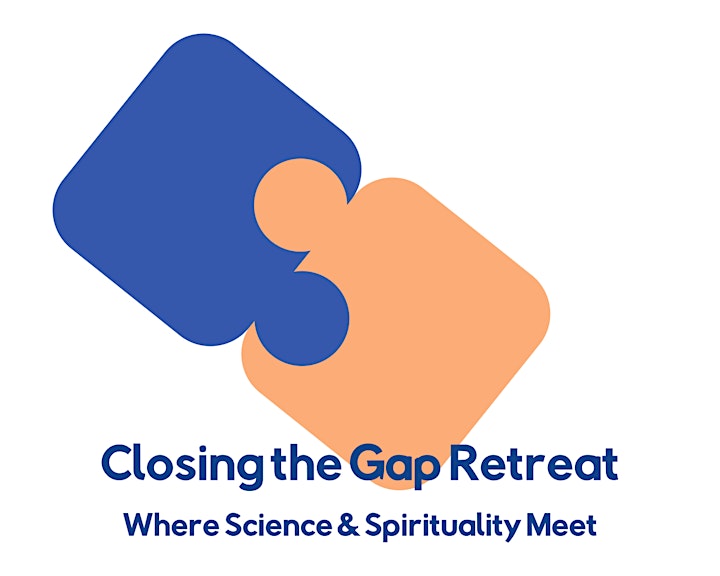 This 12-hour immersion program was designed to give people an opportunity to make impactful and lasting changes in their lives. The serene, safe space allows one to let go and tap into the universal power that is within and all around us. The day includes mind-blowing science and its practical applications. In addition to learning about the nature of reality, you will practice and experience multiple different types of meditation and intuition strengthening techniques. The small group structure will allow for meaningful connections with like-minded people and has plenty of room to spread out as we enjoy the open air and sounds of nature in covered pavilions. Your event includes mid-morning and mid-afternoon snacks, lunch and dinner. Almost all dietary requests can be accommodated upon request.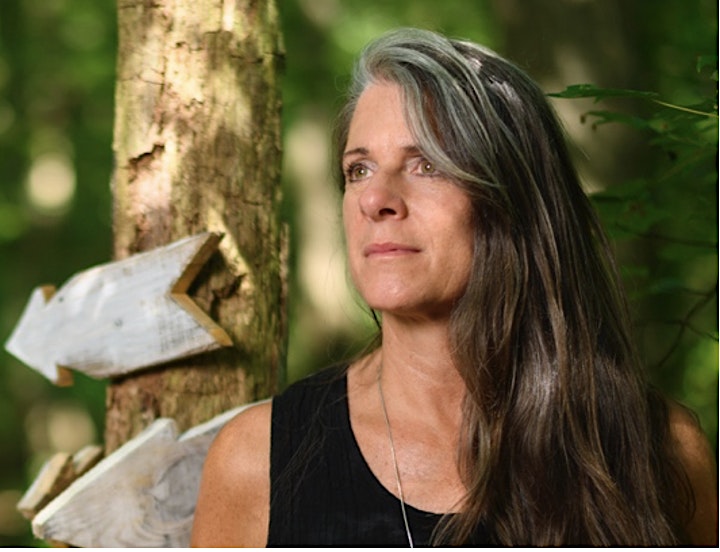 CAROLYN BERL
Carolyn is an internationally respected bestselling author, communicator to advanced universal and galactic intelligences, and powerful intuitive healer. She is also a teacher of Kundalini Yoga, Pranayama, and meditation. In her 30 years of experience as an advanced Akashic grid developer she has very unique and proprietary methods of universal communication and energy healing. This, combined with her master-level ability to work with Universal Law, gives her a remarkable perspective in teaching others how to permanently heal themselves. The extended goal is to transition people to their soul's trajectory. Carolyn has a strong focus on independent clients as well as working with groups and corporations.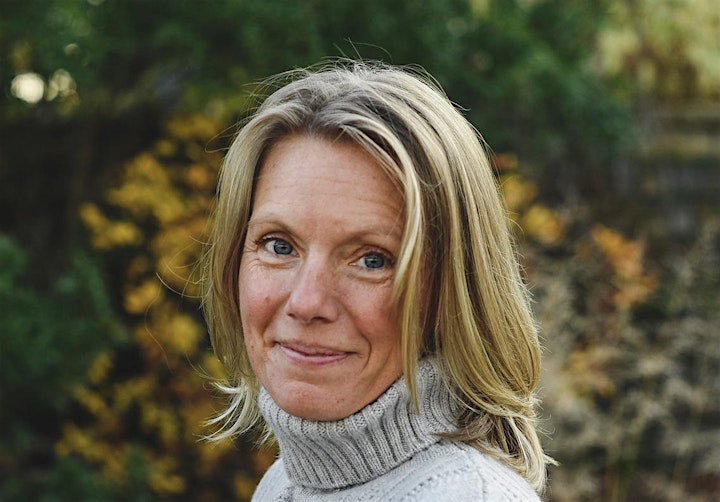 KRISTA GRIFFIN, DC, CFMP, IAMA
Krista has over 20 years of treatment room experience as a licensed Chiropractor, is a Certified Functional Medicine Practitioner and Certified Acupuncturist. Krista's focus has always been on facilitating the body to heal itself by restoring balance to the body, mind and spirit. Her passion is to educate and empower people to heal themselves by tapping into the inherent healing potential innate within all of us. Her approach is informed by her professional experience, extensive knowledge of quantum mechanics and the perpetual student within. Currently, Krista is a sought-after teacher and facilitator for groups, businesses and individuals interested in true health, healing, well-being, productivity and happiness.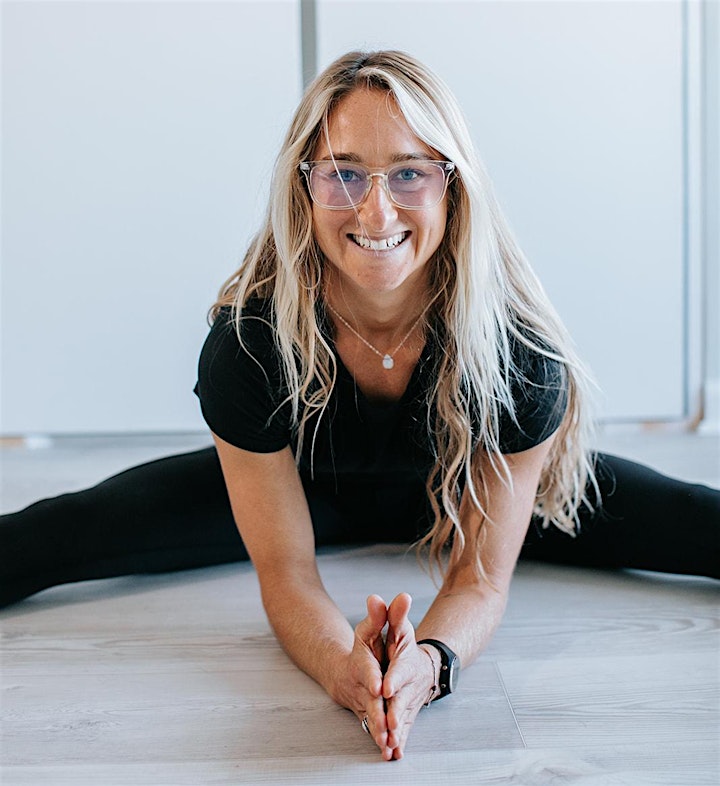 LAUREL HARRINGTON
Laurel Harrington is a perpetual student seeking deeper and deeper levels of delving into the human psyche with spiritual understanding. Laurel has a bachelor's degree in Complementary and Alternative Medicine. She is an experienced massage therapist in the Cayce Riley method, a yoga and meditation instructor and holds a certificate in positive psychology from the renowned Wholebeing Institute. She applies her growing knowledge of how meditation, well-being and spirituality merge with the daily fluctuations of living. She is the founder of The Ocean is My Guru, a surf experience aimed to help individuals learn and directly embody life's teachings via the waves. Laurel recently launched her coaching program, LAH WellBeing, with the intention to guide individuals from wellness to well-being, she believes that wellness is a fluctuating state and well-being is our anchor to truth.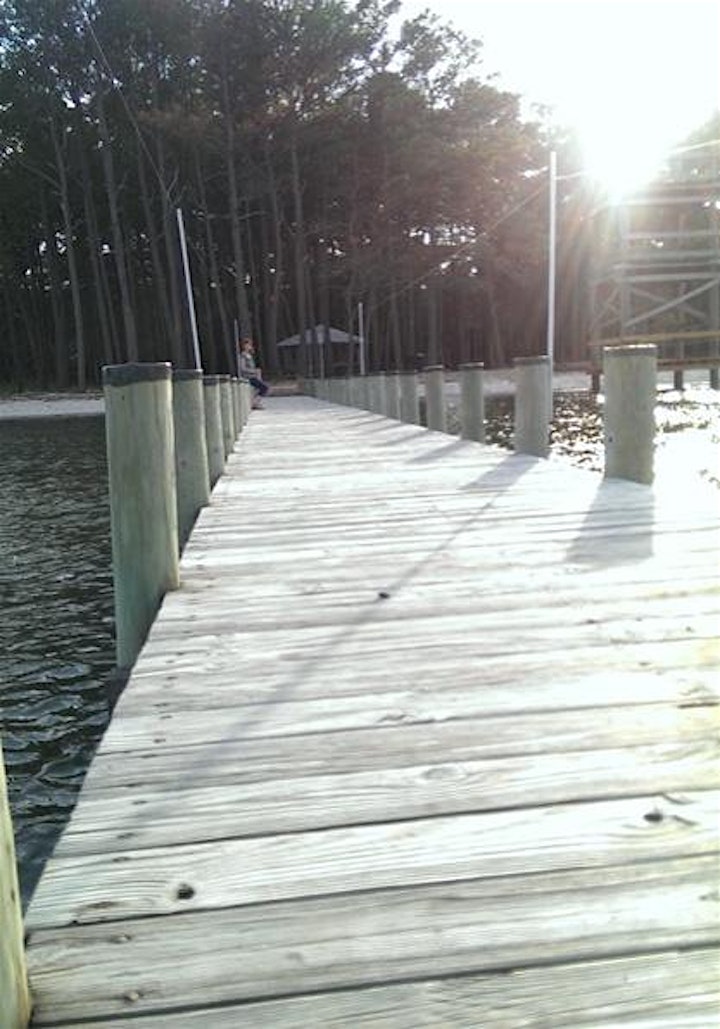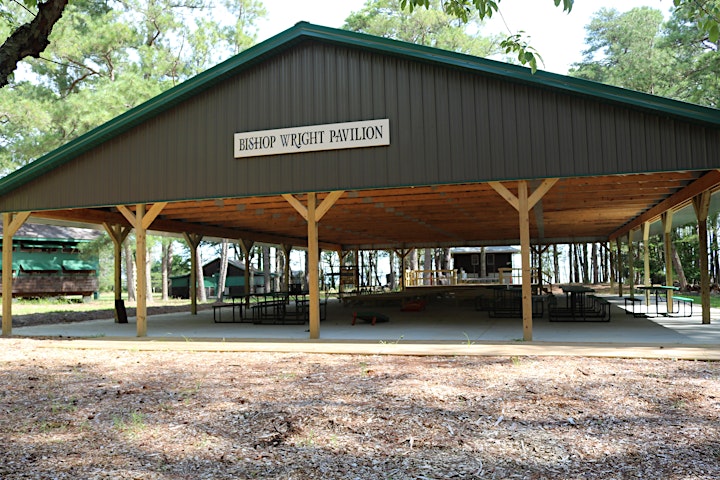 Our journey begins at this covered pavilion just a few steps away from the water.
The full mind, body, spirit immersion starts at 7:00am with gentle movement and breath to prepare us for the transformation that lies ahead. Lectures on who you really are, what you are here to do, and plenty of science based, mind blowing insights that will forever change the way you see your body and reality. Discussions and meditations with mid-morning snacks will round out the first 1/2 of our day. After a nourishing, hot lunch you will have some time to walk, reflect, commune and explore beautiful Camp Arrowhead. The afternoon will provide deeper level teachings on Universal Laws and Intuition coupled with exercises and meditations and of course, mid-afternoon snacks. The day will wind down with dinner followed by a beachfront bonfire where we will debrief and share about the day.