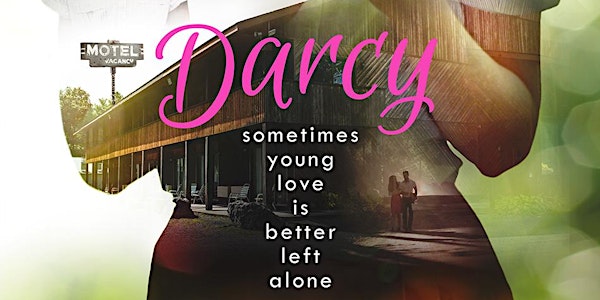 Closing Ceremony + Film - Darcy
When and where
Location
Cinema Village 22 East 12th Street New York, NY 10003
Description
CLOSING NIGHT FILM - Immediately follows Festival Closing Awards Ceremony, where SRFF 2018 winners will be revealed!

A Closing Party follows the screening - Only a limited number of tickets are available for this.
N.Y. PREMIERE
Darcy
Heidi Elizabeth Philipsen & Jon Russel Cring
USA | 2017 | 96 min

In the presence of filmmakers Heidi Elizabeth Philipsen & Jon Russel Cring
It's summer break and fifteen-year-old Darcy works in her family's motel, a seedy operation on the edge of town. Sustaining the motel is the practice of taking in occupants who until only recently were incarcerated—an arrangement that Darcy's parents make with the Department of Corrections for a price. Those desperate strangers lurking the halls sleep for a night or more, never knowing who is shooting up, or who is leading a man to a working-girl next door.
See website for more details and images.
Trailer: http://www.dailymotion.com/video/x6eaftx

Check out the Festival Trailer here.