Description
365 Days of Love is a platform that aims to invest in love one story and gathering at a time. We curate love stories and lessons from around the world and are bringing people together so we can become better investors in the most powerful resource in the world - Love.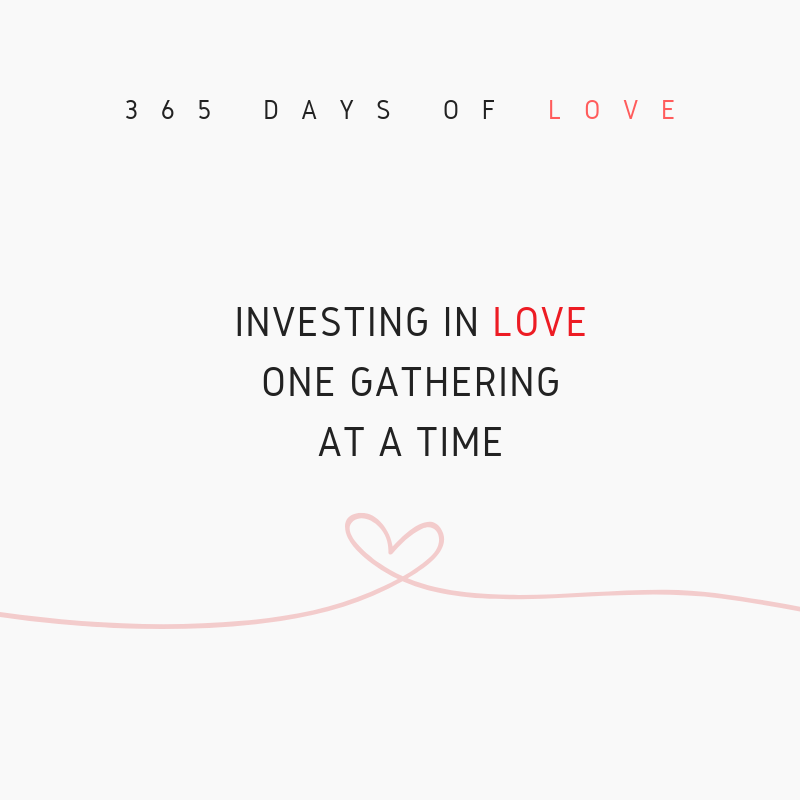 Join us for our first in-person gathering to dive into all things Love right before the new year starts! By joining us you will:
Be served with a 3 course dinner cooked by the Founder of 365 Days of Love - Aida Murad. She's supposed to be a good cook (one of her jobs is reviewing restaurants). Let us know if you have any allergies and/or food restrictions.
Build relationships with 5 other amazing people, who are also investors in love.
Dive in deep into a specific topic on Love (the topic will be a surprise and announced at the gathering).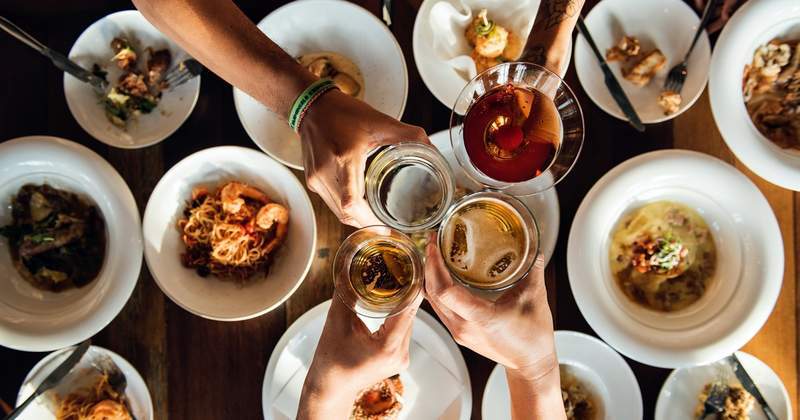 When: December 29th, 6 - 9 pm.
Where: 1900 S Eads St, Arlington VA
What: 365 Days of Love is launching in-person curated dinners integrating storytelling, meaningful conversations on love and community building. The night will feature a 3 course meal and will bring 6-8 people together keeping it small and intimate to talk about a specific sub theme within romantic love (topic will be announced during the dinner).
Why: Because we all want love and this is the perfect gathering to end 2018 beautifully.
How: Get your ticket below and use Google Maps for directions! Also make sure to come hungry!
**Seating is limited to 6-8 people**
We hope you will leave with a deeper clarity on where you are with love and most importantly leave with being a better investor in love. Have questions? Email 36fivedaysoflove@gmail.com