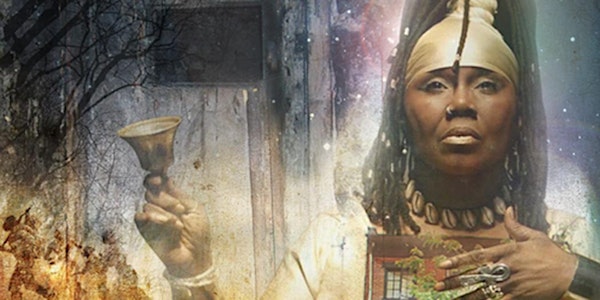 Closer to Our Dream Performance Gala
When and where
Location
Roulette 509 Atlantic Ave. Brooklyn, NY 11217
Description
On April 17, 2016, Mama Joy's Pride and Friends of 227 Abolitionist Place will present Closer To Our Dream Performance Gala. Proceeds from the event go towards legal expenses and developing plans of 227 Abolitionist Place Museum and Heritage Center. The event is hosted by Gha'il Rhodes Benjamin and performances include Resura Arkestra, Kakande, Mama Joy's Pride and AbunDancers of AbunDance Academy of the Arts.
Dress: #CultureGlam
Social Media: #CloserToOurDream & #227AbolitionistPlace
Honorees
2016 Community Conductor Award
Laurie Cumbo
Laurie A. Cumbo is a member of the New York City Council representing the 35th District in Brooklyn, which includes the neighborhoods of Fort Greene, Clinton Hill, Crown Heights, Prospect Heights, and Bedford Stuyvesant. Ms. Cumbo currently serves as Chair of the Women's Issues Committee and has been an aggressive champion of women's workforce equality including gender pay equity, parental rights and reproductive rights.

2016 Harriet Tubman Joy Chatel Award
Dr. Cheryl LaRoche
For more than a decade, archaeologist Dr. Cheryl LaRoche has been researching and physically exploring the landscapes of 18th and 19th century free Black communities, their churches, cemeteries and institutions, and their relationship to the Underground Railroad.
She is a historical and archaeological consultant who combines law, history, oral history, archaeology, geography, and material culture to define nineteenth century African American cultural landscapes and its relationship to escape from slavery. She often works at the sometimes contentious interface between the public and scholars, professionals and municipalities.