CLOSED: Coastal Cleanup Day 2014 - Shimada Friendship Park

Saturday, September 20, 2014 from 9:00 AM to 12:00 PM (PDT)
Event Details
Join the Watershed Project at locations all throughout Contra Costa County during the 30th annual California Coastal Cleanup Day!
Last year 58,158 volunteers from around the state came out to pick up 674,234 pounds of trash and another 75,089 pounds of recyclables, totaling the removal of 375 tons of debris from our creeks and shorelines. Everyone can help make a difference!
Date:  
Saturday, September 20, 2014
Time:
9 a.m - 12 p.m
Who:
You + 3000 other volunteers!
Where:
Meet at the Richmond Shoreline at Shimada Friendship Park. End of Marina Bay Parkway near the intersection of Peninsula Dr.
*Free lunch afterwards hosted by the Office of John Gioia - Contra Costa County Supervisor*

---
Supplies: All cleanup supplies are provided – bag or bucket, gloves, data card, pencil, etc. However, we strongly encourage everyone to bring their own reusable waterbottle, bucket and/or gloves.

Safety: Please wear close-toed shoes to avoid stepping on anything sharp and be sure to wear a hat and/or sunscreen to protect yourself against the sun.
Waiver forms: Each volunteer must have a signed waiver form to participate. Children must be accompanied by an adult. To save time at the registration table, you can complete your waiver at home and bring it to your event. (English|Espanol)

Call to Kayakers! We are looking for 15 experienced kayakers to join the Flotsam Flotilla and help clean up the mess that has already reached the Bay. We have kayaks for a handful of 'yakers' on a first come, first served basis and we are looking for experienced kayakers to join us in their own boat. If you are interested, please contact us at (661)373-8337.
---
For any questions or additional information please contact: vanessa@thewatershedproject.org
And a special thanks to our sponsors: Wareham Development, Steve's Auto Care, Daniel Winkler Realty, REI, and the California Coastal Commission.
---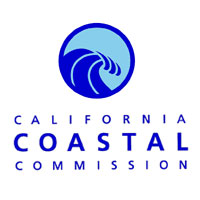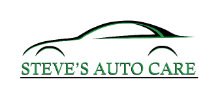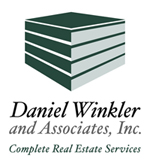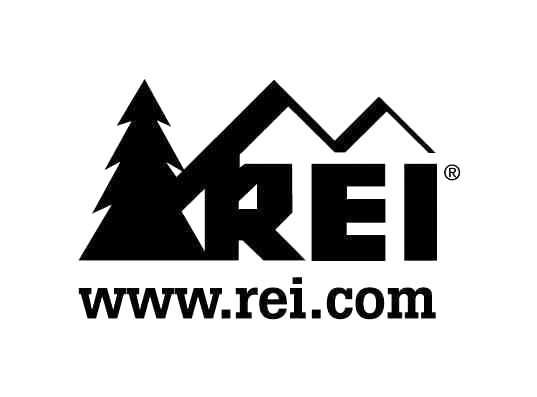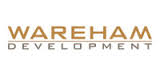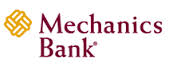 When & Where

Shimada Friendship Park
Marina Bay Pkwy
Richmond, CA 94804


Saturday, September 20, 2014 from 9:00 AM to 12:00 PM (PDT)
Add to my calendar
CLOSED: Coastal Cleanup Day 2014 - Shimada Friendship Park