Sales Have Ended
Registrations are closed
Thank you for your interest. Unfortunately the training is already sold out. After pressing TICKETS you can add yourself to the WAITING LIST. Please also check our website for upcoming trainings: www.arri.com/academy/schedule/ or write us an email: academy@arri.de
Sales Have Ended
Registrations are closed
Thank you for your interest. Unfortunately the training is already sold out. After pressing TICKETS you can add yourself to the WAITING LIST. Please also check our website for upcoming trainings: www.arri.com/academy/schedule/ or write us an email: academy@arri.de
Description

ARRI Academy Presents:
MEET THE INSTRUCTOR AND TECH SHOWCASE
ARRI is pleased to announce that cinematographer, Art Adams is coming aboard as a new Instructor the ARRI Academy.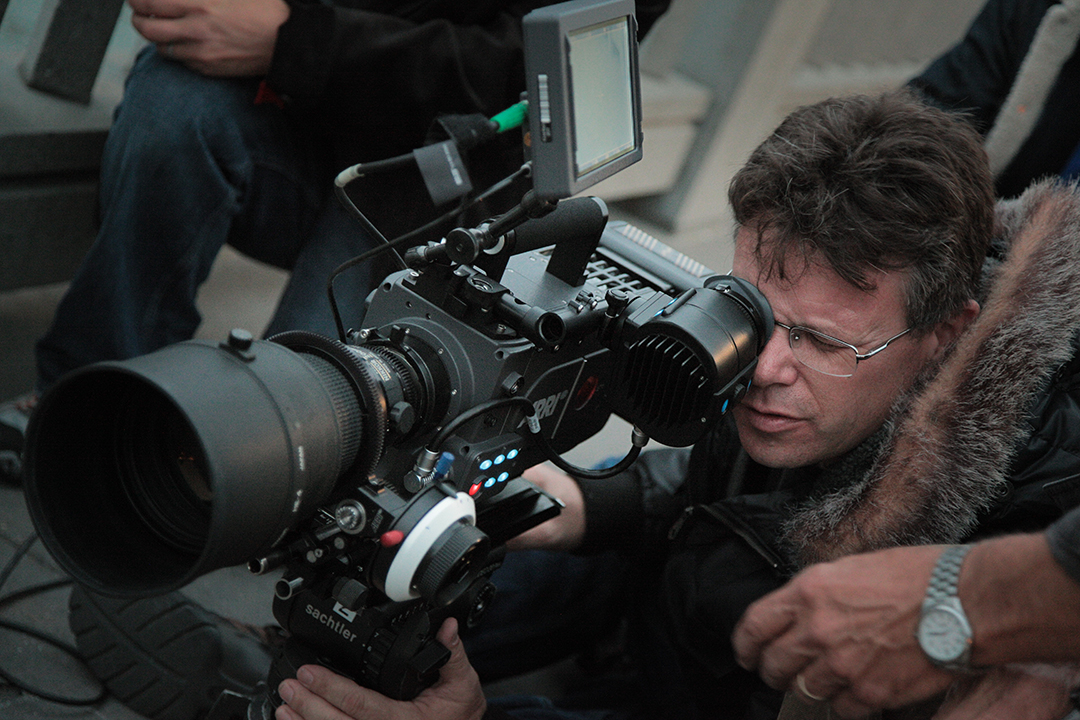 Art Adams spent ten years in Hollywood working on features, TV series, commercials, music videos, sitcoms and visual effects projects. For the last 20 years he's lived in the San Francisco Bay Area, where he shoots commercials and marketing/branding projects for a who's who of Silicon Valley tech companies.
His curiosity, and desire to share knowledge with others, has resulted in a side career as a writer and educator who specializes in making complex technological and artistic concepts accessible and relevant to filmmakers. His articles currently appear at ProVideoCoalition.com, but he has written for American Cinematographer, Australian Cinematographer, the SOC: Society of Camera Operators' magazine Camera Operator, HD Video Pro and DVInfo.net. He has also worked with several major equipment manufacturers as a market researcher, product designer and usability consultant.
"I'm an accidental technologist," he says, "Images are emotional things, but we craft them using complex tools. The better I know how to use those tools, the more effective I am as a cinematographer."
In addition to meeting Art, you'll be able to see the latest in ARRI's new technologies. We will showcase the brand new ARRI FSND Filters, the ARRI WVS Wireless Video System, ARRI Master Grips, and the ARRI MAXIMA.
Light refreshments will be served.
For more information about Art Adams:
Art Adams // Director of Photography
http://www.artadamsdp.com
Who should attend
---
Cinematographers
Steadicam Operators
Assistants
Producers
Directors
For more information, contact us at:
ARRI Academy
academy@arri.com
(818) 841-7070
www.arri.com/academy
---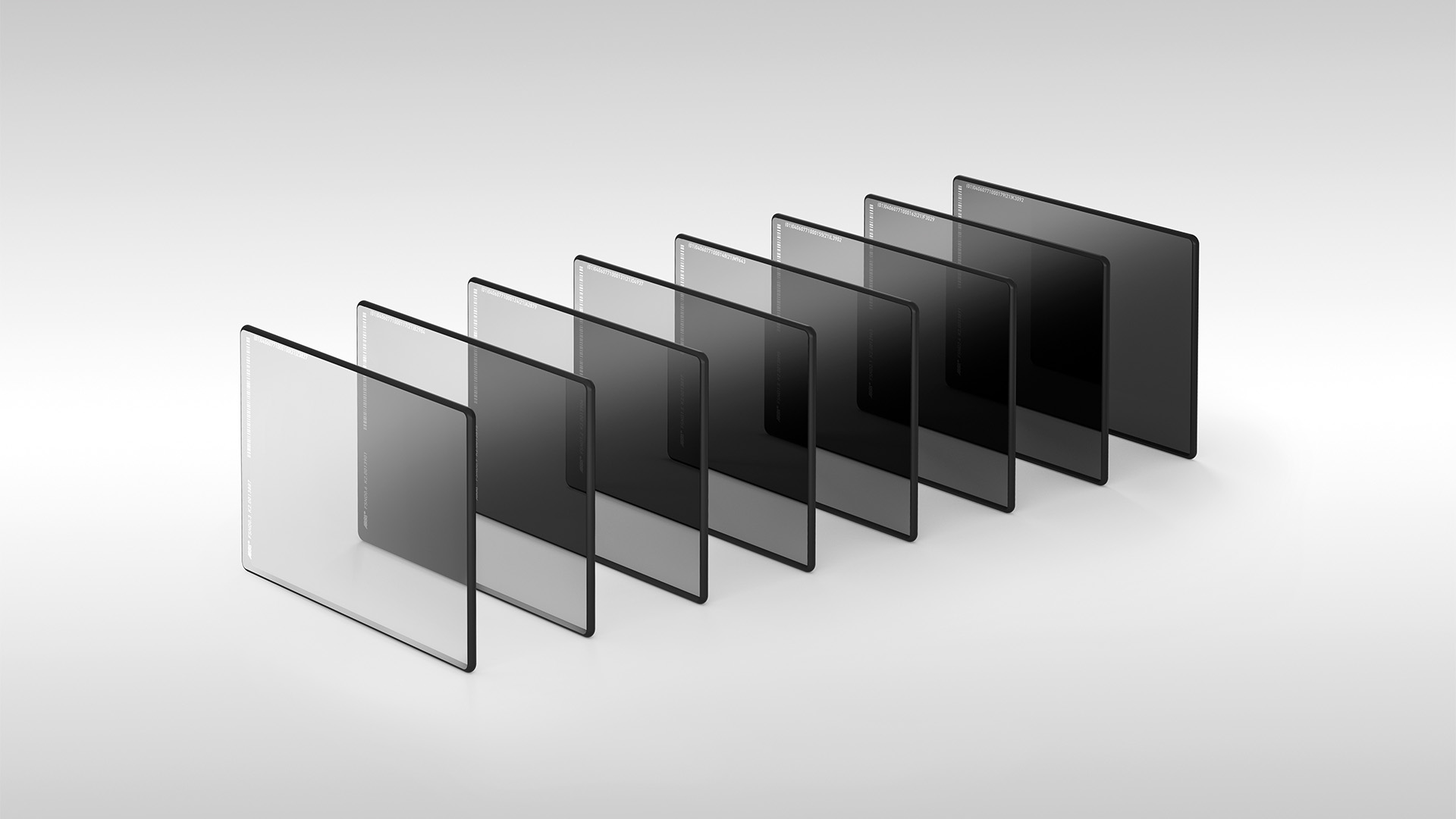 Due to the increasing standards of modern deliverables, current industry image quality demands such as Ultra HD,
High Dynamic Range, and Wide Color Gamut, and an increase in customer and end-user demand for external filters of the highest quality, ARRI was inspired to create their own FSND external filter. ARRI is already very familiar with premium filters; the ALEXA Mini and the AMIRA cameras come equipped with an internal FSND filter that is highly respected in the industry and purely color neutral. Now, the unsurpassed dynamic range of ARRI's camera sensors do not have to be diminished or distorted by external filters of lesser quality.
https://www.arri.com/camera/pro_camera_accessories/products/arri_filters
---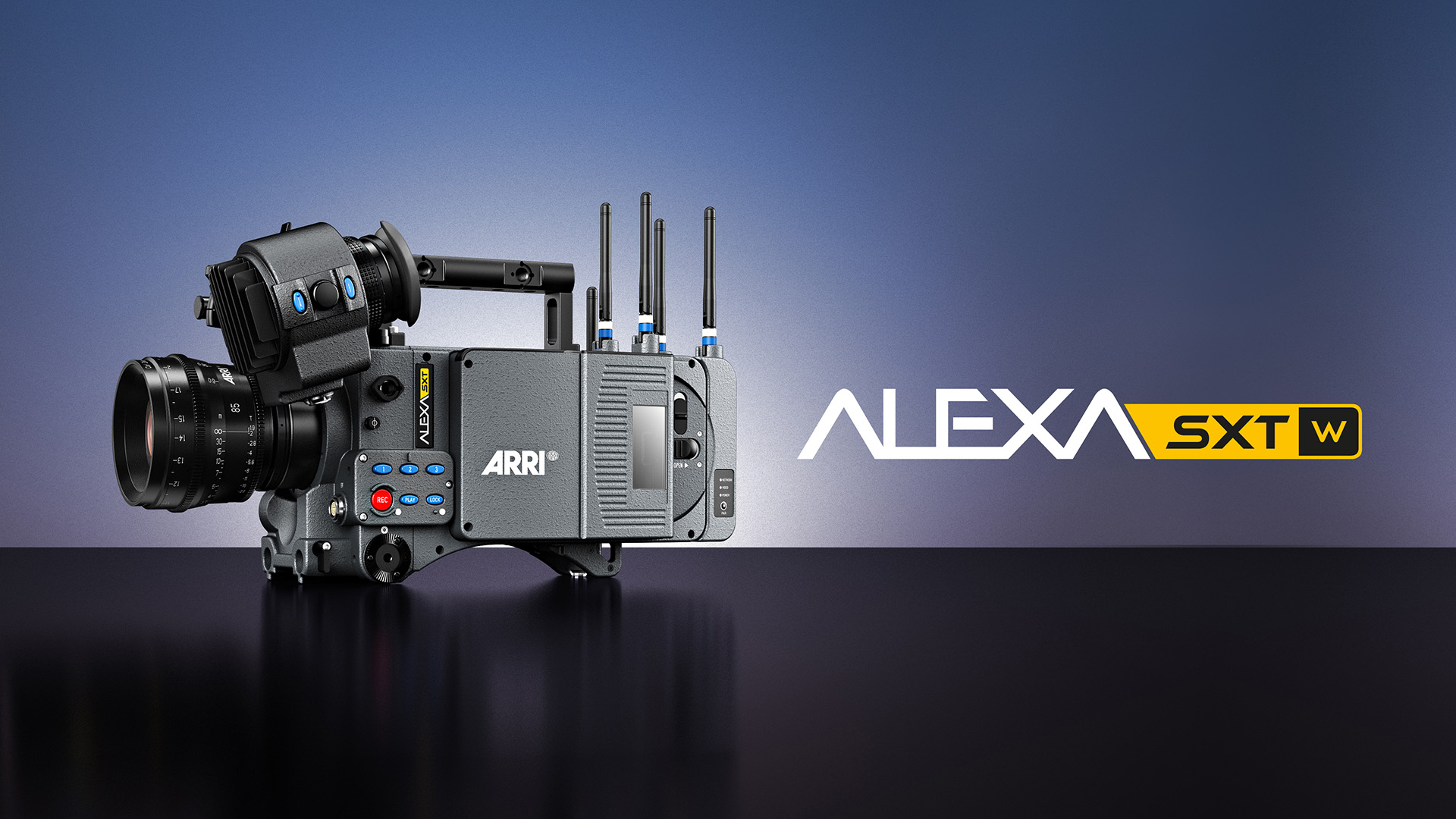 Ever since its launch, the ALEXA system's fundamental advantage has been its unique combination of the highest overall image quality with the most efficient workflows on set and in post. Based on extensive market feedback, the ALEXA SXT line of cameras further improves upon those qualities, raising the widely-accepted gold standard set by ALEXA still higher.
http://www.arri.com/camera/alexa
---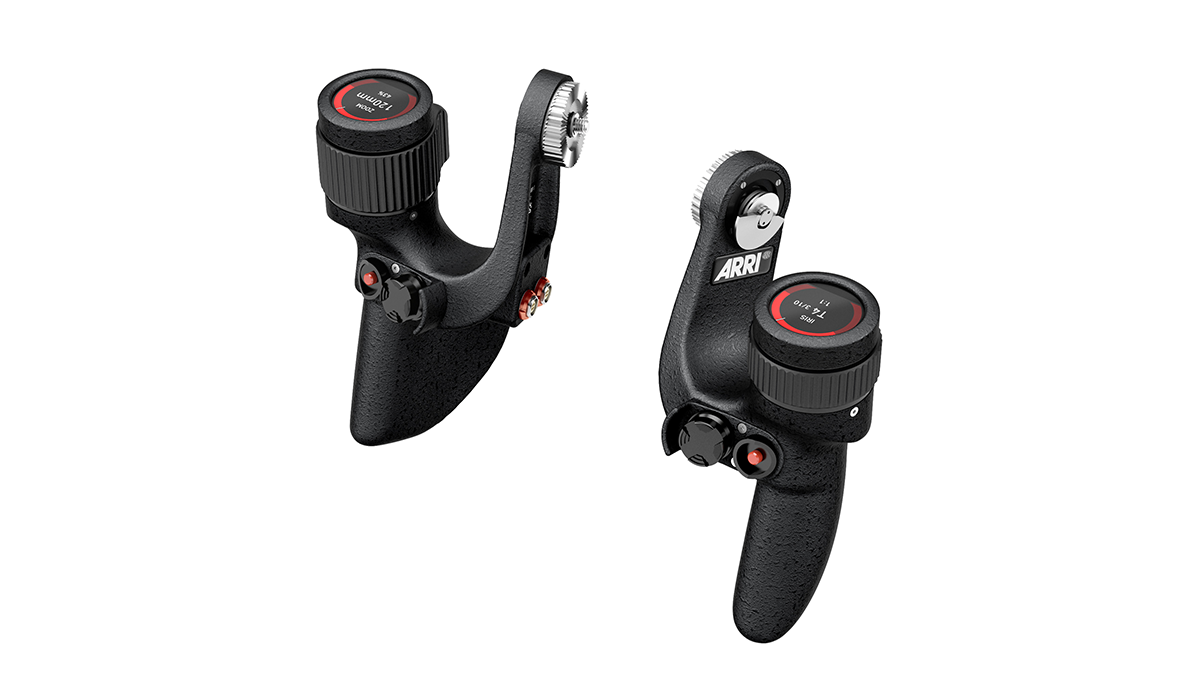 ARRI Master Grips combine effective camera stabalization with flexible and responsive fingertip control of lens and camera while shooting handheld. Master Grips are available in four versions: right-side and left-side, with either a rocker or thumb wheel.
http://www.arri.com/pca/master_grips
---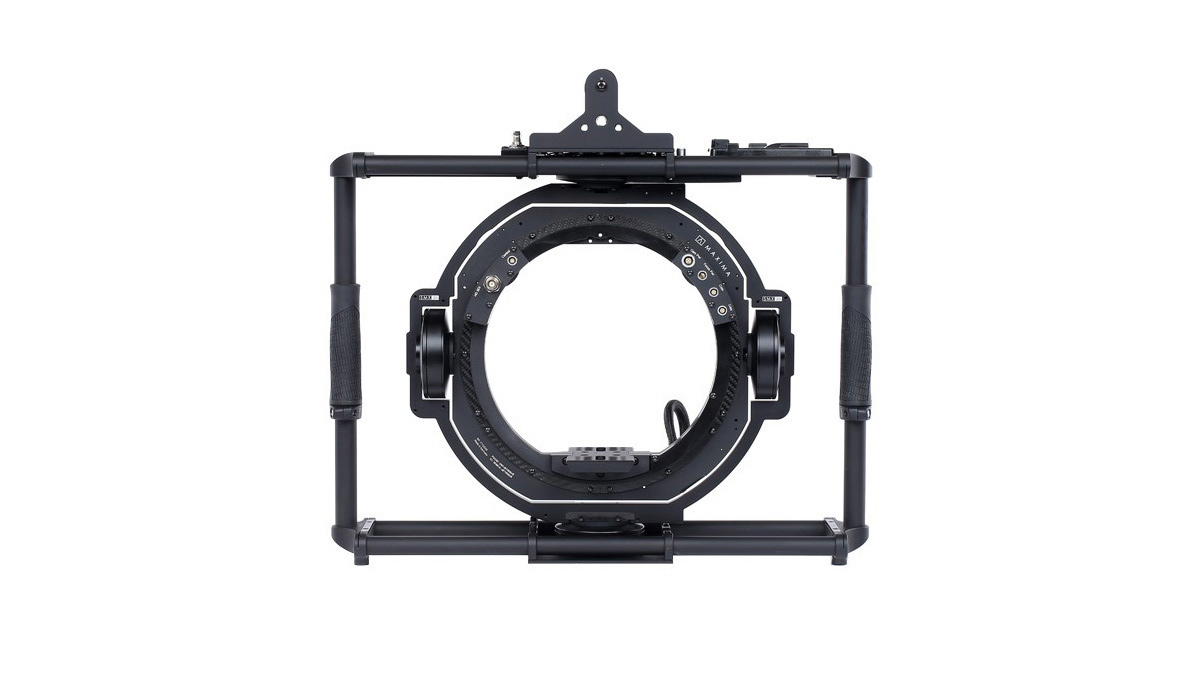 The MAXIMA MX30 is a 3-axis electronically stabilized gimbal, suitable for a wide range of uses. With MAXIMA, the creativity of filmmakers is not limited by camera length or weight.
http://www.arri.com/camera/camera_stabilizer_systems
---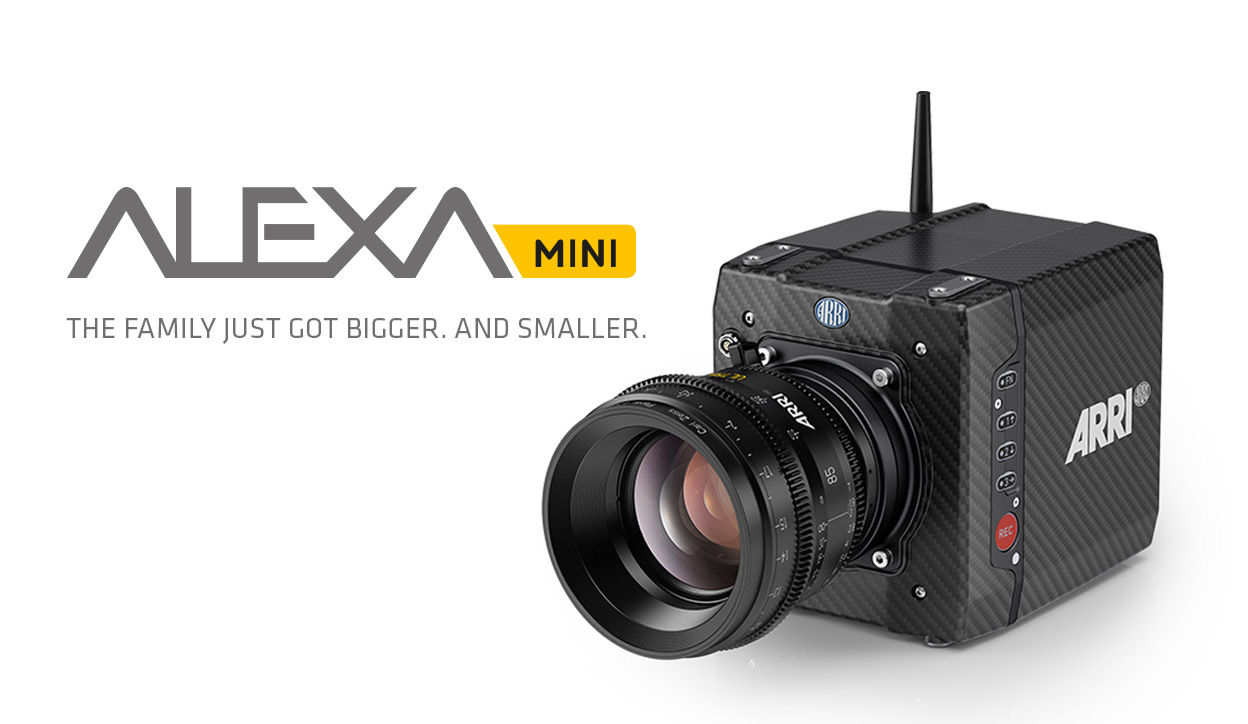 With a compact and lightweight carbon body and the same image quality as other members of the ALEXA family, the ALEXA Mini has already proved a huge success in many different configurations and on countless production types. Capable of recording internal MXF/ARRIRAW and ProRes formats including various 4:3 options for anamorphic productions, the ALEXA Mini is an incredibly versatile camera, delivering truly cinematic images and a small, adaptable form factor.
---
Please read the General Terms and Conditions and Privacy Declaration of Arnold & Richter Cine Technik GmbH & Co. Betriebs KG.
FAQs
---
Q: How can I contact the organizers if I have questions?
A: Email: academy@arri.de or Tel.: (818) 841-7070
Newsletter-Registration: http://www.arri.com/newsletter