Sales Have Ended
Registrations are closed
Thank you for your interest. There are currently no more tickets available. After pressing TICKETS you can add yourself to the WAITING LIST.
Sales Have Ended
Registrations are closed
Thank you for your interest. There are currently no more tickets available. After pressing TICKETS you can add yourself to the WAITING LIST.
Description

Close-up event: ARRI Technology and Gear Overview


Join ARRI Academy for our Vancouver community close-up event. Experienced industry professionals will detail the many possibilities the ARRI family of products have to offer and give you expert advice and hands-on training.

Who should attend
---
Cinematographers
Operators
Assistants
DITs
Rental staff

---
Duration: 4 hours
Instructor:

Ambar Capoor
Known For: Lovelace, Nine Lives, Family tree, Monolith
Francois Gauthier, Technical Sales Representative, ARRI
Chase Hagen, Technical Sales Representative, ARRI
Language: English
For more information, contact us at:
ARRI Academy
academy@arri.de
+49 89 3809 2030
www.arri.com/academy
---
Supported by:

---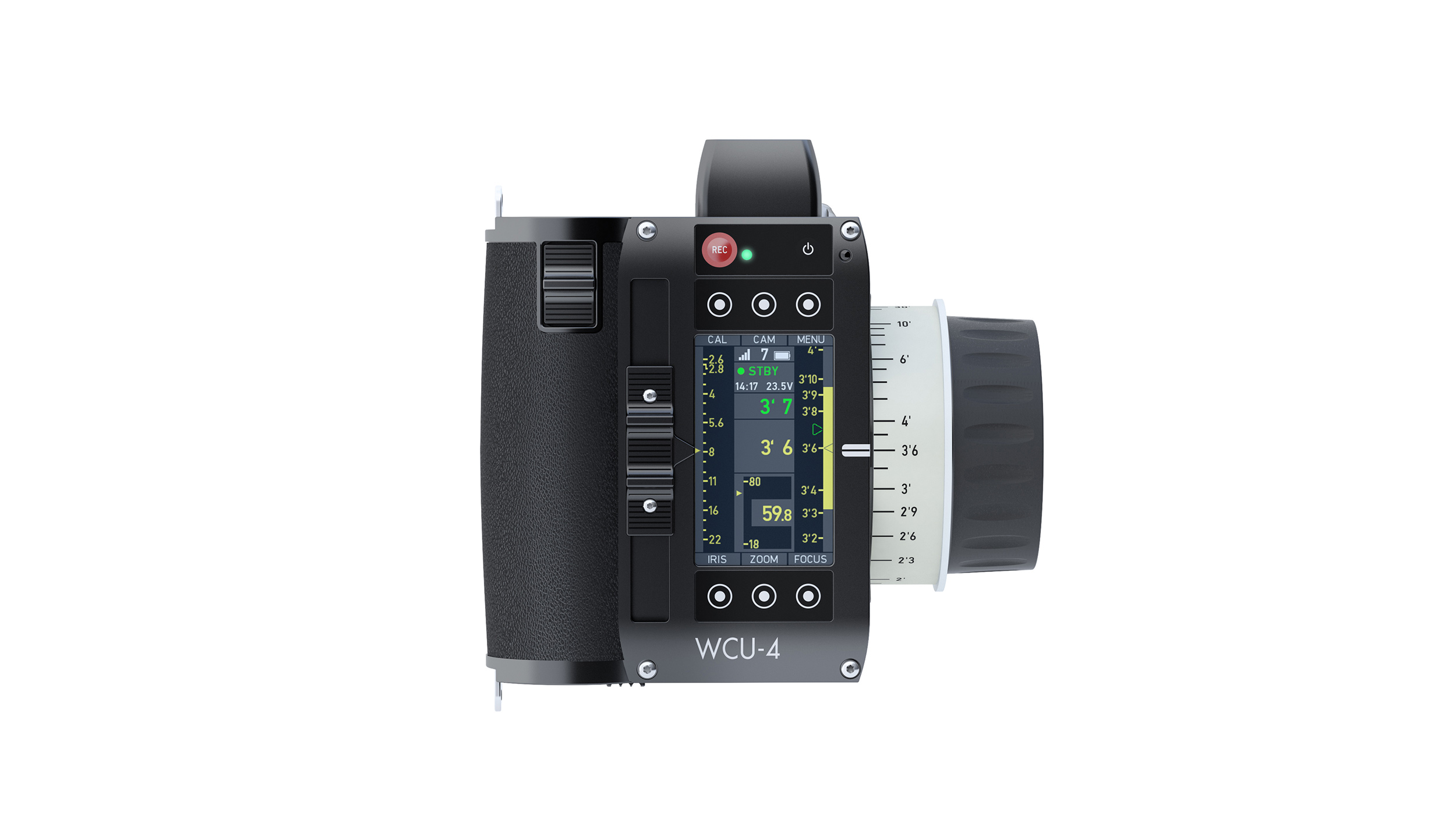 The Wireless Compact Unit WCU-4 combines three axes of lens control with a lens data display in a compact and ergonomic housing.
http://www.arri.com/ -> Hand Units

---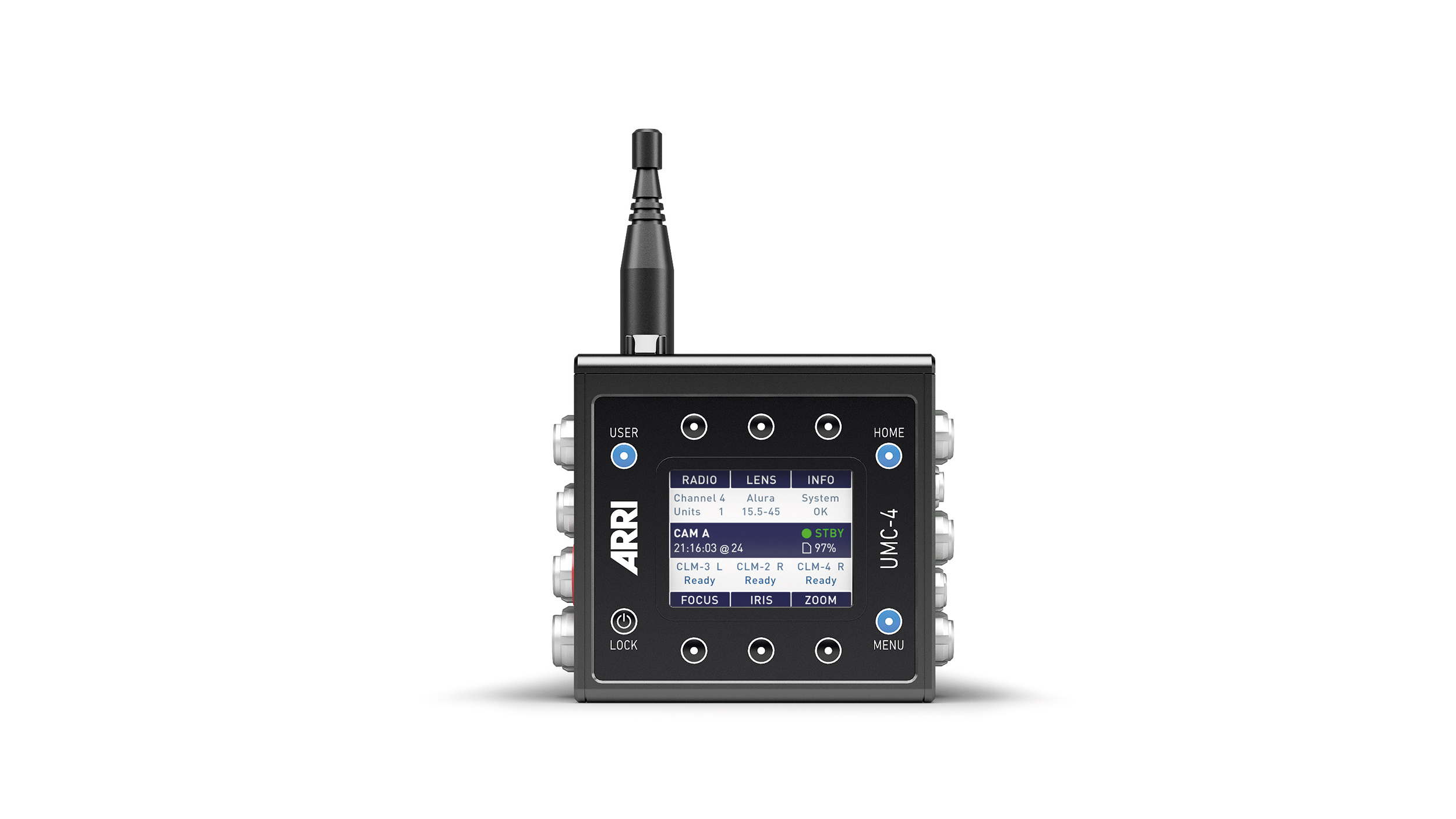 The Universal Motor Controller UMC-4 controls focus, iris and zoom on any camera and provides vital lens data for set and VFX postproduction.
http://www.arri.com/ -> Motor Controller

---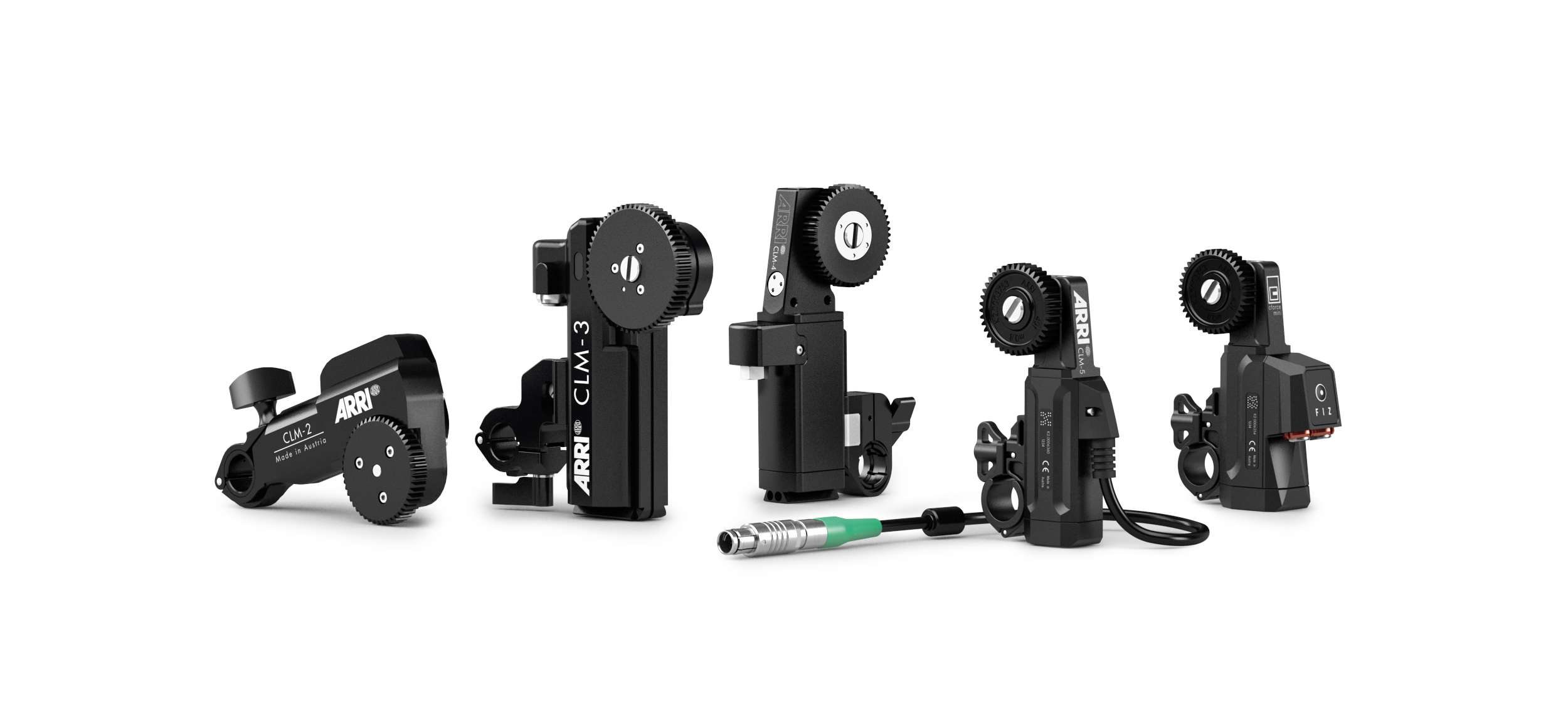 Six lens motors offer a range of torque, speed and size choices. Powerful and fast, the CLM-3 is perfect for heavy lenses in difficult conditions, while the CLM-2 and CLM-4 are well suited to all standard lenses. The CLM-5 is an extremely small and lightweight motor designed for demanding setups involving gimbals and aerial drones; and the daisy-chainable cforce mini is an ideal choice for the ALEXA Mini, providing a super-lightweight, integrated solution. With the cforce plus, productions are no longer restricted to lightweight configurations with the ALEXA Mini, but can also build the camera up into a studio configuration with a bigger prime or zoom lens.
http://www.arri.com/ -> Lens motors
---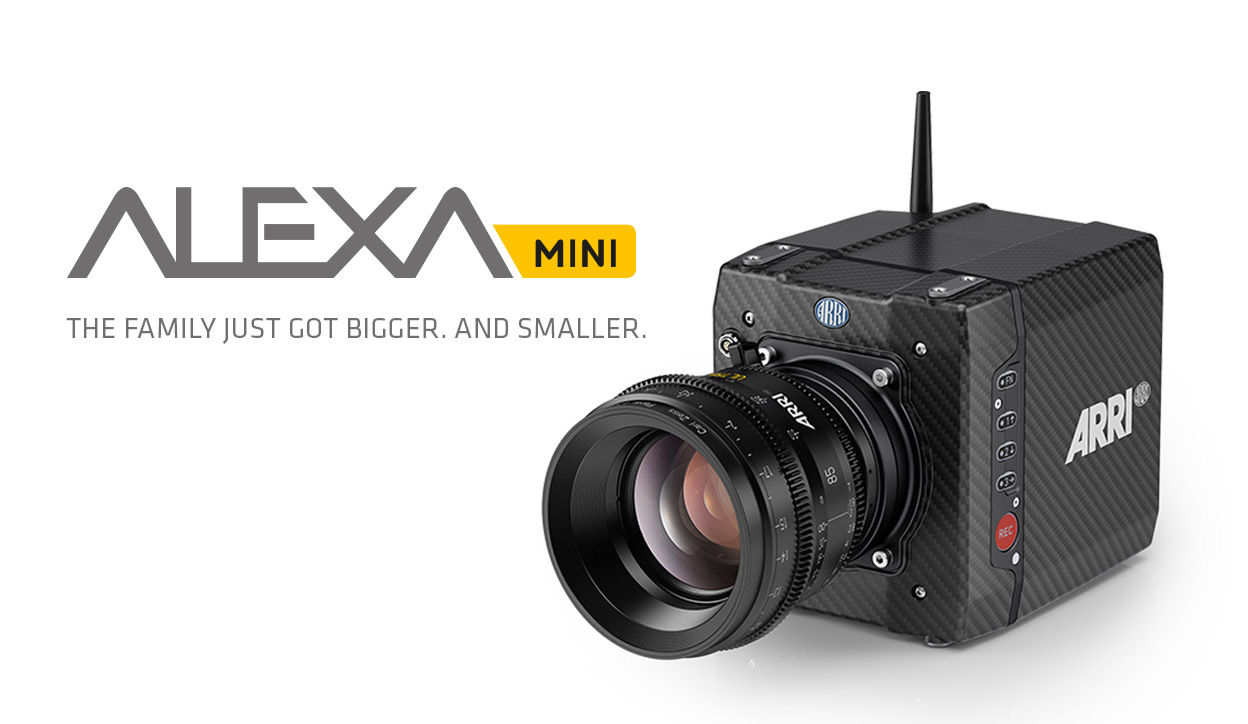 With a compact and lightweight carbon body and the same image quality as other members of the ALEXA family, the ALEXA Mini has already proved a huge success in many different configurations and on countless production types. Capable of recording internal MXF/ARRIRAW and ProRes formats including various 4:3 options for anamorphic productions, the ALEXA Mini is an incredibly versatile camera, delivering truly cinematic images and a small, adaptable form factor.
---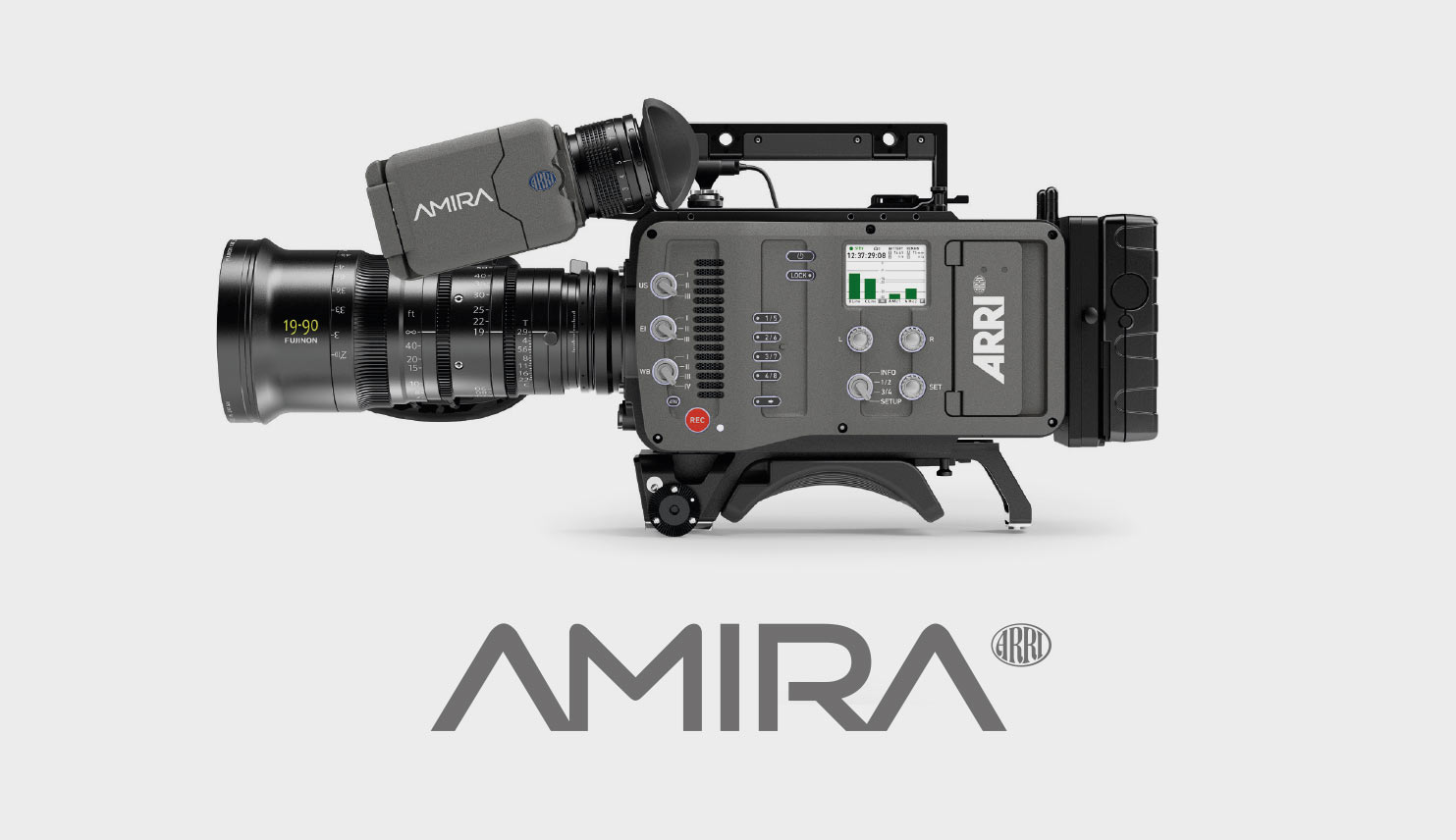 AMIRA features the same sensor and exceptional image quality as the ARRI ALEXA, recording superior images in HD, 2K or 4K UHD – suitable for any distribution format. With intuitive controls and an ergonomic design optimized for single-user operation, the versatile AMIRA has become a trusted workhorse for a wide variety of different production types, from narrative dramas and indie features to sports, commercials, documentaries and branded content.
---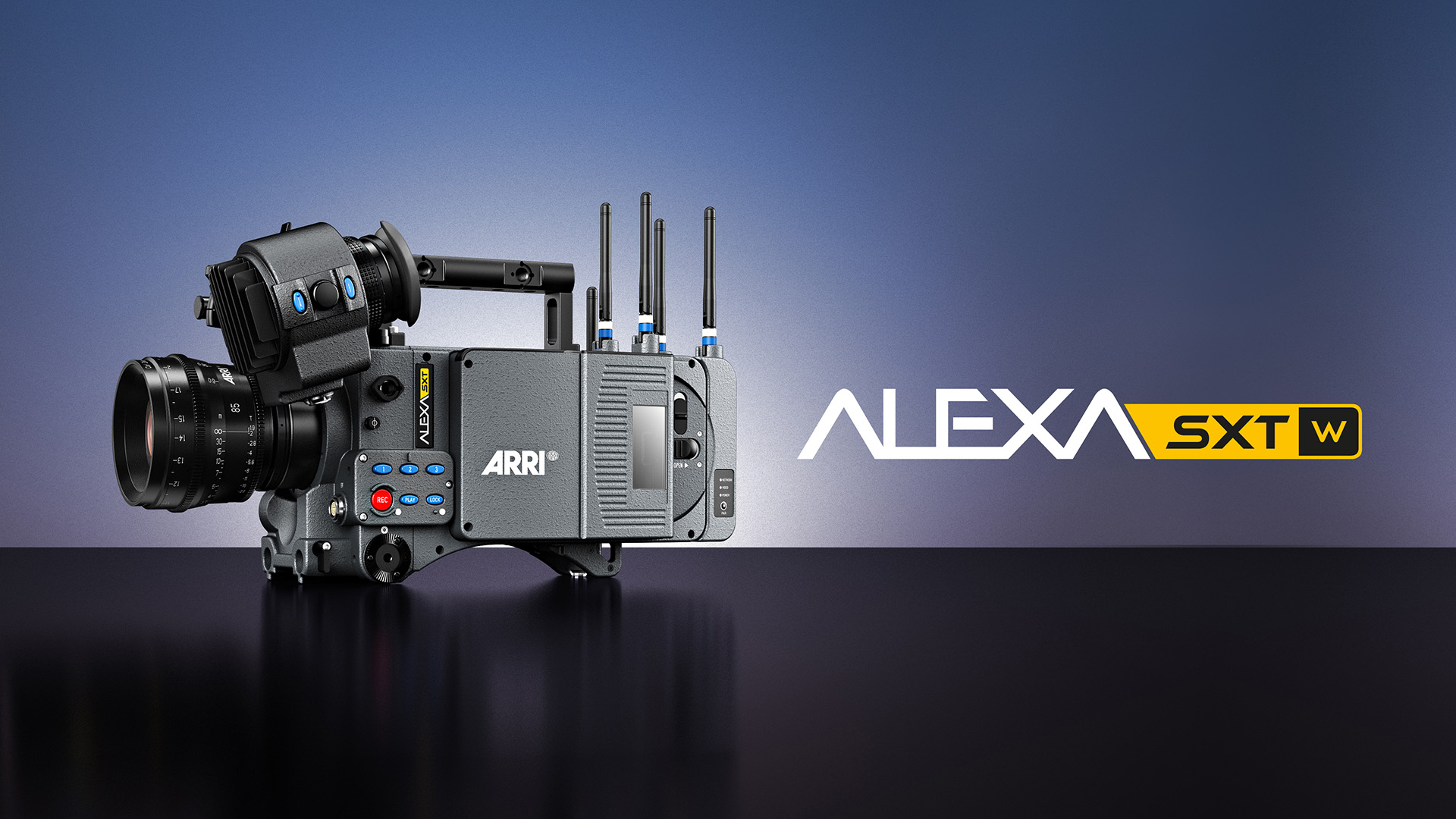 Ever since its launch, the ALEXA system's fundamental advantage has been its unique combination of the highest overall image quality with the most efficient workflows on set and in post. Based on extensive market feedback, the ALEXA SXT line of cameras further improves upon those qualities, raising the widely-accepted gold standard set by ALEXA still higher.
http://www.arri.com/camera/alexa
---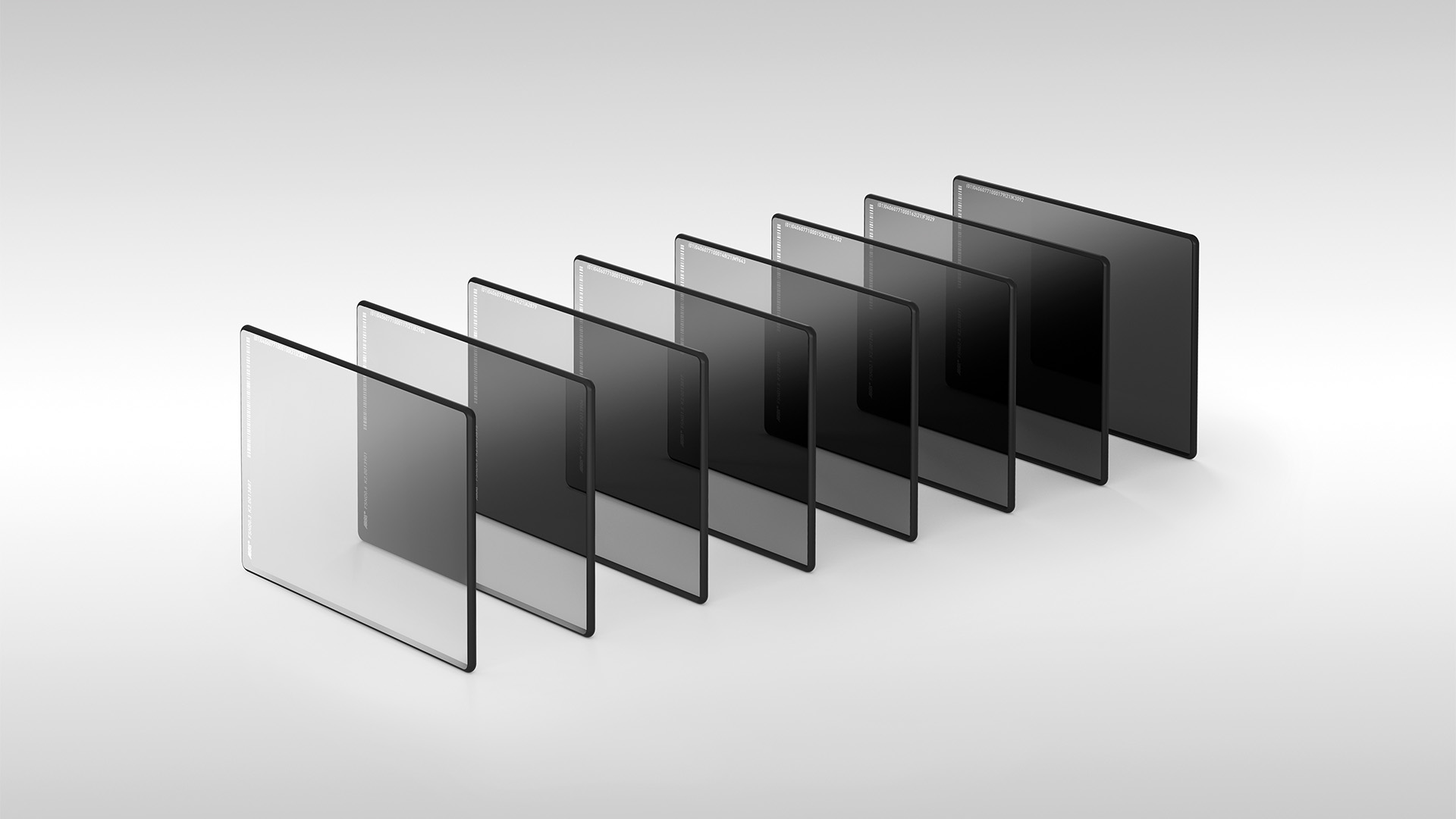 Due to the increasing standards of modern deliverables, current industry image quality demands such as Ultra HD,
High Dynamic Range, and Wide Color Gamut, and an increase in customer and end-user demand for external filters of the highest quality, ARRI was inspired to create their own FSND external filter. ARRI is already very familiar with premium filters; the ALEXA Mini and the AMIRA cameras come equipped with an internal FSND filter that is highly respected in the industry and purely color neutral. Now, the unsurpassed dynamic range of ARRI's camera sensors do not have to be diminished or distorted by external filters of lesser quality.
https://www.arri.com/camera/pro_camera_accessories/products/arri_filters

---
Please read the General Terms and Conditions and Privacy Declaration of Arnold & Richter Cine Technik GmbH & Co. Betriebs KG.
FAQs
---
Q: Is my registration/my ticket transferable?
A: Yes.
Q: How can I contact the organizers if I have questions?
A: Email: academy@arri.de or Tel.: +49 89 3809 2030
Newsletter registration: http://www.arri.com/newsletter