Description

Close-Up Event: ARRI ALEXA LF and Signature Prime Screening

ARRI just unveiled a new large-format system comprised of a new camera, lenses, and lens mount. Please join us at this Close-Up Event to meet our ARRI team, where we will show the new ALEXA LF, ARRI Signature Prime lenses, LPL mount system, wireless video transmission, and wireless lens control.
Footage created with the new large-format system will also be shown at the event.
REGISTER for one of the following timeslots:
3:00-5:00pm or
7:00-9:00pm

Who should attend
---
Cinematographers
Operators
Assistants
DITs
Rental staff

---
Duration: 2 hours
Instructors:
Sebastien Laffoux, Vice President of Camera Systems Sales, ARRI &
Francois Gauthier, Technical Sales Representative, ARRI
Language: English
For more information, contact:
Aurette Torres (416-255-3335) atorres@arri.com
ARRI Academy
academy@arri.de
+49 89 3809 2030
www.arri.com/academy
---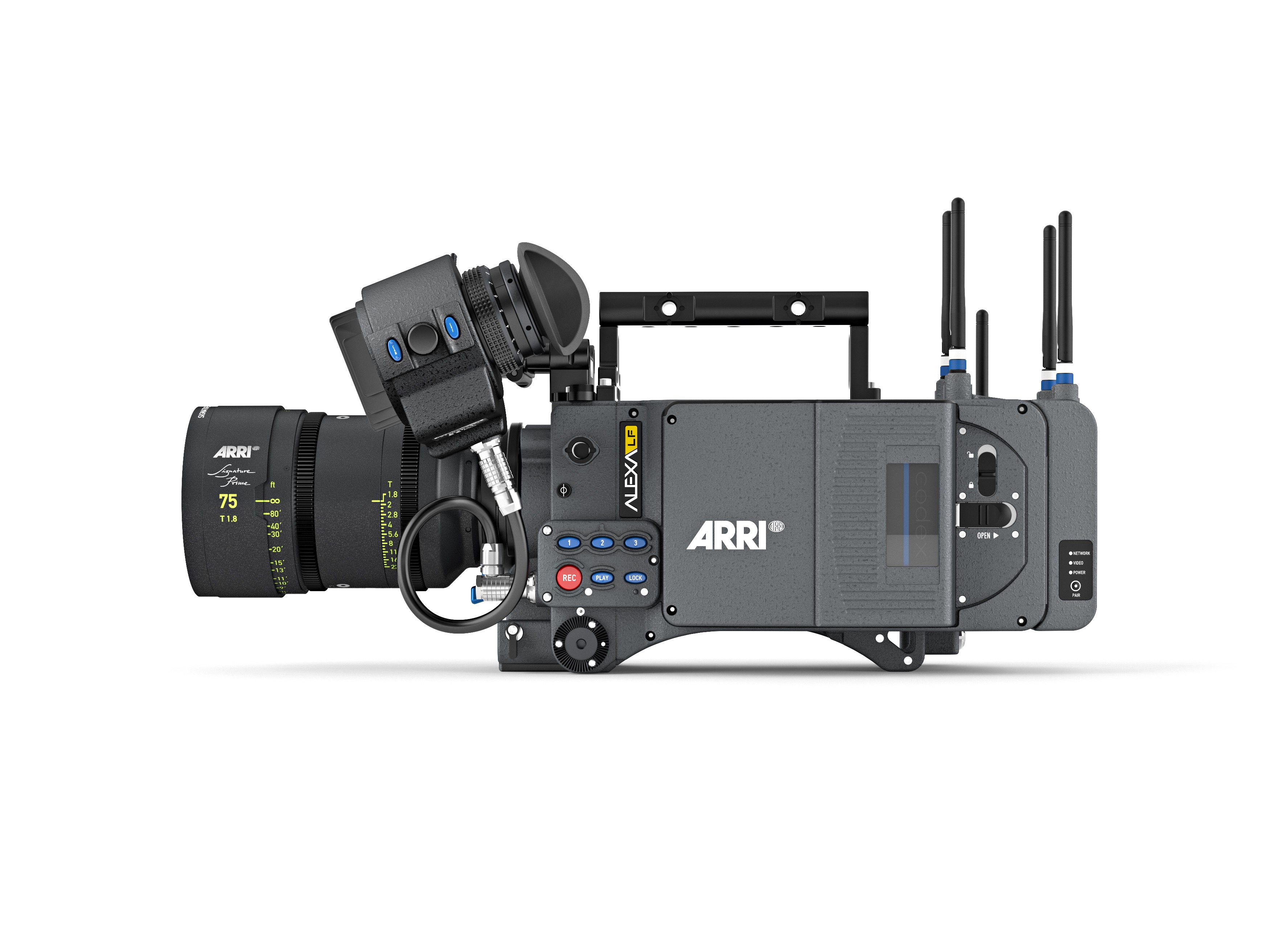 Featuring a sensor slightly larger than full frame, ALEXA LF records native 4K with ARRI's best overall image quality. This allows filmmakers to explore an immersive large-format aesthetic while retaining the sensor's natural colorimetry, pleasing skin tones and stunning capability for HDR and WCG workflows. Versatile recording formats, including efficient ProRes and uncompressed, unencrypted ARRIRAW up to 150 fps, encompass all on-set workflow requirements.
https://www.arri.com/largeformat/

---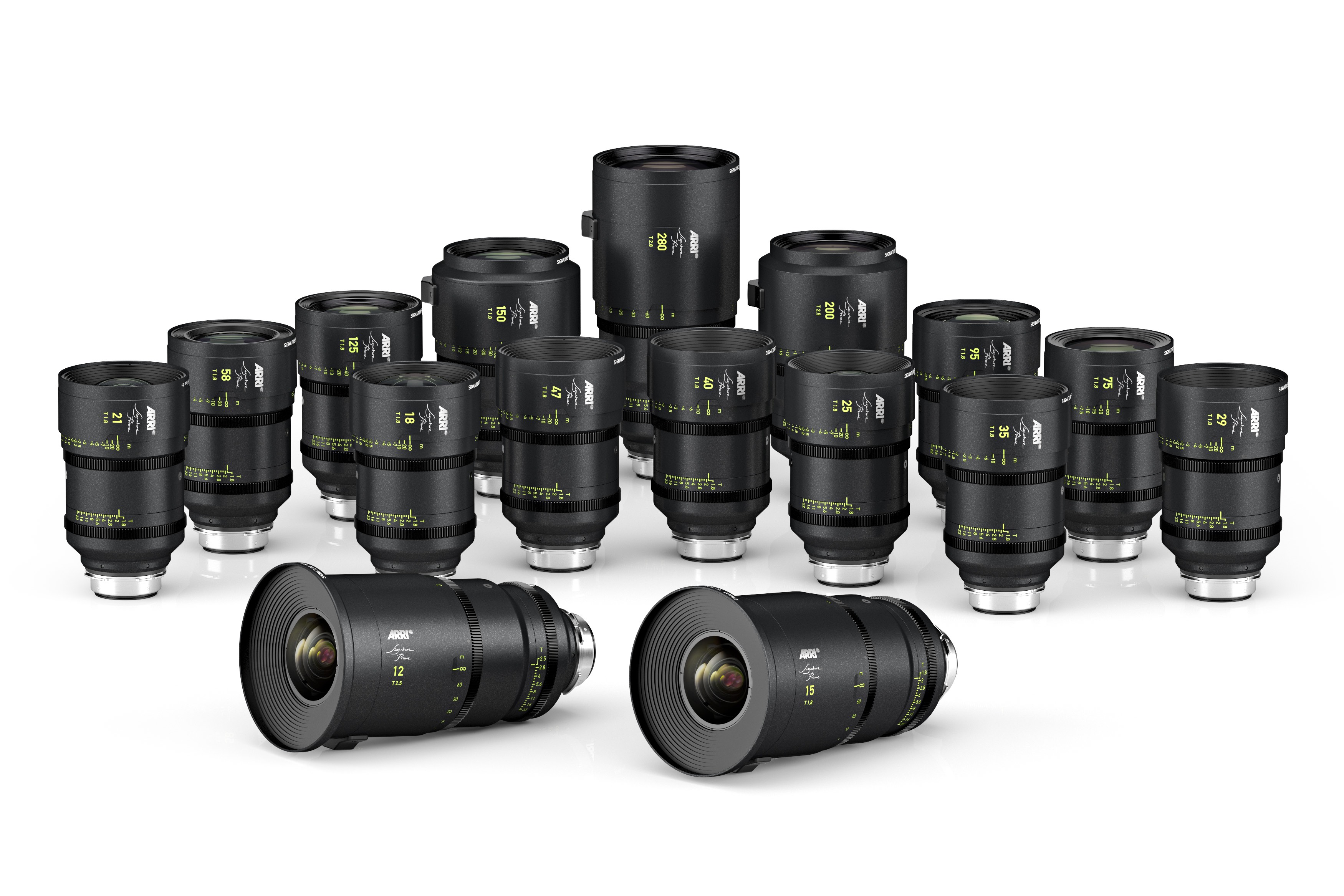 The ARRI Signature Prime range is the first cine lens series to feature machined magnesium lens barrels, making the optics incredibly lightweight and robust. They are also the first to incorporate ARRI's next-generation LDS-2 Lens Data System, with high data rates and absolute encoders for fast initializing. LDS-2 extends the possibilities of lens data and is being licensed to other lens and camera manufacturers.

https://www.arri.com/largeformat/
---
Please read the General Terms and Conditions and Privacy Declaration of Arnold & Richter Cine Technik GmbH & Co. Betriebs KG.
FAQs
---
Q: Is my registration/my ticket transferable?
A: Yes.
Q: How can I contact the organizers if I have questions?
A: Contact Aurette Torrs (416-255-3335) atorres@arri.com or
academy@arri.de or Tel.: +49 89 3809 2030
Newsletter registration: http://www.arri.com/newsletter