The new exhibition titled "ClockWork Cros| On Canal : Chapter 2" includes many of Crosby's treasured pieces along with his iconic clocks.
About this event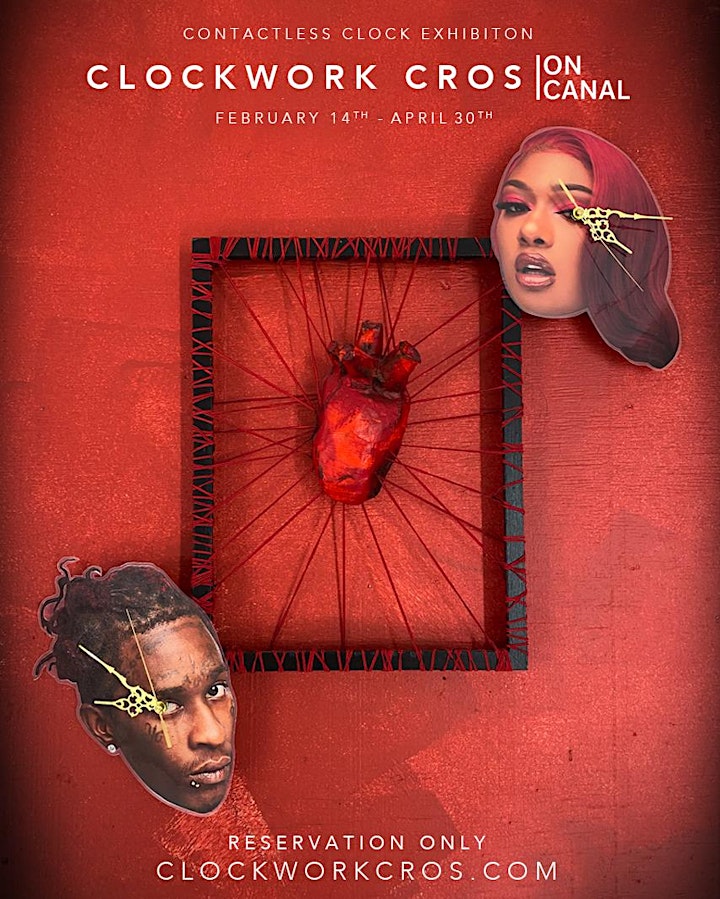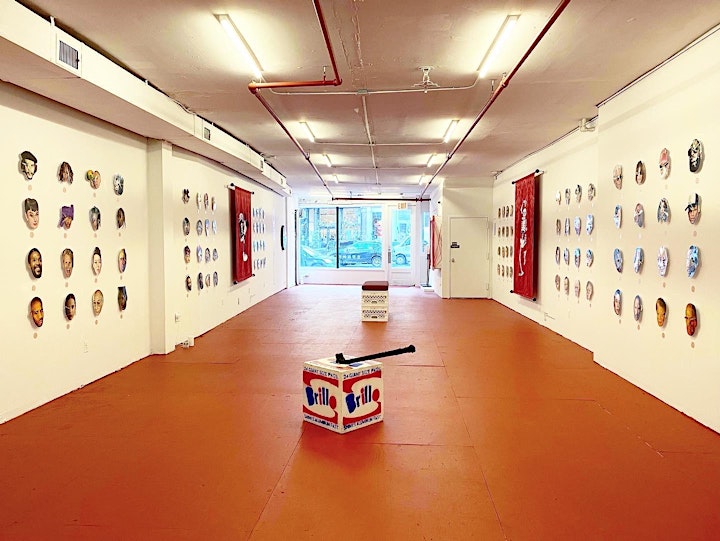 ClockWork Cros | On Canal Contactless Clock Exhibition
Chapter 2
Crosby in his latest exhibition takes his work to a whole new level. Staying true to his surrealist and pop culture techniques that created his iconic clocks that are known to be unique versions of objects that explore the concepts of time. He has added yet another twist to his shows by bringing some of his most cherished pieces that he's developed throughout his career all into one place. Located on Canal Street, in the heart of downtown Manhattan, his new exhibition continues to adopt and emphasizes street culture, while staying original to his Lower East Side roots. "ClockWork Cros | On Canal" Contactless Clock Exhibition once again brings tangible art into a socially distanced world. 96 of Crosby's notable clocks will be on display along with many of his most treasured pieces that he has created within the trajectory of his career.
ClockWork Cros | On Canal
Contactless Clock Exhibition
February 14th- April 30th
325 Canal st. New York, NY, 10013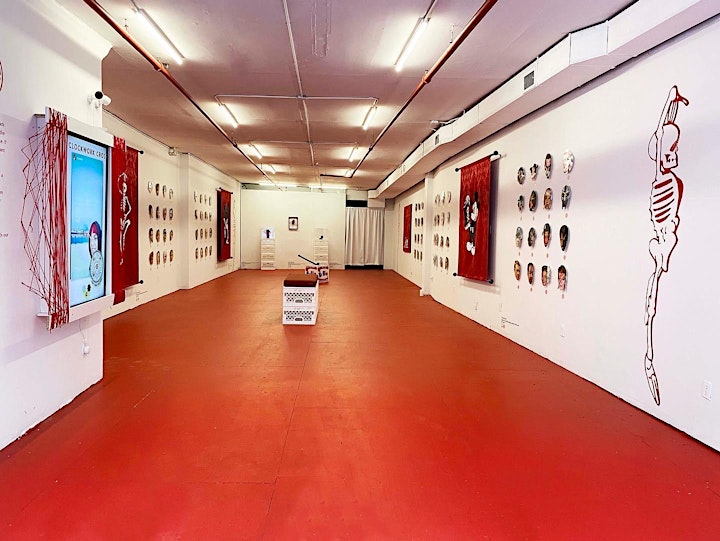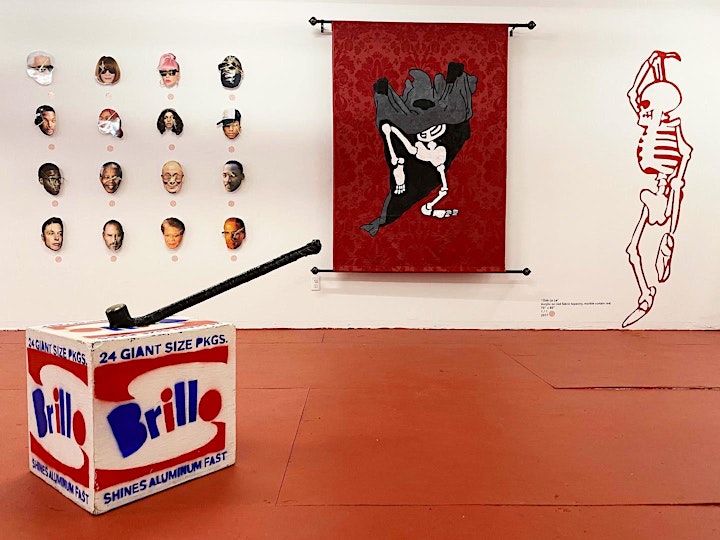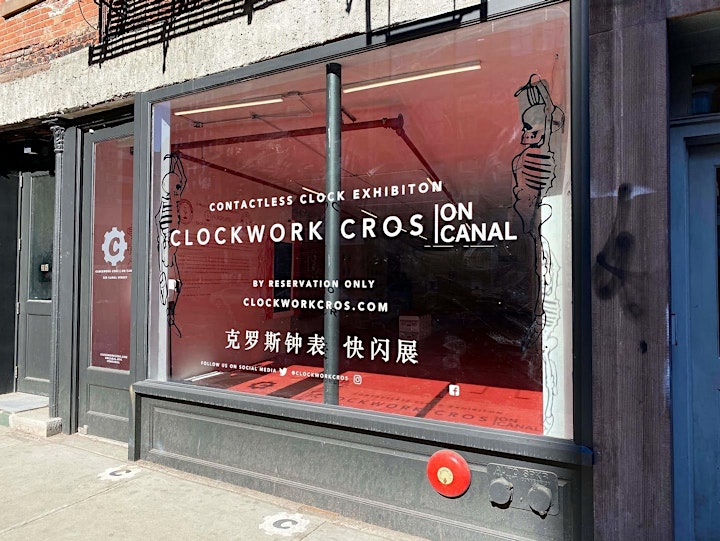 Organizer of ClockWork Cros | On Canal : Chapter 2
ClockWork Cros
♦ Website: http://www.clockworkcros.com
♦ Instagram: @ClockWorkCros
♦ Twitter: @ClockWorkCros 
Crosby "ClockWork Cros" is a Surrealist artist who was born and raised in the Lower East Side of New York. His clocks challenge ideas about disposability, longevity and reputation, while exploring the consumption of celebrity. Post-post-modern, Crosby's clocks sail across media platforms and technology, but also look back to a time of the handmade. He hand makes his clocks in his native NYC studio, re-envisioning iconic images of luminaries.
Crosby's clocks have shown in galleries, art fairs and collections throughout the world, including the Future Hive at The Seventh Letter, Wallplay's lounge at ComplexCon and multiple exhibitions during Art Basel Miami Beach, as well as The Armory Show and Frieze in New York. He is collected by celebrities and prominent collectors and has collaborated with brands in music and fashion to help them realize art as elevated merchandise. The artist recently completed an artist in residence program in Tokyo, Japan, where he studied and created a body of work exploring Kintsugi- a Japanese practice and philosophy that treats breakage and repair as part of the history and beauty of an object.
"Crosby's work.... frequently draws on the hip-hop and graffiti culture that was born in New York in the eighties."- Nicole Rudick, The Paris Review
"...he's a super cool kid making amazing [things] and hitting the scene with an intensity and integrity you just can't fake."- Carlo Mccormick, Paper Magazine