Description
Production One Ltd. kicks off its build-up to Jazz Artists on the Greens™ 2019 with a series of concerts, produced in collaboration with the UTT Academy for the Performing Arts (UTT/APA). The first concert, Clive Zanda is here...Live! starring pioneering kaisojazz composer and recording artist, Clive Zanda, will be held on Sunday, 30 September, 2018, from 6:00 PM, at the Theatre 1 at the UTT campus at NAPA at Keate Street, Port of Spain,. This concert will also celebrate the re-release of his seminal album, "Clive Zanda is here! with "dat kinda ting": Calypsojazz Innovations" (Cree Records - CLP1220) to new music lovers around the world.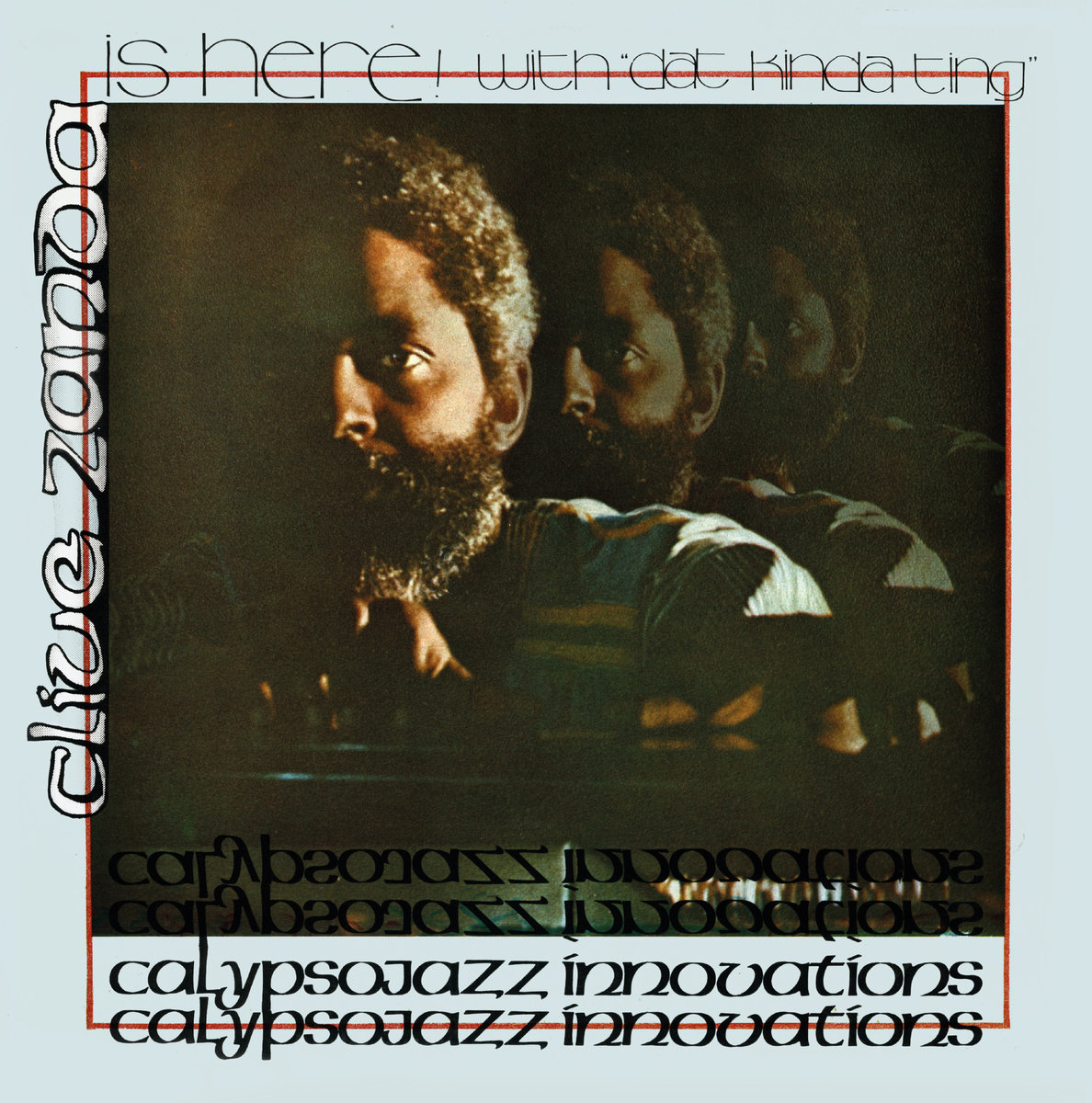 He will perform all nine songs on the album — including favourites like "Fancy Sailor", "Ogun" and "Chip Down" — along with other originals from his career. A new generation of musicians will join Zanda, in the jazz trio aggregation, to make this concert a statement that Zanda is still here with "dat kinda ting." As the elder statesman in the local jazz fraternity in the Caribbean, and as he approaches his 80th birthday, Zanda's commitment to performing this music has not waned, and this concert will expose a new audience to continuing exercises in improvisation first captured on this album. It is also an opportunity to see him live in this setting as he rarely performs with a grand piano, UTT/APA having a prized Bösendorfer Grand. Albums and CDs will be on sale at the event.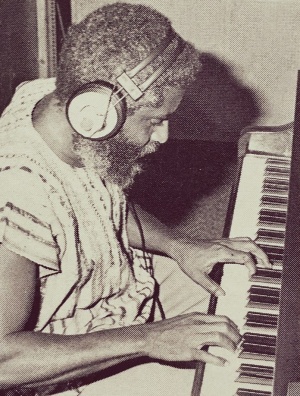 That album, recorded at KH Studios in Port of Spain with Michael 'Toby' Tobas (drums) and Michael Georges (bass) as a trio and originally released in 1975 stands as an important landmark in the evolution of jazz in Trinidad and Tobago. Only 350 copies of the record were pressed in 1975 which makes it one of the most sought-after records from the Caribbean from that period today. It's re-release by German reissue speciality label, Cree Records, celebrates the music and the musician whose international career as performer, composer and recording artist spans more than 50 years. It also marks a return to the idea that our music has a place in the international music industry. With new distribution and manufacture being handled by the label, the album — remastered and released as a vinyl LP, and including a new liner note essay by local music writer Nigel A. Campbell — has the possibility of reaching a new global audience.
Zanda's innovations towards a fusion of jazz with native calypso and extempo resulted in the album being the "proof of concept" of the work he and others like the late Scofield Pilgrim, Barbados-born Queen's Royal College teacher and indigenous jazz music advocate, were doing in the 1960s to create new sounds in the recently independent nation, and to codify the new music that was beginning to shape a generation of young jazz musicians. Kaisojazz — calypso jazz for the modern nativist musician — was a new expression of pan-African Caribbean heritage. (Calypso and jazz, as musics from the Americas, were influencing each other for decades before, but kaisojazz was a determinedly modern Trinidad expression.)
This concert is not a nod to nostalgia, but a continuing salute to the constant musical innovation of local musicians. Production One Ltd. has placed this concert at the University of Trinidad and Tobago as it sees the mutual benefit to this institute of higher learning with its important Academy for the Performing Arts (APA), but regards this collaboration as pointing the way forward to celebrating the best of our own. UTT's primary focus is on developing Trinidad and Tobago across a full spectrum of educational opportunities. The APA trains and mentors the entertainment industry professionals of tomorrow by making high-quality performance their business today. With this in mind, the concert featuring a pioneer musician is apropos to the university's mandate, and importantly cements the reputations of the two organisations have in saluting excellence and creating new experiences that uplift.
Tickets for Clive Zanda is here...Live! are available online here, or call to order at 366-6104, 620-6920, 393-0263, 478-2726, 468-4241, and 689-4299.
Save the date - Sunday, 30 September, 2018