Come join us for a day of fun, learning, self-exploration, enlightenment, and self-improvement.
About this event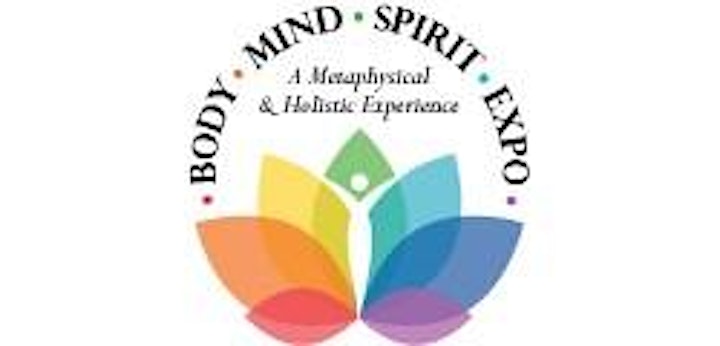 Peaceful River Creations is hosting the 3rd Annual Body, Mind, & Spirit Expo, located in beautiful downtown Clinton, Iowa Pre-registration is not required. Tickets are $10.00 in advance on Eventbrite, or at our location, 246 5th Avenue S., Clinton, IA. Tickets are $15.00 at the door.
For more information, please visit our web-page at Clinton Body, Mind, & Spirit Expo
Vendors
This will be a place for like-minded individuals to come together in the spirit of fun, self-exploration, self-empowerment, and self-improvement. Learn from experts in the field and have some new experiences. Many will offer their services for sale the day of the event.
Education
There will be many classes throughout the day. This is included in your registration fee. New this year is that the classes will be videoed and available for sale after the event. You can order a copy of all classes for just $10 if you attend. If you are unable to attend, you can still receive a copy of all classes for only $25.
Organizer of Clinton Body, Mind and Spirit Expo
Owners Sheila Bosworth and Kathy "Kit" Gleason met through a mutual acquaintance and became instant friends. We worked together to promote craft shows throughout the area and then decided that was too much work and opened our first store. That was over 10 years ago. Friends and "sisters" is a great way to do business!
Besides being an entrepreneur, Sheila is a Real Estate Appraiser and a City Clerk for a small town. Kit is a retired Army Veteran and a retired Travel Agent. Marie is our full-time employee who is very knowledgeable about all the products in the store. We all enjoy being Grandmas.
We are proud to be woman-owned, veteran–owned, and a supporter of other small business. See more about our business philosophy on the Our Mission page.
We are proud and active members of the Clinton Area Chamber of Commerce.