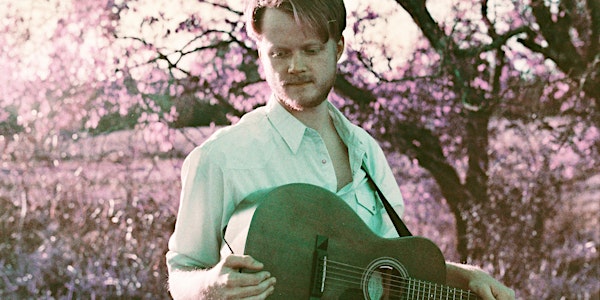 Clint Roberts w/ Earleine + Matthew Greenslade
The Pour House Music Hall & Record Shop
Location
The Pour House Music Hall & Record Shop
224 S Blount St
Raleigh, NC 27601
About this event
CLINT ROBERTS:
Western N.C. singer, songwriter and musician Clint Roberts combines Folk, Americana and Bluegrass music. His new EP, Holler Choir, was released last month and was produced by Mike Ashworth from the Steep Canyon Rangers. The project is steeped in Appalachia tonalities, stringed instrumentation and vivid storytelling.
As a teenager growing up in Brevard, Roberts found his calling on the stage. At 14, a senior in his drama class brought in a ukulele. Because Roberts had always wanted to learn a stringed instrument, he used the uke as a jumping-off point, and received encouragement for the songs he wrote on it. From there, he picked up the banjo and guitar. Roberts has been featured in Rolling Stone Country, Billboard, The Bluegrass Situation, American Songwriter, News & Observer and is a regular on 95.7FM 'That Station' here in Raleigh.
EARLEINE + MATTHEW GREENSLADE
Originally from Nashville, TN, Earleine is now making a life in Durham, NC. Her open hearted songwriting makes you enter an indie folk dream state. With rotating band members, Ashley Wright is the core vocalist/songwriter/guitarist. Earleine's debut self-titled EP (out now on Sleepy Cat Records) is a journey through personal exploration and acceptance.