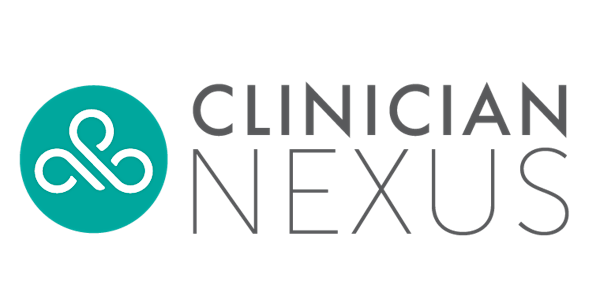 Clinician Nexus School Training Kick-Off
Description
Join us to kick-off our 2 session Virtual Clinician Nexus Training for Schools!
During these 2 sessions, we'll provide detailed instructions on getting started, configuring your school account, and managing ongoing rotations. Upon completion of the training, you'll have your site up and running, and be ready to schedule students!
Training will take place Tuesday, February 18th & Thursday, February 20th at 11 AM Central.
Here's an overview of the schedule:
Session 1: Overview of our platform, inviting students, connecting with sites
Session 2: Scheduling student rotations and monitoring onboarding