About this Event
CMPRR Summit is targeted for professionals who are always seeking for new opportunities, visionary ways of conducting performance. Monitoring is key to the success of clinical trials and the role of the monitor is varied and ever changing. Ensuring monitoring meets the key objectives regarding subject safety and data quality requires a range of skills, knowledge and experience.
This meeting is designed to provide an opportunity for clinical & medical professionals to develop and hone skills and knowledge, share experiences and learn from each other thus enabling them to improve their performance and ultimately to play their part in, study start ups, study feasibility, outsourcing strategies, delivering clinical trials to time, cost and quality standards. The two days will cover a range of challenges facing clinical professionals in the current climate, such as communication between sponsors-CROs-Sites-Investigators, relationships with site staff, quality standards, compliance oversight, risk based and centralized monitoring and changing technology.
Specifically we will look at new tools and ideas to enhance recruitment and also the benefits of increasing patient involvement and engagement. With input from a range of highly respected and experienced speakers this meeting promises to be an excellent development opportunity for anyone involved in monitoring clinical.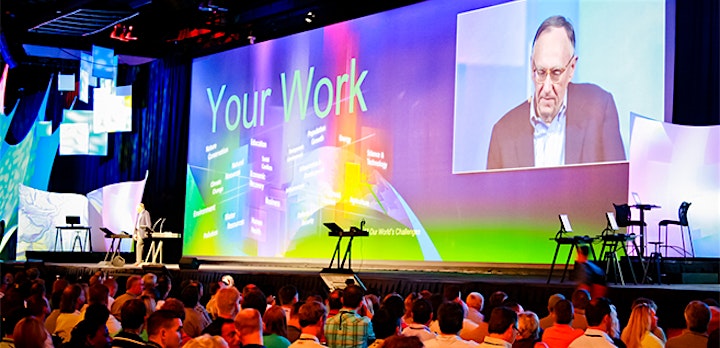 Who should attend?
- Clinical Research/ Trials
- Clinical Monitoring Operations
- Clinical Operations Management
- Clinical Project Management
- Clinical Program
- Clinical Research & Development
- Regulatory and Compliance
- Quality Assurance
- Data Management
- Clinical Oversight
- Patient Recruitment
- Patient Advocacy & Communities
- Patient Engagement, Patient
- eClinical
- ePRO
- Study Feasibility
- Medical Operations
- Medical Advisers
- Medical Science Liaison
- Strategic Marketing
- TA Commercial