Description
One of the most bedeviling challenges in counseling and other helping relationships is navigating dual relationships. Dual relationships occur when the helping professional runs into clients in public, has other roles in the client's life, or routinely encounters the client outside the professional setting. These challenges are pronounced in close-knit demographic groups: ethnic and faith communities, recovery networks, rural areas, and small towns. Digital, online, and other electronic technology have transformed the nature of helping relationships, adding another layer of potential hazard (and benefit!) to these challenges.
Historically, the wisdom was to avoid dual relationships at all costs; however, most practitioners realize that they are sometimes unavoidable. Some practitioners suggest they can be helpful in some circumstances. How can practitioners navigate dual relationships with intention and self-awareness? How can they anticipate impacts and avoid conflicts of interests? When are dual relationships clinically beneficial, and when do they do harm?
Planning for these sometimes awkward encounters and overlapping roles can reduce surprise and poor handling in the moment. This two-part, scenario-based webinar allows practitioners to do a "deep dive" into one area of clinical ethics--dual relationships and conflicts of interest--and to apply context-based analysis and critical thinking to their decision-making. By the end of this workshop, participants will:
Articulate the pros and cons of dual or multiple relationships as they relate to their agency setting, professional identity and role, type of treatment, and model of practice;

Describe the harmful impacts of conflicts of interest and explore what these look like in participant's area of practice;

Explore the hazards and benefits of social media to the helping relationship;

Draft a statement about handling public encounters with clients, the potential for dual or multiple relationships, and avoidance of conflicts of interest, including a clear social media policy; and

Understand the nature of sexual transference and underscore the prohibition on sexual relationships with clients.
Approved to satisfy the mandatory requirement for six-hours of continuing education in ethics through the National Association of Social Workers.
---
WORKSHOP SCHEDULE
Module One (July 9, 2020, 8:30 am - noon, one long break): Mapping the Hazards of Public and Social Media Encounters
Module Two (July 10, 2020, 8:30 am - noon, one long break): How to Do a Context-specific Analysis
---
GRADUATE STUDENT DISCOUNT: If you are currently in graduate school in a clinical discipline and wish to register, there is a half price discount. Contact the event organizer at the bottom of the page using your school email address for the special promotional code.
Organizer of Clinical Ethics in Close Quarters: Navigating Dual Relationships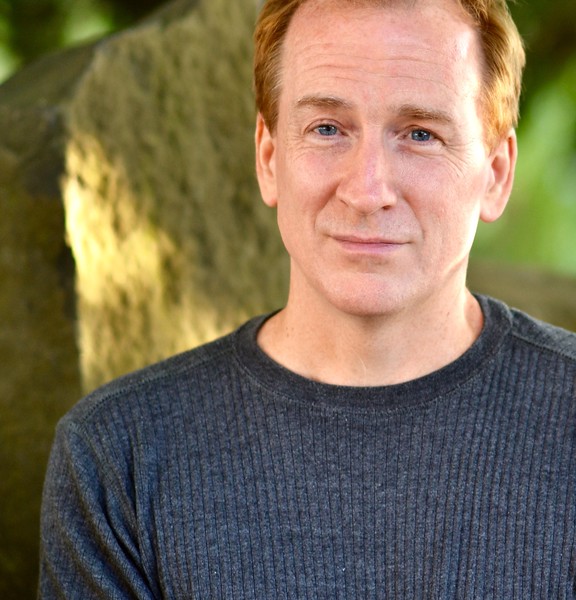 Since 1989 event co-sponsor Wayne Scott, MA, LCSW has worked with youth and adults in outpatient, residential, and hospital settings in Chicago, Washington, D.C., and Portland, OR and he currently maintains a private practice in the Buckman neighborhood. He has provided clinical supervision to social workers, family therapists, counselors, and addiction specialists and has taught clinical ethics at Portland State University and Concordia University. His academic articles have appeared in The Art of Psychotherapy, Differential Diagnosis and Treatment in Social Work, and The Psychotherapy Networker. He has a regular yoga practice, which keeps him sane, and writes memoir and personal essays, which have appeared recently in The New York Times, The Sun, Salon, and The Oregonian.  Website: www.waynescottlcsw.com.