Clinical Education Team Training: Navigating Special Education - Decoding t...
Description
The MHMR START Team will be hosting a Clinical Education Team with a de-identified case and training on "Navigating Special Education." CET's provide educational opportunities which are intended to increase capacity and provide supports to individuals with IDD and behavioral health needs.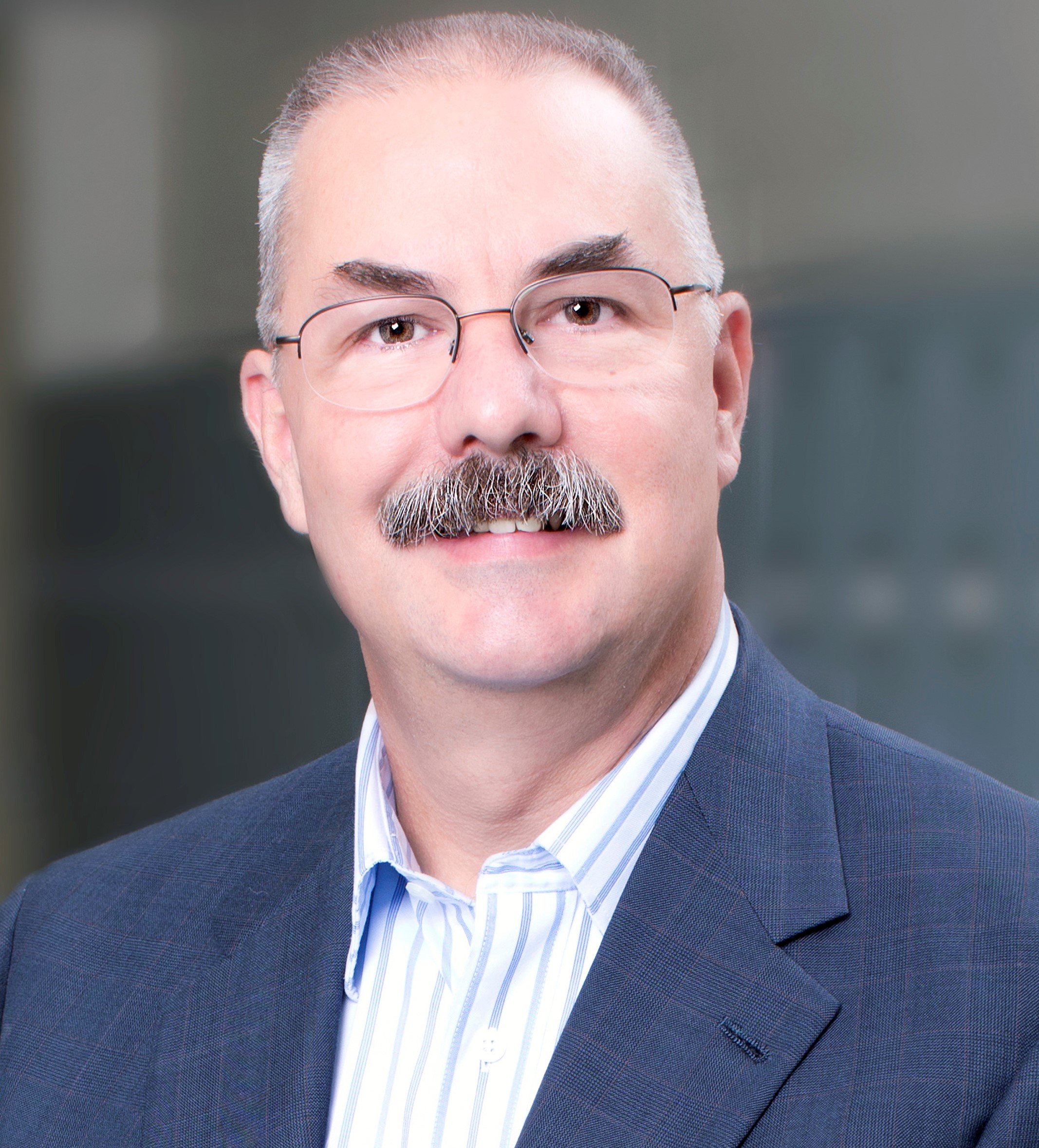 Paul Kaufman
Principal, Boulevard Heights School and Transition Center
Come learn about special education in Texas in a discussion led by Paul Kaufman who is the Principal of Boulevard Heights School & Transition Center here in Fort Worth. He will discuss students' rights, the ARD (Admission, Review, Dismissal) process, IEPs (Individualized Education Plans), and how parents and professionals can advocate for students.

**Refreshments will be provided**
If you are unable to attend in person, please join the meeting from your computer, tablet or smartphone on 09/27/2018 at 09:30AM by clicking the Zoom link below.
See you then!