About this Event
Join Hummingbird Clinical Systems Consultant Cassie Kellner for a 2-day workshop in beautiful San Diego and learn how to effectively lead your clinical team!
Registration Fee: $1,200
Who should attend:
Clinical Coordinators and team leaders
Workshop Topics:
Define the role and responsibilities of a clinical coordinator
Enhance communication skills with your doctor and your team, and efficiently manage conflict resolution
Master the secret to leading effective clinical team meetings
Drive accountability and ownership for your clinical team
Develop the key attributes of a successful leader
Create a successful performance review process and provide ongoing development of your clinical team
Clinical Coordinator Management Workbook included!
ENROLL TODAY - Space is limited!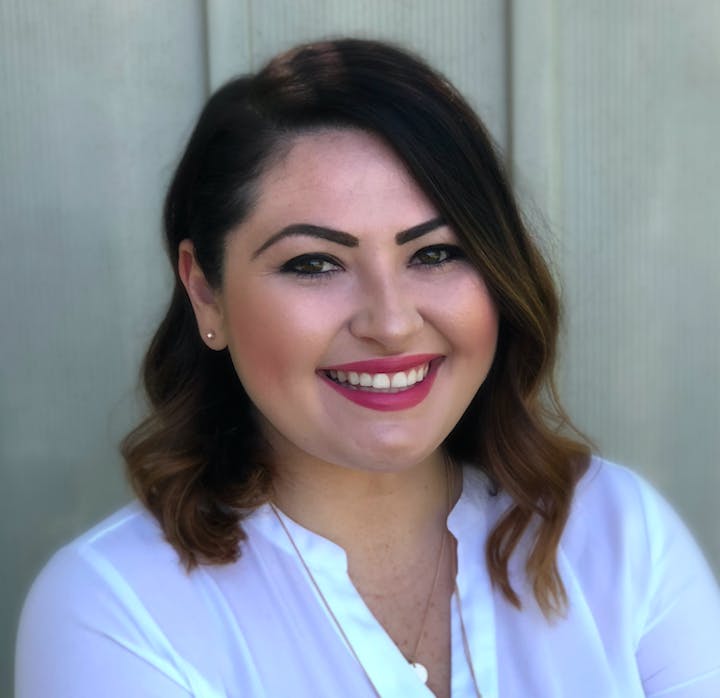 WORKSHOP SCHEDULE:
Friday 8:30am-4:30pm
Lunch and light snacks included
Saturday 8:00am-12:00pm