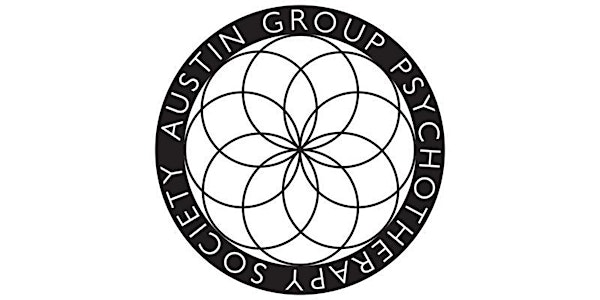 Clinical Consultation with Molyn Leszcz MD, FRCPC,CGP, DFAGPA
Refund Policy
Contact the organizer to request a refund.
Description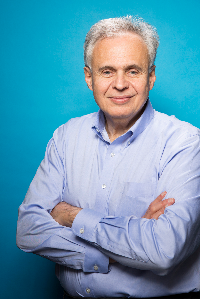 Molyn Leszcz is offering a Sunday morning consultation group in an office setting with limited space. A small group of participants will have a rare opportunity to bring their case material, clinical questions, and issues from their work to the presenter, benefitting from the rich clinical and research expertise of the presenter.
About the Presenter:
Dr. Molyn Leszcz is the Psychiatrist-in-Chief at Mount Sinai Hospital, and Professor and Vice Chair, Clinical, Department of Psychiatry, University of Toronto. Dr. Leszcz is a Distinguished Fellow of the American Group Psychotherapy Association. He co-chaired their Science to Services Task Force, facilitating the publication of Clinical Practice Guidelines for Group Psychotherapy. With Irvin Yalom, he co-authored the fifth edition of Theory and Practice of Group Psychotherapy (2005). His co-authored book in the Psychotherapy Essentials to Go series, Achieving Psychotherapy Effectiveness, was published in 2015. Dr. Leszcz was awarded the 2009 Anne Alonso Award for Outstanding Contributions to Psychodynamic Group Therapy. Dr. Leszcz has been the recipient of a number of teaching awards at the University of Toronto. His research has focused on group psychotherapy.