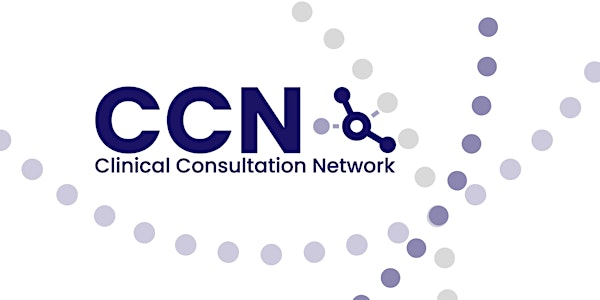 Clinical Consultation Network
Join us every Tuesday to stay informed!
About this event
The Clinical Consultation Network aims to disseminate information that can help others provide effective support to individuals with intellectual and developmental disabilities, create local partnerships across systems and provide ongoing education and collaborative problem solving that enhances the overall service system. Participants from multiple disciplines make up the Network, including members of DIDD, Harold Jordan Center, Behavior Respite, Advocates, Psychologists, Behavior Analysts, Direct Support Professionals, Provider Agency Executives, MCO Case Managers, Medical Professionals, and more. If you are interested in joining the network and would like to be added to our email list, email babs.tierno@tn.gov
Who: Meetings are open to anyone who would like to attend
When: Meetings Occur Weekly: Tuesdays 12:30 pm CST
Where: Join via WebEx or via phone
Call In/Log In Information:
https://tn.webex.com/meet/bruce.davis
+1-415-655-0001 (US Toll) passcode 172 521 9451 #
Registration on eventbrite is NOT required to access the event. You can register if you would like additional event reminders.