Description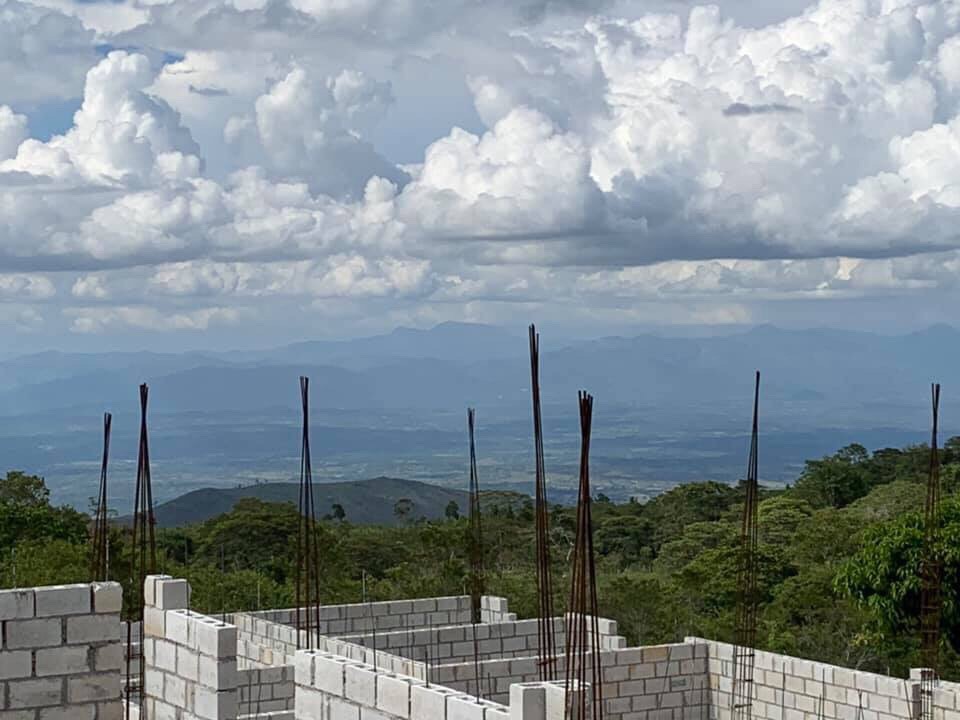 Building Bridges of Hope is a US-based organization that supports medical, nutritional, and community development efforts in Elias Pina, Dominican Republic. BBOH provides support in partnership with FUMSIL, a local Dominican organization. Together, both nonprofits serve thousands of people residing in rural mountain towns along the Haiti border, in the poorest province of the Dominican.
Both BBOH and FUMSIL are honored to share an evening of food, fun and fellowship as we celebrate how far the "Clinic of Hope" construction has come over the last 12 months. We will bring the mountain clinic to West Michigan via photo and video that will bring the stories of our clinic patrons to life. As the walls of the clinic have been steadily going up, our vision for the clinic has also grown. We look forward to sharing what the next 12 months have in store!
Join us as we raise funds to support BBOH, focusing on the final stages of construction and continued facilitation of a formal clinic in Elias Pina, a very in-need area along the DR-Haiti border. A silent auction, 50/50 raffle, "Cooler of Cheer" raffle, and "Raise Your Paddle" event will be included in the night's festivities.
Tickets: $30.00 + $2.37 processing fee/person (includes admission, dinner, and water/soft drinks) ---TICKETS AT DOOR RISE TO $35.00!---
Cash bar will be available
Doors open at 5:30 PM with a cocktail hour and fellowship, silent auction begins at 5:45 PM and closes at 7:30 PM.
Dinner and speeches by BBOH/FUMSIL Directors and staff at 6:30 PM.
Music and dancing throughout the night!
For more information on Building Bridges of Hope and FUMSIL, please visit www.bbohdr.org or click on our Facebook page below.