| | |
| --- | --- |
| | |
Event Details
***THIS IS AN ONLINE EVENT***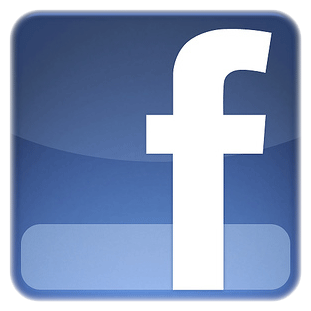 https://www.facebook.com/events/1031513146980544/
Tired of watching other people make money on Wall St. while you sit on your hands?...ONLY BECAUSE YOU DON'T KNOW HOW?
Do you find yourself asking:
1. Why do companies issue stock?
2. What is the stock market?
3. How do I search for and read stocks?
4. How do stocks work?
5. When do I buy and sell stock?
6. How do I invest in the stock market?

Looking for a quick, easily accessible, and straightforward curriculum designed for ANYONE to understand?
BECOME A MEMBER OF THE BARD SOCIETY AT:
and receive EXCLUSIVE ACCESS to the complete course equip with:
1. An interactive presentation
2. Voice-overs with script
3. Downloadable content and links
Organizer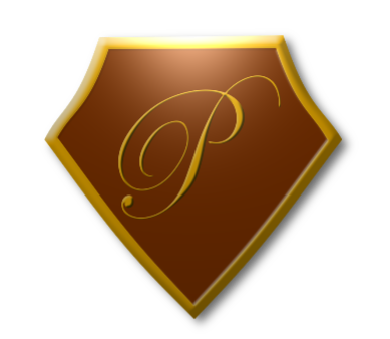 Prosperity U. LLC is a lifestyle brand designed to revolutionize your mentality. Living on a higher level, regardless of your bank account.
Prosperity U. LLC markets this mentality through apparel & accessories, literature, financial planning, and self-publishing.
"We are success!"