Description
Climbing Strategy Mountain
Mindset and tools to amplify your value
Based on Dave's recent book published by UXPin, this full-day workshop on strategic planning will add or enhance the skill of strategic thinking that few designers are taught in their career paths. Thinking strategically is a valuable skill especially for those wishing to take on roles of leadership and management. This workshop will teach mid-level practitioners and managers to think and plan strategically utilizing a set of valuable frameworks that can be used with cross-functional teams upon returning to work after the workshop.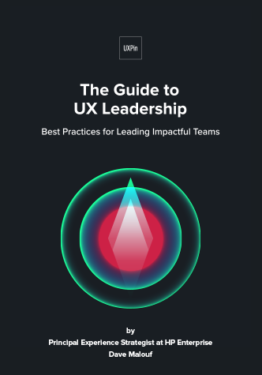 The workshop will have 3 sections that follow the primary metaphor of a mountain climb. First, the creation of a vision that helps you find the "peak" your expedition will advance towards. Then map out the "path" you'll use to achieve the goal of the vision, and helps all stakeholders with related goals along the way. Finally, how to use the key points along the path to observe, measure, reflect, evaluate, learn and adapt.
Attendees of this workshop will gain the following insights and abilities:
Insight into how an outcomes-oriented approach to strategy can help individuals create value for your organization.
A methodology for project planning their day to day activities to meet strategically valuable goals.
A framework that will allow them to go back to work and apply strategic thinking at any level of zoom inside their organization.
This workshop would be valuable to the following roles in senior individual contributor or management roles:
Designers
Developers
Product Managers
Content Strategists
Researchers
The value in this workshop is to help you understand and transform your mindset to be more strategic, and to gain a set of tools you can use every day. The goal is so that you can amplify your value in your organization regardless of your role as individual contributor, manager, or leader.
Your workshop facilitator: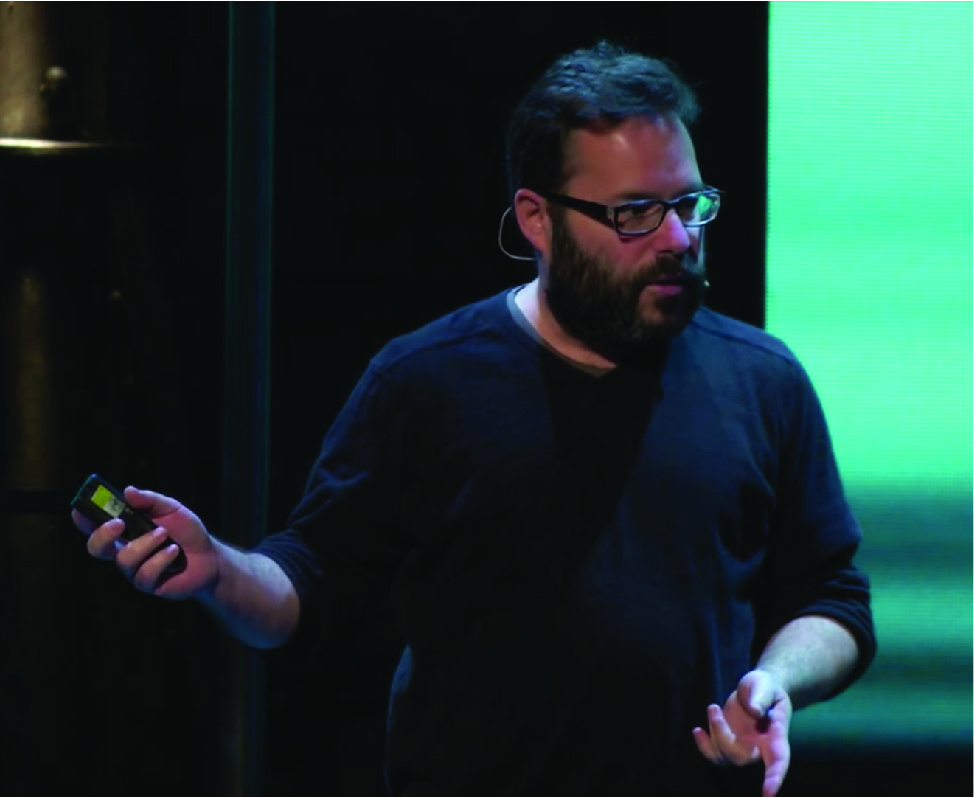 Dave Malouf is a globally sought after instructor, consultant, coach and design leader. With a 25yr career across a broad set of markets and roles as a designer, leader, professor, strategist, researcher, and director, he is bringing his expertise in strategy, team development, and design operations to help organizations amplify the value of their investment in their design teams. Dave will be leading events around the world on these topics and is available for corporate training, consulting, coaching and talks.
Check out Dave's Medium stories: www.medium.com/@daveixd


Ticket includes:
Attendee lanyard
Welcome breakfast (tea/coffee and pastries)
Full day workshop with Dave Malouf
Catered lunch
Afternoon snacks
Tea and coffee throughout
When and Where:
July 13, 2017 at CodeBase, the epicenter of Edinburgh's tech community.

Organised by:
XP Consultants Ltd, the experience and innovation firm.

FAQs
Who can I contact with questions about the event and organisation overall?
Please feel free to contact Marty at martydunlop@gmail.com

Who can I contact with questions about the content and delivery of the workshop?
Please feel free to contact Dave at me@davemalouf.com

What's the refund policy?
Super early bird tickets can get a full refund only if we do not sell all of them by the end of May, otherwise are non-refundable.
All other ticket types are non-refundable, but feel free to transfer them to another person.