Description
CLIMATE WARRIORS is a unique cinematic documentary that motivates everybody to become part of the climate warrior movement.
As a passionate fighter for climate transition, Carl-A. Fechner is connecting people from diverse backgrounds on both sides of the Atlantic.

The climate warriors are victims of pollution, kid-activists and advocates from different backgrounds wanting to protect the planet. Wars are fought over fossil fuels. With this film, Carl-A shows how human rights can be kept in balance in favor of peace. Activists raise their voices in resistance to lobbyists and inhumane social realities, offering solutions with cutting edge technologies and inspiring activism.
An energy revolution is possible, let's make it a reality!

Panel Discussion
A Panel discussion with experts in the field will follow the screening.
This event is FREE for Santa Monica residents, High School and College students and Sustainable Works members! Please reserve your seats here on Eventbrite
Not a Santa Monica resident, High School/College student or Sustainable Works member. Purchase tickets at https://www.fandango.com/.
---
Please arrive by 6:40 to guarantee you get a seat.
Zero Waste Event - Enjoy the concessions, but when finished, please discard in a sustainable manner to minimize waste...ideally ZERO!
Bring Your Reusable Water Bottle! Water provided by City of Santa Monica

Ride don't drive, if you can.
---
This event is brought to you by the City of Santa Monica's Office of Sustainability and the Environment and Sustainable Works.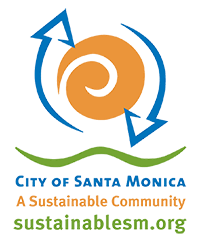 ---
SUSTAINABLE WORKS CORPORATE SPONSORS: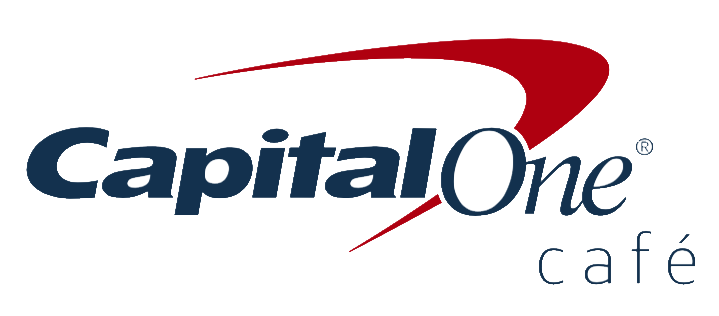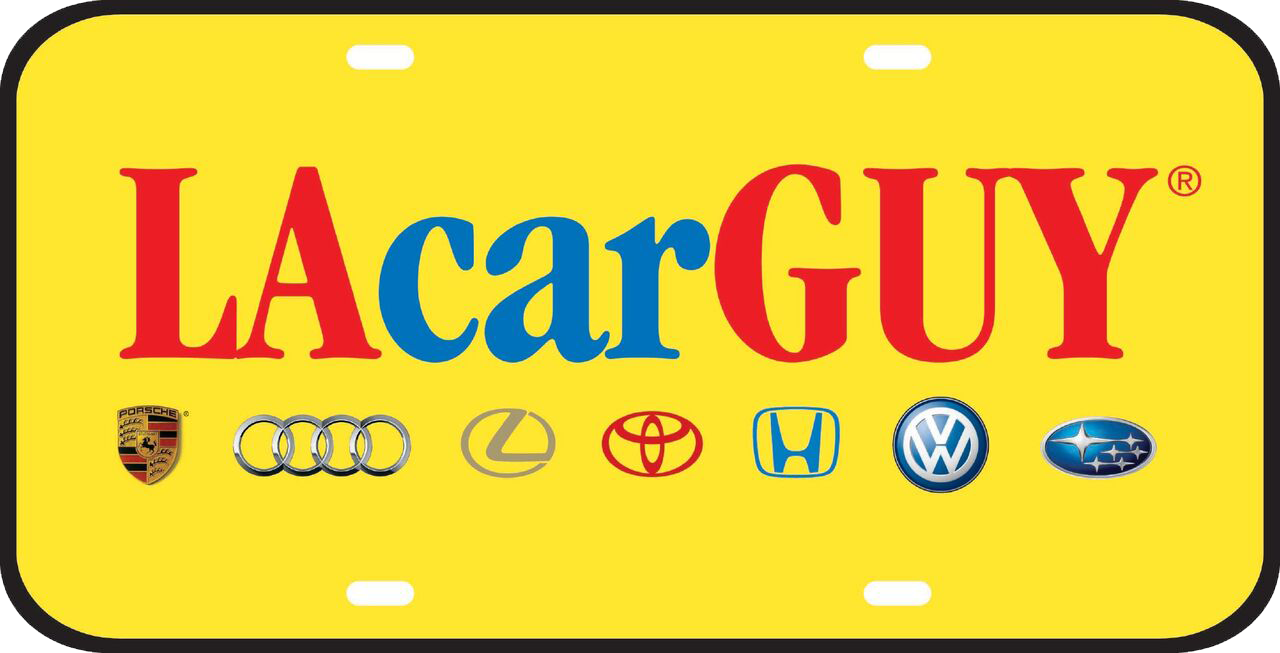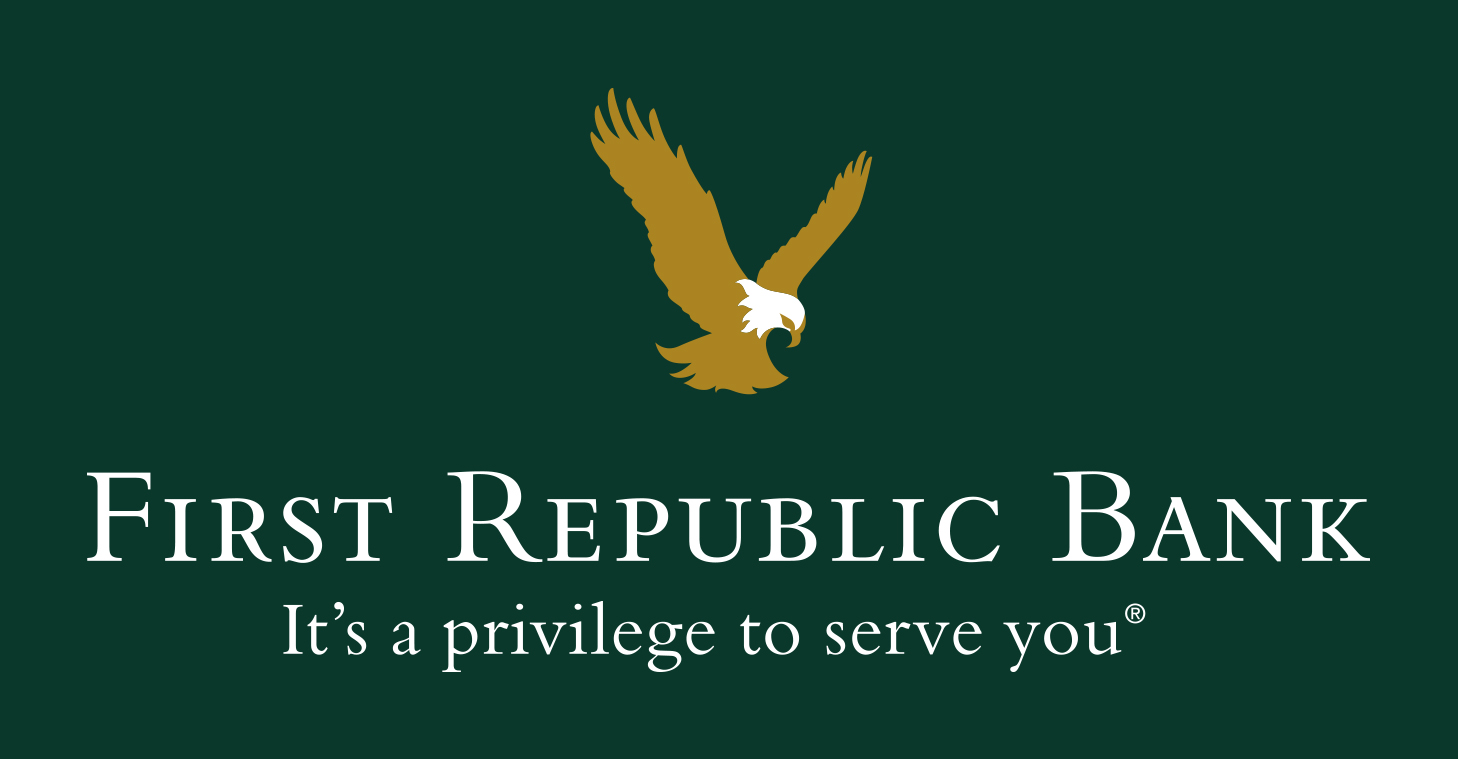 ---
Sustainable Works is a nonprofit environmental education organization and a project of Community Partners, a 501(c)(3) nonprofit organization.
Sustainable Works
1744 Pearl Street
Santa Monica, CA 90405
sustainableworks.org