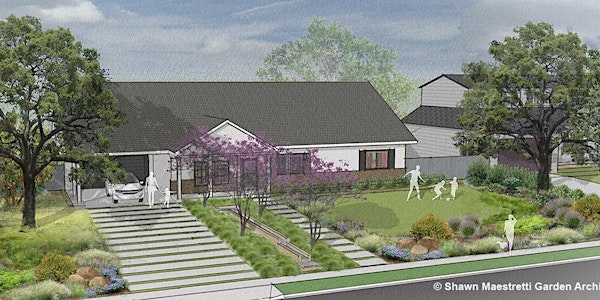 Climate Reality: Regeneration of the Landscape
Location
Village Homes Community Center
2661 Portage Bay East
Davis, CA 95616
Refund policy
Refunds up to 1 day before event
Description
A presentation by Landscape Architect Shawn Maestretti on net-positive landscapes.
Is it possible to create a garden that actively works to reverse climate change while being beautiful and flourishing? We think so.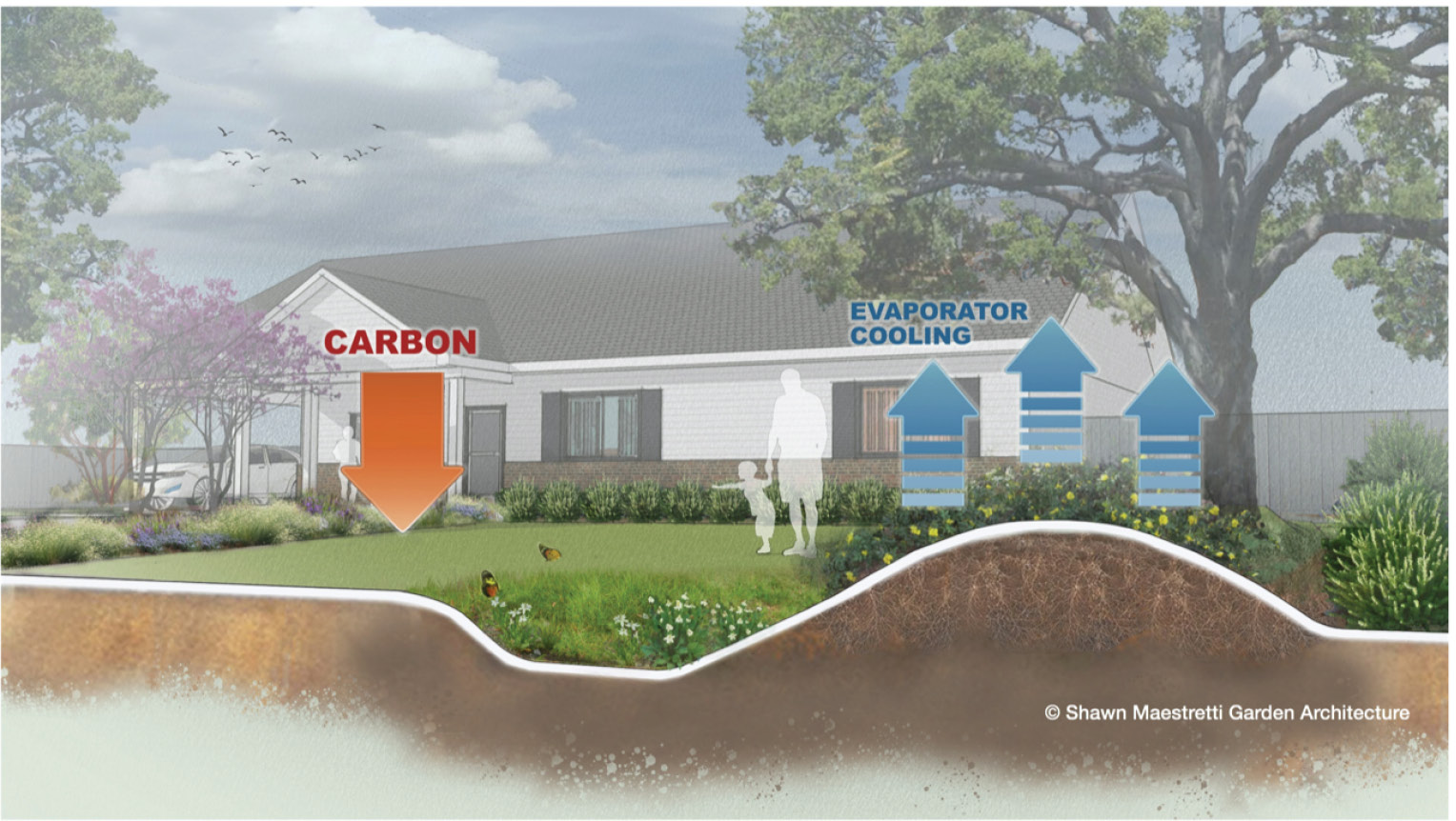 Join the APLD Sacramento District and Shawn Maestretti to learn about the current endangered state of our landscapes, and solution-oriented techniques for real-world garden designs that draw upon natural processes. Shawn will focus on how nurturing living soil, capturing rainwater, sequestering carbon in created landforms, and planting climate-appropriate plants for biodiversity are prudent design practices that every garden-lover will want to know about. This presentation is for everyone from landscape professionals to amateur garden enthusiasts.
About Our Speaker: Shawn Maestretti is a designer, plantsman, certified arborist, educator, and licensed landscape contractor. Shawn has been creating exceptionally designed and artfully developed gardens in the greater Los Angeles area since 2006. Learn more about Shawn and his work at https://smgarchitecture.com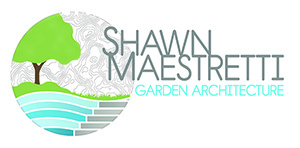 BONUS: This event will be held at Village Homes in Davis.
Village Homes is an ecologically planned 70-acre development built in the 1970's. Common areas include a community center, pool, orchards, and garden plots. The homes are oriented for passive solar design and bioswales reduce impact on the City's stormwater system. It was designed to encourage both the development of a sense of community and the conservation of energy and natural resources. We'll take a walking tour of the neighborhood and discuss how the speaker's design practices apply to this 50-year old landscape.
DOUBLE BONUS: APLD-CA Advocacy/Sustainability Co-Chair Cheryl Buckwalter will provide an Update on APLD Sustainability & Advocacy Efforts. To contact Cheryl and/or Co-Chair Robin Salsburg, email sustainability@apldca.org.
TRIPLE BONUS: Devil Mountain Nursery will showcase some of their latest and greatest plants including California natives and will send lucky winners home with samples!
2.5 APLD CEUs awarded for this event.
Questions? Contact sacprograms@apldca.org or Gary Kernick at (916) 835-6920.