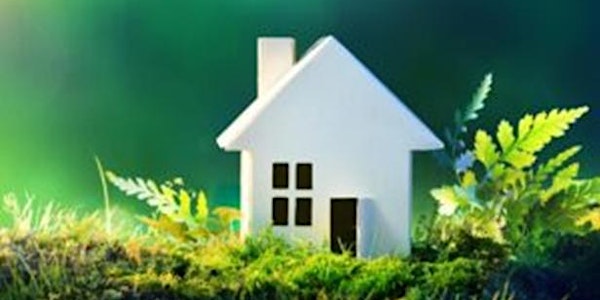 Climate Ready Houses
Making houses suitable for a changing climate
When and where
Location
St Saviour's Anglican Church 596 Portrush Road Enter via Pridmore Road Glen Osmond, SA 5064 Australia
About this event
A changing climate for Adelaide will mean more heat waves, hotter days and nights as well as more climate extremes (eg storm events).
Our houses are not designed to cope with climate extremes. In fact our houses are poorly designed to cope with even the modest temperature range that our warm temperate climate delivers. Hence we rely very much on air conditioning to make them comfortable.
Understanding climate basics, the implications of a changing climate and how our houses respond to these will become increasingly important in being able to live more comfortably in the future. It will also enable us to save money on the increasing cost of energy.
There are things we can do to manage our houses better; as well as small and large changes that we can make to improve their performance, especially under more extreme temperature conditions.
Our Speaker is Andrew Tidswell, an architect with experience in environmental building design. He is the Convener of the Blackwood Sustainable Communities group.