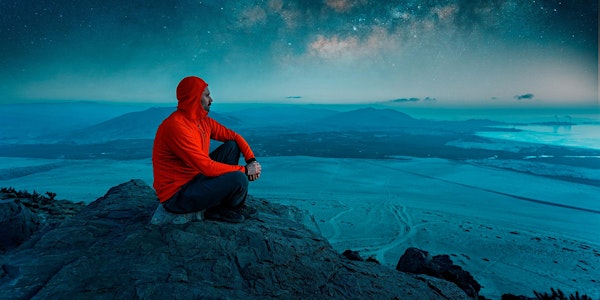 Climate Psychology – What are we learning? What is emerging?
What can we learn from the emerging field of climate psychology? Join us on Wednesday July 13th for this engaging inquiry.
About this event
Duane and Coleen Elgin, Co-Directors of the Choosing Earth Project will engage in a cutting-edge conversation with Climate Psychologist, Barbara Easterlin. Barbara is one of the key founders of the Climate Psychology in Therapeutic Practices Certificate program at the California Institute of Integral Studies (which launches fall 2022). We will explore what Barbara is learning from her teaching and research in this emerging field. Specific topics include working with eco-anxiety and eco-dread, speaking more effectively with children and young adults, and understanding the long-term stress of living with the reality of profound climate changes.
We will also learn about Barbara's learning trajectory and her reflections on meditation and inner practices for building resilience. Finally, we'll explore emerging developments in the field of climate psychology. Please join us for this rich and important conversation.
No one turned away for lack of funds. Please contact us if you need a scholarship. All proceeds benefit the Choosing Earth Project. This conversation will be recorded and made available shortly after the event.
Barbara Easterlin, PhD, is a clinician and consultant specializing in climate psychology. She teaches clinical workshops and develops educational and training materials for mental health clinics on the trajectory of the climate emergency, its psychological consequences, and how to help people to develop agency and resilience when engaging with this difficult topic. She is a Steering Committee member of the Climate Psychology Alliance of North America (CPA-NA) and co-lead of the CIIS Climate Psychology Certificate Program. Barbara has a master's degree in Environmental Psychology from UC Irvine and, until recently, was an Assistant Clinical Professor at UC Berkeley where she specialized in neuropsychological assessment and behavioral parenting.
Barbara's website: https://www.barbaraeasterlin.com/