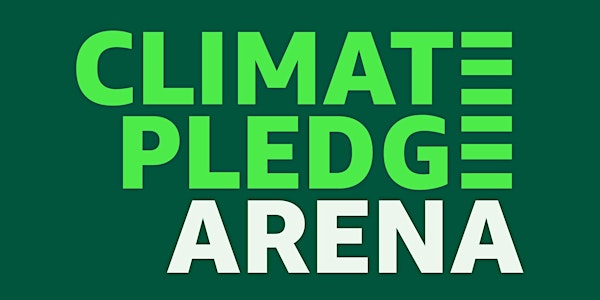 Climate Pledge Arena Outreach Event
Climate Pledge Arena - Outreach Event
About this event
YOU ARE INVITED TO ATTEND AN OUTREACH EVENT FOR THE FOLLOWING POTENTIAL SCOPE OPPORTUNITIES:
Landscaping & Irrigation
Concrete Paving
Asphalt Paving
Fencing/Gates
Precast Concrete Benches
Site Accessories
Site Security Bollards
Link for this virtual meeting will be provided a week before the meeting date.
_________________________________________________________________________________________
Brief Overview: More details/update will be provided at the Outreach Event
Mortenson has been selected by Oak View Group to be the general contractor for the renovation of the 750,000 Key Arena which will result in a world-class venue known as the Climate Pledge Arena. The project site is approximately 10 acres, consisting of the existing arena, multiple outbuildings that need to be taken down, and hardscape that needs to be removed. While there are certain pieces of the existing building that will be salvaged/reused, the majority of the arena will be demolished and replaced with new construction.
** This project is subject to a Community Workforce Agreement (CWA), information related to the CWA is available on the City of Seattle's website and will be provided at the outreach event.
M. A. Mortenson Company is an Equal Opportunity Employer and encourages participation from all qualified subcontractors and suppliers. Any bid submitted to M. A. Mortenson Company for this project will be accepted as the contractor's agreement to perform work in compliance with all applicable Federal Regulations and Mortenson's Zero Injury Safety Program.