About this Event
Join the City of Boulder to launch the next phase of climate action.
Event Details
Community Presentation: Putting the climate emergency and our work ahead in context
Break out groups and tables
Energy
Ecosystems
Resources
Land Use
Financial Systems
And More
Learn about the city's Climate Mobilization Action Plan and sign up to participate to develop the next phase of the community's climate action.
Event Map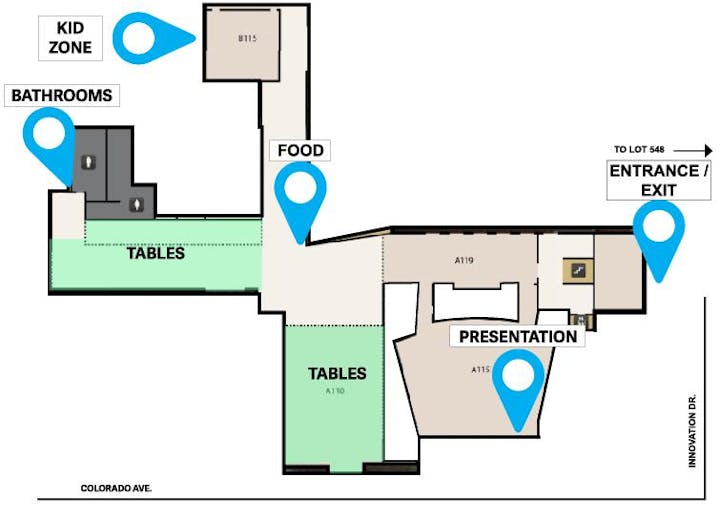 Parking Information
The lots surrounding the building are free after 5 p.m. including lot 548 and 543.
There are sections in each lot that require a permit at all times. Look for signage and do not park in sections requiring a permit.
Exterior Map