Event Information
Refund Policy
Contact the organizer to request a refund.
Eventbrite's fee is nonrefundable.
Join us for a conversation about Adaptation & Resilience with climate leader Lara Hansen, Executive Director of EcoAdapt.
About this Event
Gearing up for the celebration of Earth Day, Amanda Brown-Stevens, Greenbelt Alliance's Executive Director, sits down with Lara J. Hansen, Ph.D., Chief Scientist, and Executive Director at EcoAdapt.
Lara and Amanda will define and explain what adaptation and resilience mean, and how these concepts can be used to restore the Earth, which is the theme of this year's Earth Day. They will also approach case studies and examples, breaking down what it means for the Bay Area to become more resilient to a changing climate.
Get to know our featured speakers: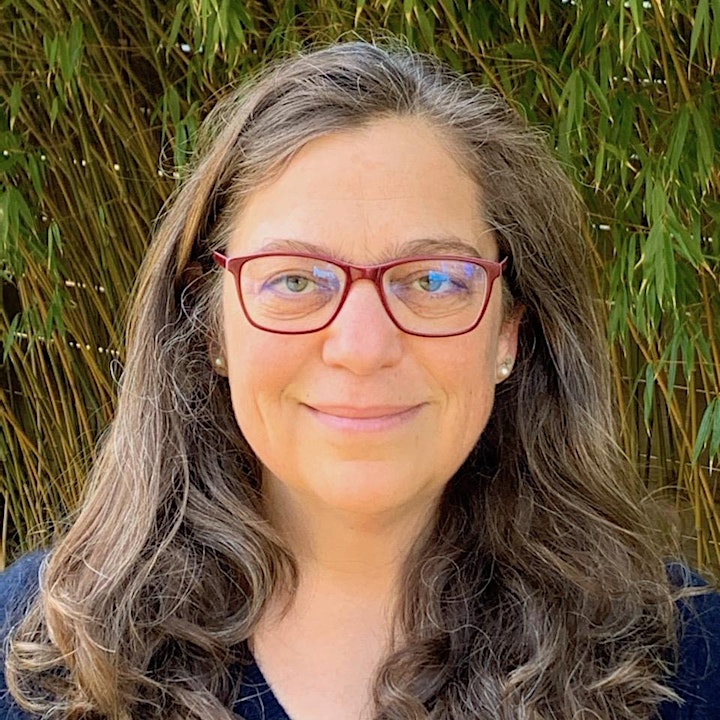 Lara thinks climate change is everybody's problem and she wishes someone would bother to do something about it. Her desire for action led her to co-create EcoAdapt with a team of similarly inclined folks in 2008. She co-authored two books on adaptation and collaborated on the creation of an engaged stakeholder process to help everyone create adaptation strategies applicable to their work, and the Climate Adaptation Knowledge Exchange (www.CAKEx.org).
She serves on the Nobel Prize-winning Intergovernmental Panel on Climate Change, is a Switzer Environmental Fellow, and a United States Environmental Protection Agency Bronze Medalist. Prior to creating EcoAdapt, she was the Chief Climate Change Scientist for the World Wildlife Fund, leading their international Climate Change Impacts and Adaptation Program, and a Research Ecologist with the USEPA. She earned her Ph.D. at the University of California, Davis in Ecology and her B.A. in Biology at the University of California, Santa Cruz. Learn more about EcoAdapt.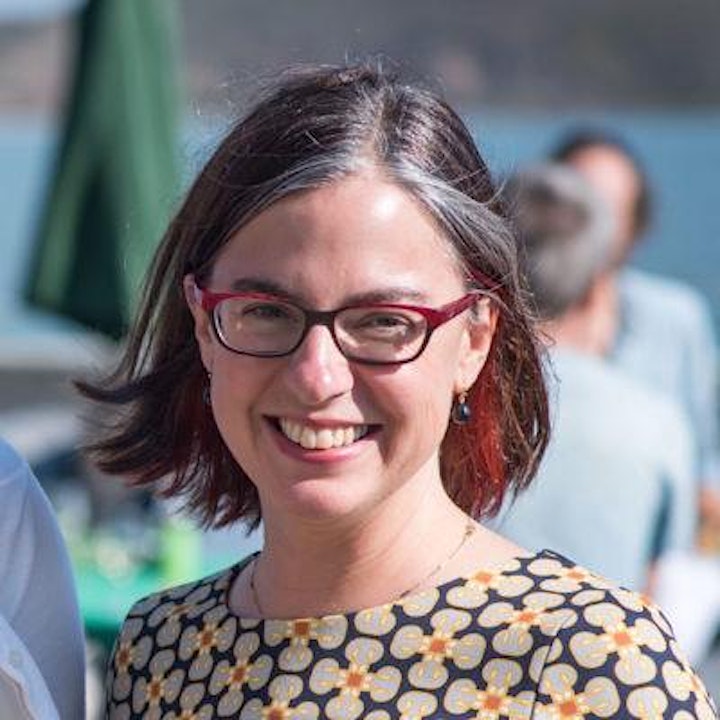 As Executive Director at Greenbelt Alliance, Amanda Brown-Stevens provides strategic direction and leadership for the organization. Under her leadership, Greenbelt Alliance launched a new mission and vision, building on its 60-year legacy of advocacy to position the organization to build a more inclusive, climate-resilient Bay Area.
Amanda believes strongly in the roles of education, advocacy, and deep collaboration across sectors and jurisdictions to ensure the Bay Area's lands and people are resilient to a changing climate. Throughout her career, she has worked to shape how our communities grow and change to enhance connections to nature, reduce environmental impacts, and create vibrant, equitable, healthy communities for all. Her previous roles include running the Resilient by Design Bay Area Challenge, Conservation Strategies Director for Trust for Public Land, consulting roles for organizations such as Save the Bay and TBWB Strategies, and as Chief of Staff to Oakland's Councilmember Nancy Nadel.
As part of Greenbelt Alliance's Future Climate Webinar Series, we invite you to join us as we have candid conversations with notable Bay Area climate leaders. In each 30 minute session, you will have the opportunity to connect with these inspiring professionals, hear their stories, and get an inside look into the amazing work that they do on issues relating to climate adaptation planning, equity, community engagement, and more.
The Future Climate is a series of short talks and Q&A with experts and Greenbelt Alliance on adapting to climate change through smart city planning and conservation. Watch past episodes here.
Date and Time
Location
Refund Policy
Contact the organizer to request a refund.
Eventbrite's fee is nonrefundable.