About this Event
The Matsunaga Institute for Peace and the William S. Richardson School of Law will celebrate International Day of Peace and Constitution Day with a panel discussion on climate justice and positive peacebuilding.
"Climate Justice: Opportunity, Courage, Action"
The Story:
It is important that we braid the tools of climate justice and positive peacebuilding to address climate crises that are triggering violence and injustice. Climate change exacerbates the harm of ethnic or racial exclusion and inequity. Flooding, water scarcity, and community health disparities increase the suffering of undersupported communities. Climate Justice can offer impetus for compassion and collaborative problem solving and recovery.
Moderator: 
Maya Soetoro, Associate Specialist, Matsunaga Institute for Peace
Panelists:
Camille A. Nelson, Dean and Professor, William S. Richardson School of Law
Maxine Burkett, Professor, William S. Richardson School of Law
Kealoha Fox, Native Hawaiian Liaison, AlohaCare
Victoria Keener, Research Fellow, East-West Center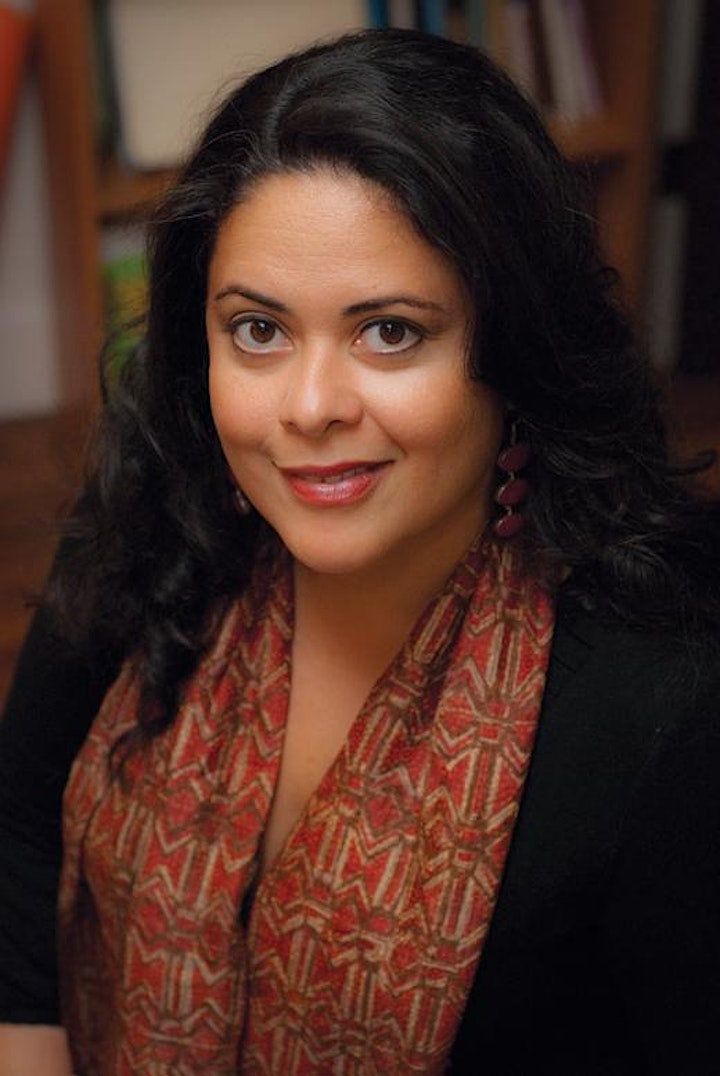 About Maya Soetoro:
Maya serves as a consultant to the Obama Foundation, working closely with their international team to develop programming in the Pacific-Asia region. Prior to her work with the Obama Foundation, she was the Director of the Matsunaga Institute for Peace and Conflict Resolution at the University of Hawaiʻi at Mānoa where, in addition to leading outreach and development initiatives, she also taught Leadership for Social Change, History of Peace Movements, Peace Education, and Conflict Management for Educators. She was awarded a master's degree in Secondary Education from NYU's College of Education and a PhD in Multicultural Education from the University of Hawaiʻi. For many years, she worked at the University of Hawaiʻi College of Education where she taught Multicultural Education, Social Studies Methods, and Peace Education at both the graduate and undergraduate levels. Maya has published a number of book contributions as well as a picture book entitled Ladder to the Moon and is currently under contract to write a Young Adult novel entitled Yellowwood. Maya sits on many voluntary boards and is the co-founder of the nonprofit Ceeds of Peace, which creates peacebuilding action plan workshops for educators, families and community leaders.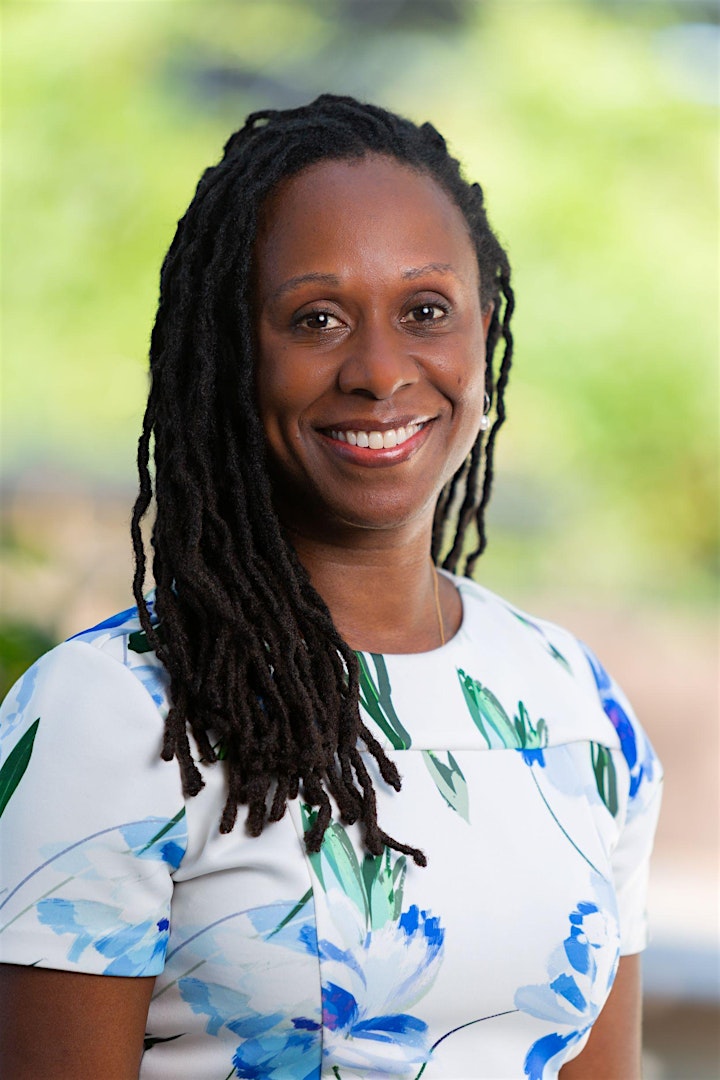 About Camille Nelson:
Camille has long been an outstanding member of the legal community. Prior to her appointment as Dean of the University of Hawai'i at Mānoa | William S. Richardson School of Law Dean Nelson served as Dean of American University Washington College of Law ("WCL"). Prior to her appointment at WCL, she was the first woman and person of color to serve as Dean of Suffolk University Law School in Boston. She was also a Professor of Law at Maurice A. Deane School of Law at Hofstra University, a Dean's Scholar in Residence and Visiting Professor of Law at Washington University in St. Louis School of Law, and a Professor of Law at Saint Louis University School of Law. She has taught Contracts, Criminal Law, Torts, Critical Race Theory, Comparative Criminal Law, Transnational Law, Criminal Procedure, and Professional Responsibility. Prior to entering academia, Dean Nelson was a litigator at McCarthy Tétrault (a large Canadian law firm), and clerked for Justice Iacobucci of the Supreme Court of Canada.
Dean Nelson's scholarship focuses on the intersection of critical race theory and cultural studies, with particular emphasis on health law, criminal law and procedure, and comparative law. She has published many impactful articles, chapters, and essays that have appeared in publications such as the Berkeley Journal of Criminal Law, Yale Journal of Law & Feminism, New York University Review of Law & Social Change. She recently served as a co-editor of the Journal of Legal Education of the Association of American Law Schools.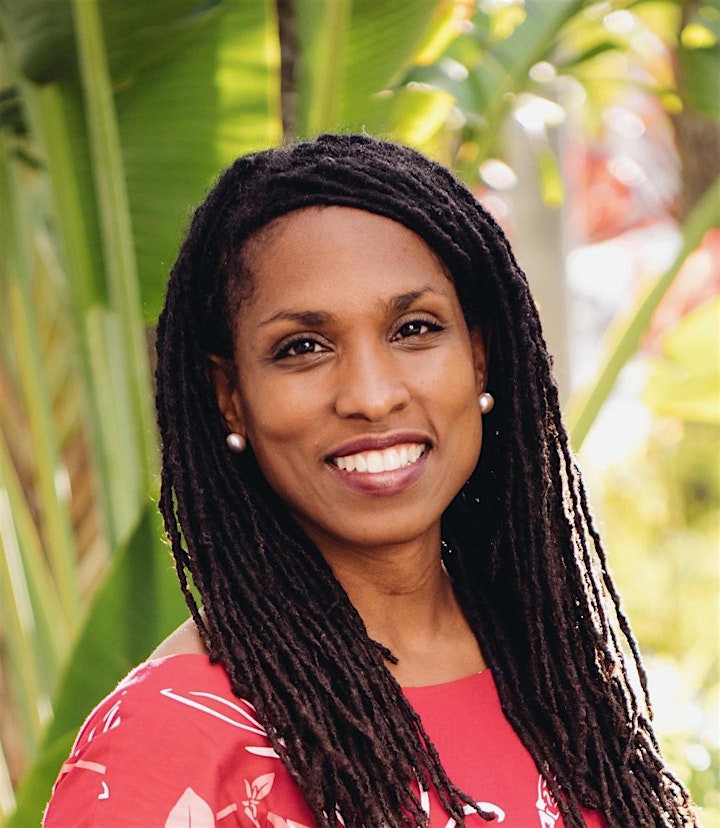 About Maxine Burkett:
Maxine is a Professor of Law at the William S. Richardson School of Law, University of Hawaiʻi and a Global Fellow at the Woodrow Wilson International Center for Scholars. An international expert on the law and policy of climate change, she has presented her work in diverse areas of climate law throughout the United States and in West Africa, Asia, Europe, and the Caribbean. Her work has been cited in numerous news and policy outlets, including BBC Radio, the New York Times, and Nature Climate Change. From 2009-2012, Maxine also served as the inaugural Director of the Center for Island Climate Adaptation and Policy. Maxine received her B.A. from Williams College and Exeter College, Oxford University, and received her law degree from the University of California, Berkeley. She is a member of the boards of The Climate Museum, ELAW, Global Greengrants Fund, and the Blue Planet Foundation. She also serves as is a member scholar of the Center for Progressive Reform, the American Law Institute, and as the Co-Rapporteur of the International Law Association's Sea Level Rise Committee.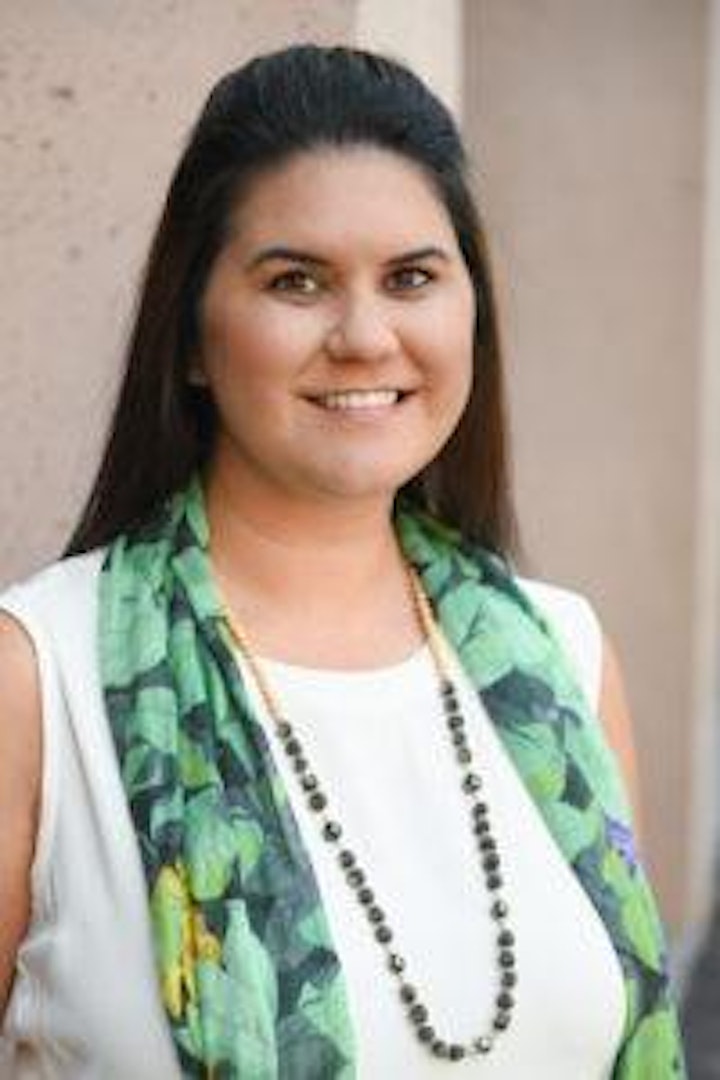 About Kealoha Fox:
Kealoha is a Kanaka Maoli (Native Hawaiian) scientist, practitioner, and advocate. She is the Native Hawaiian Liaison and Public Policy Manager at AlohaCare, a non-profit safety net health plan in Hawai'i. Her work weaves the relationships between individuals, family, community, environment, and spiritual realm, with the rights of Indigenous people to participate in the design, good governance and implementation of social improvement services. Kealoha is a lifelong public servant and Obama Leader for the Asia-Pacific Region at the Obama Foundation. A seasoned executive, Kealoha is heavily active in systems strategy including having served on the State of Hawai'i Climate Mitigation & Adaptation Commission, Hawai'i Greenhouse Gas Sequestration Task Force, and member of the City & County of Honolulu Resilient O'ahu Working Group. She is on the Advisory Boards of the Institute for Climate & Peace and the Hawai'i Budget & Policy Center, and technical committee member of the National Congress of American Indians' Climate Action Task Force at the Embassy of Tribal Nations. For half her life, she has been culturally trained in traditional health and medicine by revered elders in her community. Kealoha is guided by the Hawaiian proverb, E lawe i ke a'o a mālama, a e 'oi mau ka na'auao. [S]he who takes his teachings and applies them increases knowledge.
About Victoria Keener:
Victoria is a Research Fellow at the East-West Center in Honolulu, Hawai`i, and the Lead Principal Investigator of the Pacific Regional Integrated Sciences & Assessments (Pacific RISA) program. Dr. Keener also does research on enabling practical applications of climate science for regional decision making. Much of her modeling work uses multivariate time-series analysis and varied spectral methods to identify dominant climate trends in hydrological variables and how they change through time.
In addition to research, as the Lead Principal Investigator of Pacific RISA, Dr. Keener coordinates an interdisciplinary team of social and physical scientists that aims to reduce the vulnerability of Pacific Island communities to climate change by translating academic research into actionable knowledge for a variety of stakeholders at the local, state, and regional level. The Pacific RISA program strives to enhance knowledge and capacity to sustainably manage freshwater resources in Hawai`i and the Pacific Islands. Projects include producing downscaled climate and hydrological projections to estimate future water availability; assessing stakeholders' decision-support needs and their capacity to use seasonal forecasts; identifying opportunities for adaptive measures within the existing law and policy framework in Hawai`i; and network analysis of climate professionals in the region. She was the Lead Editor and a Chapter Author for the 2012 Pacific Islands Regional Climate Assessment (PIRCA) report, the regional technical input to the US 2014 National Climate Assessment.