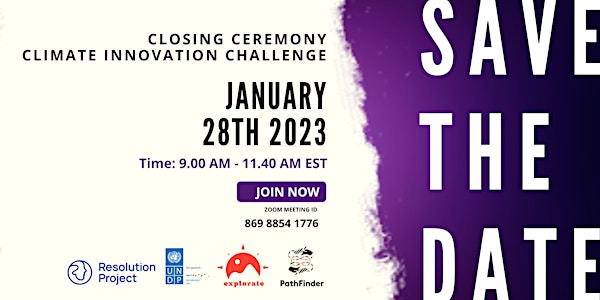 Climate Innovation Challenge Closing Ceremony
The Climate Innovation Challenge is a cross-cultural program that tackles business challenges in the climate change and food security space
About this event
Throughout the program, participants go through workshops and collaborate in cross-cultural teams to solve business challenges proposed by companies in the climate change and food security space. We have 30+ students from 11 countries and 22 educational institutions in the program.
Participants obtain advanced agricultural knowledge and skills through this project-based learning approach, and through creativity and collaboration, they help to build a more inclusive agricultural economy.
Please join via the link here: https://us02web.zoom.us/j/86988541776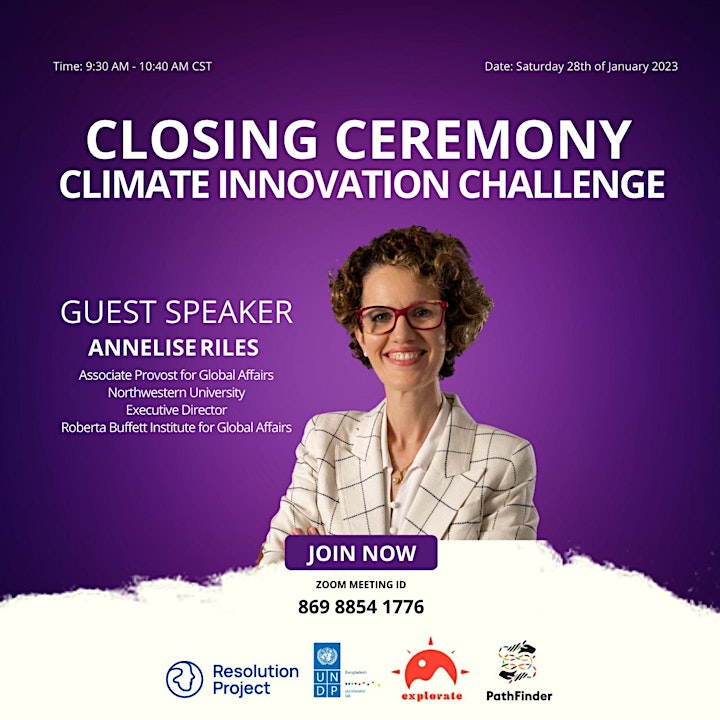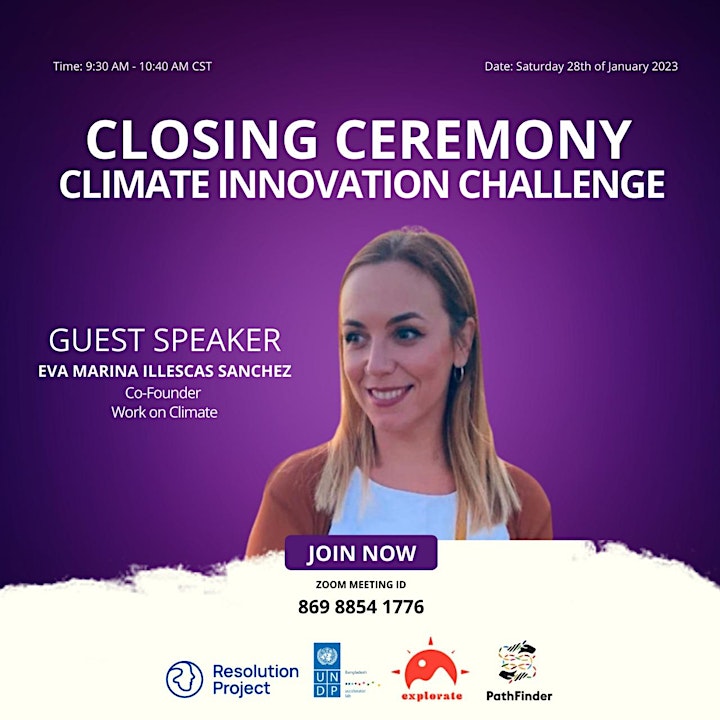 Agenda
9:00 AM - 10:20 AM
Pitch Competition
---
Tune in to hear about solutions proposed by our six project teams to tackle real-world business challenges in the climate change and food security field. Judges will be present to provide quality fee...

10:30 AM - 11:40 AM
Closing Ceremony
---
Let's celebrate a month of hard work and fun together! We'll draw a conclusion to the inaugural program with speeches from renowned speakers as well as our participants and project partners. New oppo...

Frequently asked questions
What time zone is the event time?