On COP26 opening day, join us for an overview of work in 2021 to mobilise arts, culture & heritage for climate action and a preview of 2022.
About this event
The 2021 Annual General Assembly (AGA) of the Climate Heritage Network will be held in-person and virtually. Virtual attendance is open to CHN members and non-members alike. Virtual registration is here. This registration option is for in-person attendance only. The in-person event will be held at the historic Merchants House of Glasgow during the 2021 UN Climate Conference, COP26. In-person attendance is limited to CHN Members and invited guests.
On the opening day of COP26, join us live from Glasgow and online everywhere for a celebration of recent successes in the work to mobilise arts, culture and heritage for climate action; an overview of key cultural interventions planned for COP26; and a preview of culture and climate advocacy efforts in 2022.. Highlights will include:
A celebration of the completion of the CHN's Madrid-to-Glasgow Arts, Culture and Heritage Climate Action Plan and an overview of the new tools CHN members have created to break down barrier to climate action by the culture sector.
Vignettes highlighting other accomplishments of the CHN in 2021 and a preview our work in 2022 and how CHN members can get involved, including the results of the culture workstream at the 2021 G20; outcomes of the CVI:Africa initiative; the launch of the CHN Youth Forum; CHN participation in the Architecture2030 COP Communique and with the Global Alliance for Buildings and Construction; and the first-of-its kind inclusion of culture in the UN's new Race to Resilience campaign.
A preview of cultural voices at COP26.
Announcement of the outcomes of CHN's Regional Co-Chair Elections.
The CHN 2021 Annual General Assembly will lay the foundation for ground-breaking work in 2022 to foreground the cultural dimensions of the climate emergency and scale up culture-based climate solutions. Join us!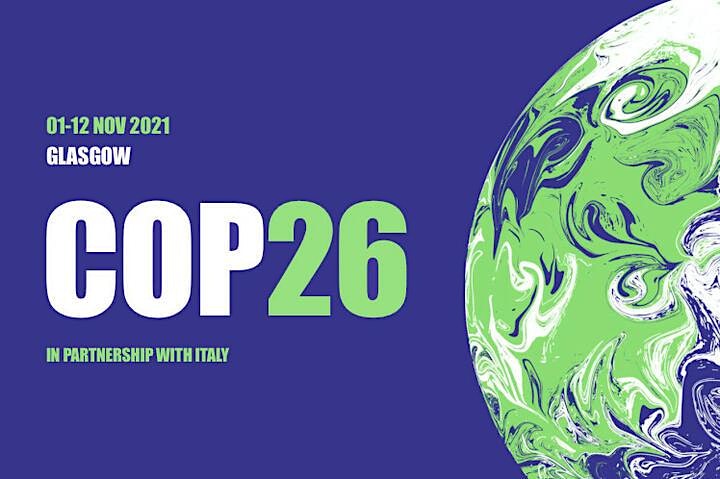 Organizer of Climate Heritage Network Annual General Assembly (In-Person Attendance)