Description
Join in an intimate conversation with celebrated African Environmentalist
Hammerskjoeld "Hammer" Simwinga
Named a "Climate Trailblazer" by Governor Jerry Brown * Winner of Goldman Environmental Prize for Africa * National Geographic "Emerging Explorer" * Time Magazine "Hero of the Environment" * Creator of Zambia's first indigenous community-owned and -operated nature conservancy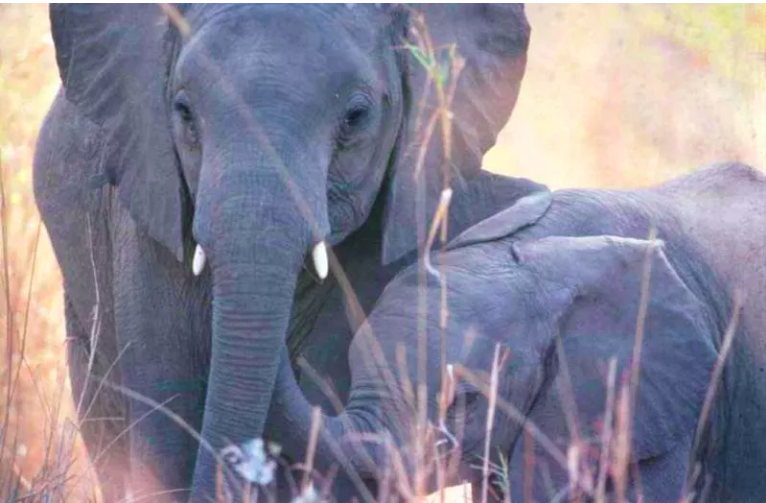 When renowned Zambian environmentalist Hammer Simwinga first came to Zambia's North Luangwa Valley—one of the most biodiverse and intact wilderness areas left in Africa, with some of the highest remaining concentrations of wildlife left on earth—illegal poaching had decimated wildlife populations. Once-vast elephant herds were on the brink of extinction. Hammer had the unique insight that poaching and other environmentally-harmful activities resulted directly from the extreme poverty and oppression of local peoples. His innovative programs trained tens of thousands of villagers to raise bees and grow crops so they could keep poverty at bay, and save the wildlife and forests that sustain them and are the source of their cultural identity. Hammer turned poachers into conservationists. He helped tribal groups to recover their traditional respect for sacred nature. Wildlife populations rebounded. Elephant herds returned to their former grandeur. Where government had failed to protect wildlife using guns and jail, Hammer succeeded with sunflowers and honey! As a result of his efforts, in 2007 Hammer was awarded the prestigious Goldman Environmental Prize and was named one of Time Magazine's "Heroes of the Environment." Today, he is leading the creation of Zambia's first community-owned and -operated nature conservancy, the Mukungule Community Nature Conservancy. Hammer brings his insights into the deep links between local and indigenous communities and their lands—experiential, economic, biological and spiritual. Led by visionaries like Hammer, conservationists around the world are learning today that traditional ecological knowledge, languages, and cultures are intricately linked to biodiversity conservation.
Hammer will be joined in conversation by Marc Tognotti, Ph.D., Director of Southern Africa Programs for the Tikva Grassroots Empowerment Fund, and John Aikin, Executive Director of the Palo Alto Junior Museum and former Director of Conservation for the San Francisco Zoological Society.
Co-sponsors:
Palo Alto Junior Museum, Tikva Grassroots Empowerment Fund, Open Heart Safari
Doors open at 6:30. Light refreshments will be served.