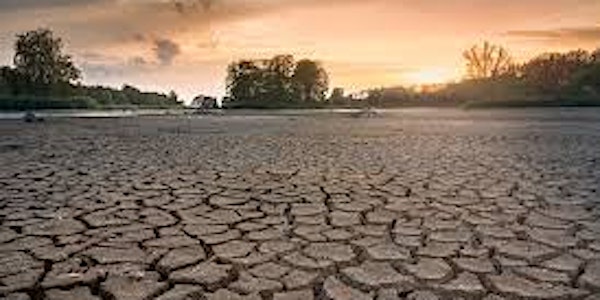 Climate Change - Threats, Resilience, and Adaptation
Army Mad Scientist will be hosting experts from academia and government to discuss climate change threats, resilience, and adaptations.
About this event
The Army Mad Scientist Initiative has been running a series of virtual events to explore competition and conflict in the future. For the next event in this series we'll be hosting a group of experts from across academia and government to explore issues of climate change policy, threats, resilience, mitigation, and adaptations. This event will help discern and expound on the Army's role in combating climate change and how it will conduct operations while being challenged by climate change impacts on the future operational environment.
Our Esteemed Panelists are:
Dr. Elizabeth Chalecki, Associate Professor of International Relations, University of Nebraska- Omaha, and Wilson Fellow, Woodrow Wilson International Center for Scholars
Dr. Anne Marie Baylouny, Associate Professor of National Security Affairs, Naval Postgraduate School
Damarys Acevedo-Mackey, PE, Environmental Engineer, U.S. Army Corps of Engineers
Devabhaktuni "Sri" Srikrishna, Founder, PatientKnowHow.com