Join Crosscut for a discussion on how climate change is affecting the PNW's outdoor activities.
About this event
**Please note: a link to the virtual event is included in your confirmation email and will also be sent out on August 14 and 16.**
From rugged coastline to soaring mountains, lush rainforests to dry deserts, life in the Pacific Northwest comes with unparalleled natural beauty and an embarrassment of riches for outdoor adventures. But as climate change upends our ecosystem, outdoor enthusiasts are already rethinking their relationship to our surroundings. Amy Snover, Director of the UW Climate Impacts Group will join us for a conversation about the dramatically changing PNW landscape and what it means for our beloved outdoor recreation.
When you RSVP, you can also submit a question for our speakers. We will use those questions to shape the conversation.
Thank you to our Northwest Newsmakers series sponsor Waldron.
Waldron is proud to sponsor Crosscut, a forum for dialogue that increases knowledge, understanding and compassion. We support independent public media that informs and inspires our community. Click here to learn more.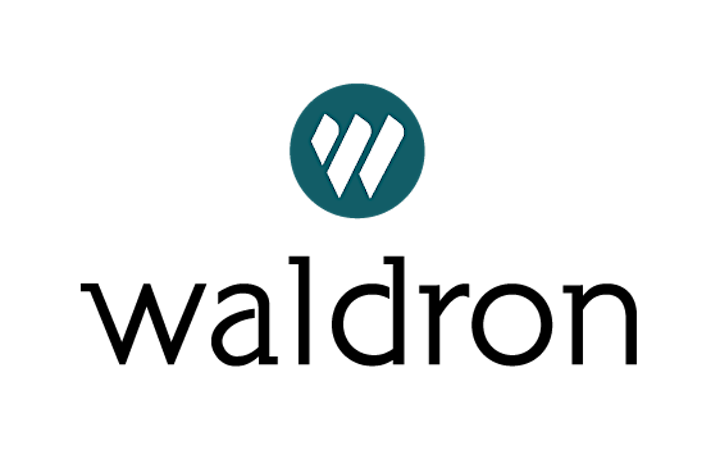 About the speakers:
Amy Snover serves as director of the Climate Impacts Group, as university director of the U.S. Department of the Interior Northwest Climate Adaptation Science Center and as affiliate associate professor in the UW School of Marine and Environmental Affairs. She works to improve society's resilience to natural and human-caused fluctuations in climate by bridging the gap between science and decision-making. Working with a broad range of stakeholders, Snover helps develop science-based climate change planning and adaptation guidance, identify research priorities and advise on strategies for building climate resilience.
By attending this event you agree to abide by Cascade Public Media's event code of conduct.
Organizer of Climate Change & the Future of Outdoor Adventuring
Crosscut.com is a Seattle-based online news organization dedicated to the creation of a thriving and livable Northwest. Read by 300,000 Northwest leaders and residents each month, Crosscut analyzes political, business and cultural news and trends and identifies solutions to local problems in these areas.