Climate Change & the Bottom Line: Factoring Climate Change Into Your Business Plan

Thursday, October 31, 2013 from 1:00 PM to 4:00 PM (PDT)
Event Details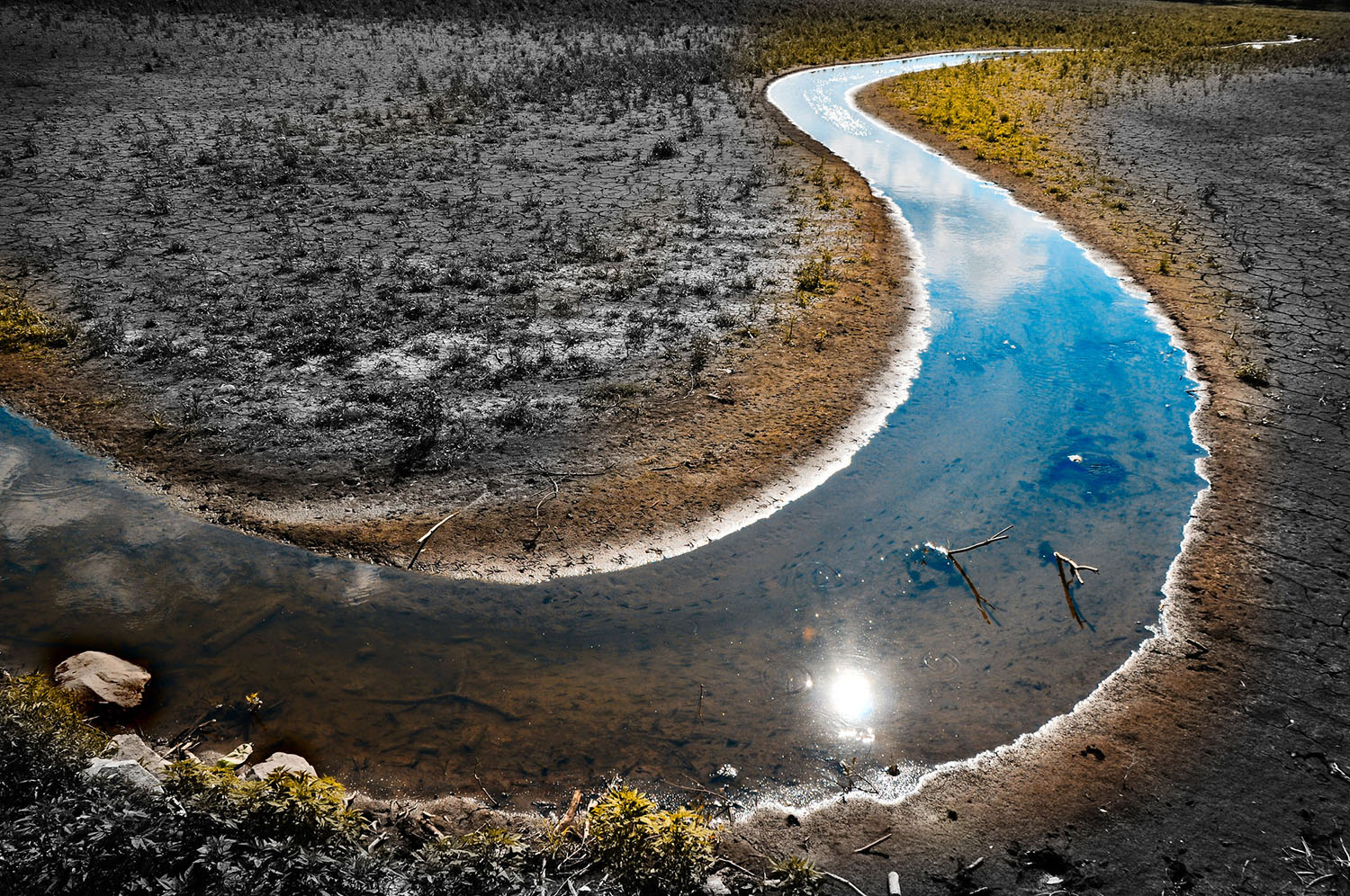 Join business and community leaders in discussion concerning the pressing business risks of climate change
Climate change and business management experts from Seattle and beyond will discuss the imperatives for businesses to address the risks and impacts of climate change in operational and strategic business plans.
Business leaders, insurers, researchers, and government experts will share expertise and perspectives on climate change forecasts, regional and global business threats, policy issues, and insurance drivers.
Why Should My Business Act on Climate Change?
What to Expect
The emphasis will be on realistic, immediate considerations for businesses, with recommendations for risk mitigation. Attendees can expect to leave the conference with new knowledge, resources, contacts, and relevant, practical risk mitigation strategies.
This is an afternoon conference for business, non-profit and government leaders from the Pacific Northwest who plan and implement risk mitigation in their organizations. Presentations and panel discussion will cover:
• Current climate change forecasts for the Pacific Northwest and the globe
• Likely impacts on communities and regional businesses
• Impacts on supply chains and the world economy
• Recent regulatory changes and required action
• Mitigating the risk of climate change now • Preparing for impact: recommendations from experts
Schedule
1:00 - 1:05

Welcome 
Terri Butler, Executive Director, Sustainable Seattle

1:05 - 1:15

Introduction - "State of Climate Policy"
Ross Macfarlane, Sr. Advisor, Business Partnerships at Climate Solutions

1:15 - 1:40

Keynote


Alex Kaplan, Vice President, Global Partnerships at Swiss Re 
Introduced by Alex Bernhardt, Senior Vice President at Guy Carpenter

1:40 - 2:15

Kickoff Panel  
 "Climate Change is Here" - moderated by Alex Bernhardt

Matt Coleman, Portfolio Analyst at Nephila Advisors

Bruce Howard, Director of Real Estate & Environmental Affairs at Avista Corp.

Ingrid Rasch, Retired Executive and Board Member at Earth Economics

James Rufo Hill, Meteorologist, Seattle Public Utilities

Amy Snover, Assistant Dean for Applied Research in the College of the Environment

 and Director of the Climate Impacts Group at the University of Washington

2:15 - 2:30

Break

2:30 - 3:10

Panel 2    Facilities, Logistics, IT, Supply Chain, Energy 
"If You Make it or Move it" - moderated by Terri Butler

Shari Brown, Director, Environment at Weyerhaeuser

Glen Hiemstra, Founder and Owner of Futurist.com

Matt O'Laughlin, Senior Design Engineer & Sustainable Action Team Chair at K2 Sports

Dan Pitzler, Principal Economist, Strategic Decisions and Risk Management at CH2MHill

Crystal Raymond, Strategy Advisor Climate Adaptation at Seattle City Light

3:10 - 3:50

Panel 3    Health Impacts and Climate Change 
"Breathe and Live" - moderated by David Brenner, Riddell Williams 

Brenna Davis, M.S., Director of Sustainability at Virginia Mason Medical Center

Jeff Hughes, Grounds and Sustainability Manager at Children's Hospital

Michael Yost Ph.D. M.S., Associate Chair, Env. and Occ. Health Sciences at 

University of Washington School of Public Health

3:50 - 4:00

Wrap Up 
Terri Butler

4:00 - 5:30

Cocktail Hour 
Featuring Cascadia Resilience Center
Venue Directions
*Dempsey Hall is adjacent to Paccar Hall, at the very north end of campus.
*Walk across the street to the main entrance to Paccar (which is the 3rd floor).
*Walk down the hall and take the stairs to the 4th floor of Paccar
*Go through the big glass doors that lead into Dempsey Hall, which is adjacent to Paccar and accessible through these doors.
*Anthony's Forum is on your right.
Sponsors
Postive Action Ally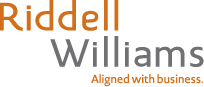 Sustainable Seattle members will be sent a discount code. Send inquiries to members@sustainableseattle.org. Students, please bring your student ID to check-in day of the event.
When & Where

University of Washington Foster School of Business, Anthony's Forum

Seattle, WA 98105


Thursday, October 31, 2013 from 1:00 PM to 4:00 PM (PDT)
Add to my calendar
Organizer
Sustainable Seattle
Sustainable Seattle is focused on the long-term resilience of the Puget Sound Region. The organization spearheads the PNW Resilience Challenge, a multi-year cross-sector initiative aimed at enhancing regional resilience in the face of accelerating urban growth and increasing threats from climate, earthquake, and other disruptions. Our on-the-ground work reflects these goals, engaging our lower income and industrial area citizens to make plans for a future that will be greatly influenced by climate impacts.
We value collaboration, stewardship, and social justice.
Climate Change & the Bottom Line: Factoring Climate Change Into Your Business Plan