We'll be learning about it's causes and effects of Climate Change and what you can do to make an impact.
About this event
Join us for a seminar about Climate Change, one of the most pressing issues impacting our world today. We'll be learning about it's causes and effects, how it is being measured today, and what you can do to make an impact.
Roshni Arun is the principal of Girls in Stem. Girls and boys are both welcome to attend this program. Girls in STEM is a student-lead initiative working towards increasing female representation in STEM fields. Our organization offers several courses on various STEM subjects such as week-long workshops on biotechnology to one hour sessions on a specific STEM topic. You can find more information about our program at: https://girlsinstem6.wixsite.com/home.
About the Rockville Science Center
Our Rockville Science Tuesday meets the second Tuesday of the month.
Our Rockville Science Café meets every third Tuesday of the month.
Our Special Lectures are scheduled through the month.
All our lectures feature a scientist engaging and leading a discussion that encourages conversation, debate, and interaction. The presentations are free and open to the public. During the Covid-19 pandemic our lecture series are online.
The Rockville Science Center, Inc. is a 501(c)(3) organization with the goal of launching a vibrant science facility that will offer people of all ages and backgrounds the opportunity to explore the wonders of science and connect with the scientific community in our region.
Our thanks to the City of Rockville, Maryland. Their support and resources help make the Rockville Science Center a resource for our community.
Like what we do? Donate!
https://www.rockvillesciencecenter.org/donate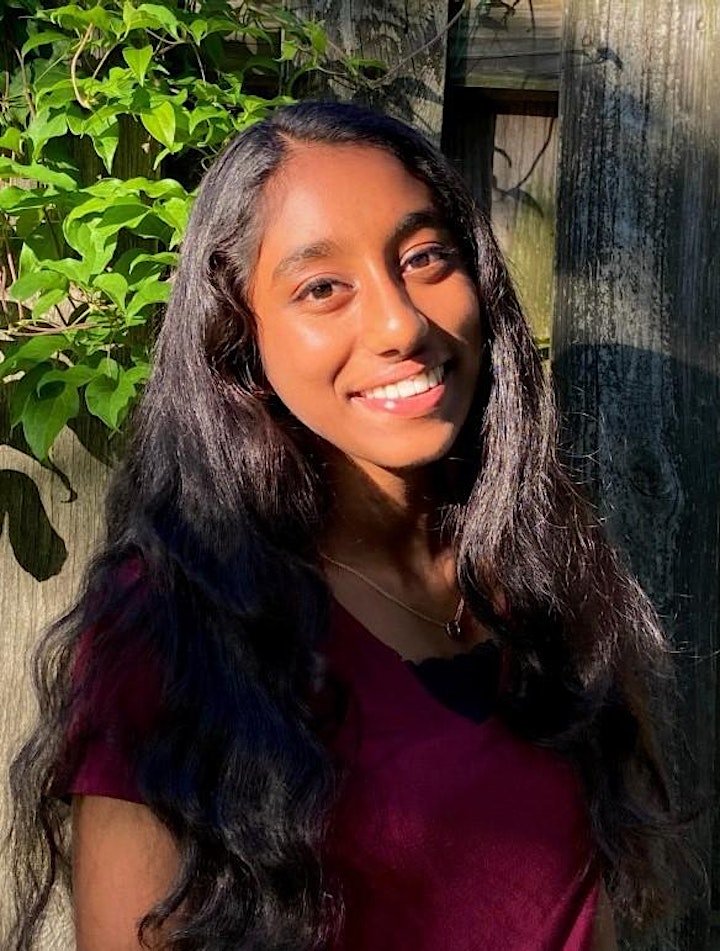 Organizer of Climate Change is not Cool