Sales Have Ended
Registrations are closed
Tickets are no longer available for this event.
Sales Have Ended
Registrations are closed
Tickets are no longer available for this event.
AlphasFuture Showcases are quarterly interactive conversations featuring experts on investing, sustainability and finance for women.
About this event
CLIMATE CHANGE and the Road to NET-ZERO:
A discussion on how the world can transition to a net-zero carbon system with a win-win solution for the environment and economy.
Wed., October 13, 2021 | 10:00 - 11:00 a.m. CST | Via Zoom
Event from 10:00 to 10:45 a.m. CST with optional Q&A between 10:45 and 11:00 a.m.
Meeting ID: 955 0362 5770 Passcode: 554936
Featuring
Mathew Hampshire-Waugh, Author of "CLIMATE CHANGE and the Road to NET-ZERO"
and
Geetu Sharma, Founder and Investment Manager, AlphasFuture LLC
All attendees with receive a FREE copy of Mathew's Book "CLIMATE CHANGE and the road to NET-ZERO"
Why should you join?
Climate change is one of the biggest challenges facing humanity. Join the conversation to learn:
Causes and impact of climate change
How we can achieve a net-zero carbon world in the next 20 years
What investments and changes in behavior are needed to support a net-zero world
How will net-zero bring prosperity for all people in the world
What happens if we don't act now
Spread the word - invite your colleagues, family and friends to this event.
About the Speaker
Dr. Mathew Hampshire-Waugh has spent the last ten years working as an equity analyst at global investment bank. He resigned his role as director in 2019 to commit to writing on climate change and new energy technology full-time.
During a decade as an investment banker, the author of NET-ZERO, Mathew Hampshire-Waugh has worked with the top executives of many multi-billion-dollar companies, and built relationships with many of the world's largest investment managers. Mathew's work centred on forecasting technology trends, financial performance, and the intrinsic value of companies involved in markets including renewable energy, electric cars, battery technology, and biofuels. His role was to publish and pitch share price recommendations to the world's largest institutional investors, hedge funds, and private wealth managers.
Prior to his career in the banking industry, Hampshire-Waugh gained his doctorate in materials chemistry from University College London, where he worked on novel coatings and nano-materials for use in energy saving glazing and solar panel design. During his doctorate Mathew registered a patent for an efficiency enhancing coating for solar modules, published numerous scientific papers, and engaged in public speaking, consultancy, and media outreach for the BBC, Teachers TV, and other outlets.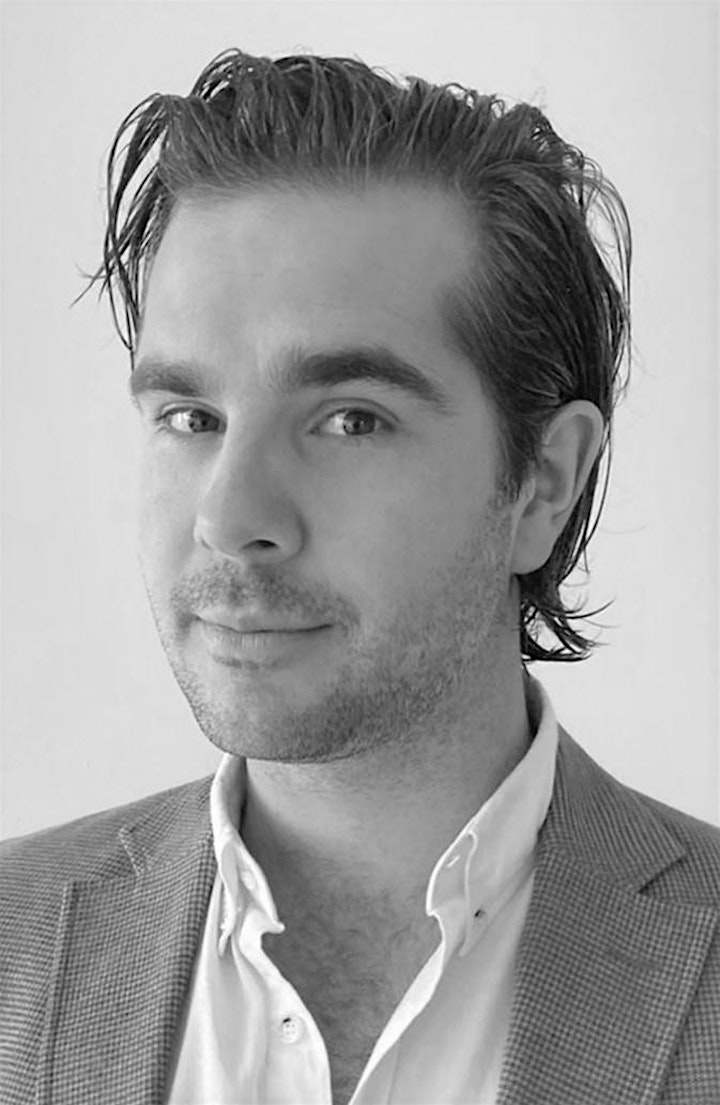 About the Host
Geetu Sharma is the Founder and Investment Manager at AlphasFuture LLC, a Registered Investment Advisor in the US. AlphasFuture manages equity portfolios for HNW Individuals, Foundations and Small Business clients with a focus on sustainable investing. Geetu has nearly two decades experience in the global financial markets across Asia, UK and Europe and in the US. Prior to starting AlphasFuture, Geetu was co-managing global equities strategies at Pictet Asset Management in Switzerland. She has also worked with Credit Suisse and Standard & Poor's in areas including equity research, credit research and institutional sales. With AlphasFuture, Geetu aims to leverage her investing experience to increase awareness about global sustainability challenges and help her clients earn superior risk adjusted returns whilst "Investing with Purpose".
Geetu is an MBA from London Business School (Dean's List). She lives in Edina / Minneapolis with her husband and two daughters.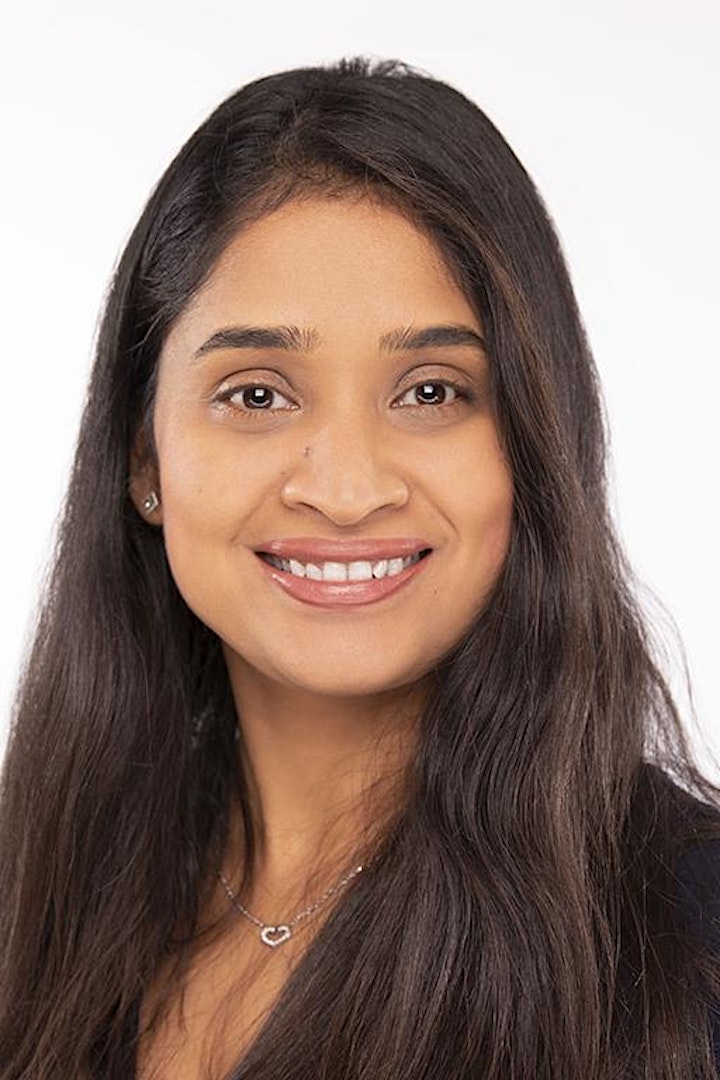 Organizer of Climate Change and the road to Net- Zero
AlphasFuture is an investment management firm with a focus on sustainability and impact. We manage equity portfolios for high net worth individuals, families and foundations with the objective of generating superior risk adjusted returns as well as making a positive environmental and social impact with our investments.