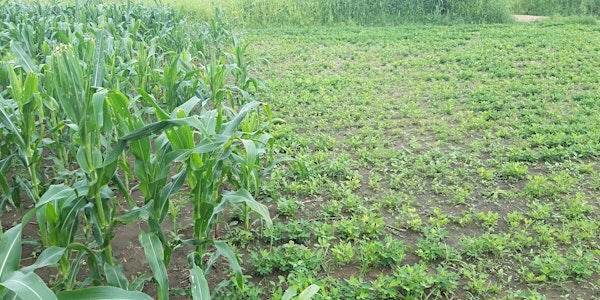 Climate and Agri-Food Systems
Climate and Agri-Food Systems
When and where
Location
Baines Wing SR(1.14) 13 Beech Grove Terrace Woodhouse LS2 9JT United Kingdom
About this event
What is happening at the University of Leeds that addresses the nexus of climate and agri-food systems? What questions are not being addressed? What should the University be planning for engaging on this issue at COP27?
Join us for this interactive event to discuss the above questions and create new networks.
We will be joined by Dr Amy Taylor and Dr Dhanush Dinesh.
Dr Amy Taylor is a Lecturer in Animal Health and Nutrition in the School of Biology at the University of Leeds and will speak on 'Climate and sustainable pig production' .
Dr Dhanush Dinesh is the founder of think and do tank Clim-Eat, bridging science and policy for food and climate.
This event is co-hosted by the Priestley International Centre for Climate, the University's COP27 taskforce, the Global Food and Environment Institute and the Horizons Institute. Lunch provided.
Series overview
Climate change is a global and systemic phenomenon that has wide reaching implications across a broad array of other global challenges, such as justice, health, and sustainable energy. Questions that are fundamental to human and planetary wellbeing dwell at the intersections of these challenges. How is the University of Leeds already addressing these questions? What can we do to focus further on these intersections?
This series of 'Climate and …' workshops brings together researchers from across the University of Leeds whose work does, or could, address questions at the nexus of climate and a range of other topics areas, in order to build a community of nexus experts and cultivate important new research collaborations.
The first three sessions will focus on the nexus between climate and gender, finance, and agri-food systems, all of which are key themes of the upcoming international climate negotiations, COP27.