How French planners view the challenges ahead and where they are focusing their efforts.
About this event
This talk will discuss the differences between carbon reduction efforts the US and Europe. The speaker, a French engineer Daniel Faure' will focus in more detail on comparisons between efforts in similar geographies of France and California, and on locally-driven programs that offer opportunities for Davis.
FAURÉ is an internationalist with a passionate interest in combating climate change. He has a particular interest in comparative technologies and climate adaptation strategies between his home in Southern France and Northern California. Daniel was the primary instigator in the 1980's of a multi-year engineer exchange between Davis Energy Group and ADRET, his comparable energy consulting firm in France. This three-year exchange allowed employees of the two firms to travel and work in each other's offices.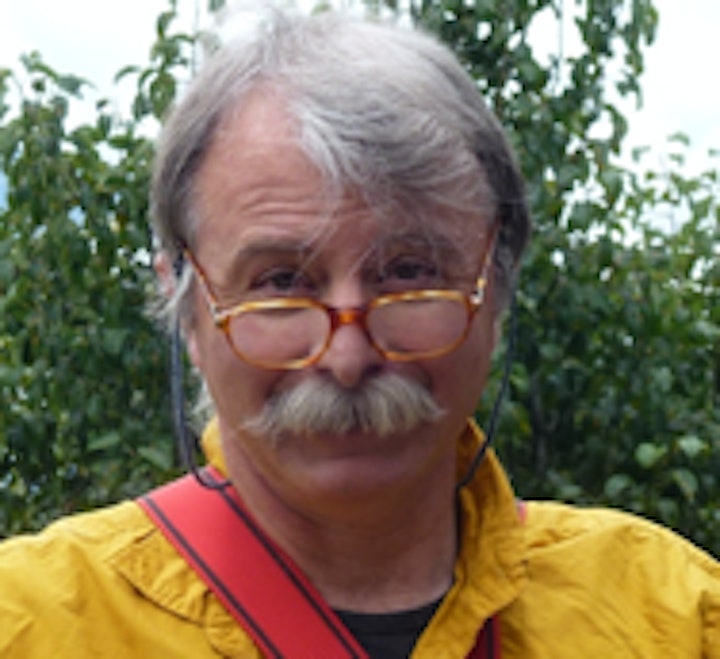 Organizer of Climate Adaption Planning: A French Perspective
The purpose of the Davis Futures Forum is to highlight innovative approaches to social, economic, and environmental sustainability. The Forum primarily accomplishes its work by arranging for nationally known experts to speak at local public venues with help from experts and supporters at the City of Davis, U.C. Davis, Davis Media Access and the community at large.  We are affiliated with Cool Davis.
To date, Davis Futures Forum's 12 speakers and topics have included:
·         Joe Minicozzi (Revenue Optimization thru Optimized Land Use)(twice)
·         Chuck Mahron (Strong Towns for Sustainability), 
·         Daniel Parolek (Form Based Code as a tool to sustain community feel )
·         Robert Liberty (Revitalization of Portland OR. thru infill)
·         Dan  Zack  (Revitalizing Downtown Redwood City)
·         Jeff Tumlin (Parking Comedy Show- "Free" Storage of Cars is an Oxymoron)
·         James Corless (Transportation Innovation and Davis' Future)
·         David Garcia (Roots of the Housing Crisis--and solutions)   
·         Dr. Elizabeth Baca, Senior Health Advisor in the Governor's Office of Planning and Research
·         Jeremy Klemic on Urban Forest Master Plans
·         Dr Richard Jackson on Designing Health Cities 
·         Daniel Fauré and Yves Doligez- Adapting To Climate Change – Lessons from France
Most are on video: https://dctv.davismedia.org/cooldavis or check our website below. 
For more information go to the DFF webpage  https://www.cooldavis.org/cool-davis-coalition-2/davis-futures-forum/