Climate Adaptation Strategies for Low to Moderate Income Communities (OAK)
Description
Join CCEDA for the second series of regional training sessions on Climate Adaptation Strategies for Low to Moderate Income (LMI) Communities. Using a community economic development (CED) lens, we will examine adaptive strategies to address climate change in California's disinvested neighborhoods. The effect of climate change is a "threat multiplier" that exacerbates other issues low wealth communities continue to face, such as housing, transportation, health, food insecurity and public safety. CED practitioners and leaders in the climate industry will come together to foster new collaborations for equitable climate solutions at the community level. We will strengthen the link between climate change and CED by addressing opportunities for community investment, workforce development, financing strategies, policy advocacy and leadership.
Oakland Session
When: Thursday, October 10th, 9:00 AM – 3:15 PM
Where: California Endowment's Center for Healthy Communities
2000 Franklin Street, Oakland, CA 94612
Who should attend?
CED practitioners and Organizations seeking to gain a better understanding of climate change and its immediate effects on CED and looking to create partnerships with climate change advocates

Climate change advocates seeking to examine climate change through a CED perspective and create partnerships with CED practitioners and organizations

Financial Institutions, Foundations, and other Grantors to learn about opportunities for investment into adaptive climate change strategies

Individuals and Organizations interested in learning more about climate change as it relates to CED
Attendees will leave with an understanding of:
The science of climate change and common misconceptions

Strategies to develop and implement adaptive climate change agendas

Resources and financing tools available to implement climate change initiatives in LMI neighborhoods

Structuring (programmatically and financially) local climate adaptation programs and projects

Economic and community benefits associated with preparing strategies for climate adaptability

Local and state policies that incentivizes a "green economy", and CED strategies to tap into it

Fostering partnerships between CED organizations, climate change advocates and public and private funders

Differences between climate adaptation, mitigation and resiliency

Examples of national and regional climate strategies
For more information regarding these sessions, please visit the CCEDA website.
Downlaod the agenda here.
You can also give us a call at 213-625-0105 or email us at info@cceda.com.
---
CCEDA would like to thank our sponsors for making this event possible.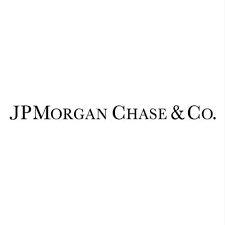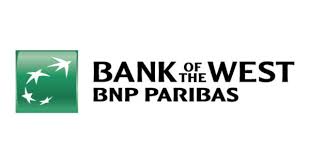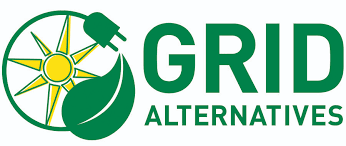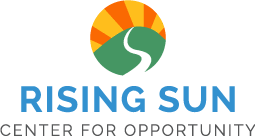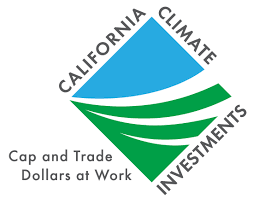 Organizer of Climate Adaptation Strategies for Low to Moderate Income Communities (OAK)
CCEDA's is comprised of organizations actively engaged in revitalizing California's neighborhoods, including resident driven community development corporations, local governments, community action agencies and faith based institutions. CCEDA members produce results through a full range of community building strategies including real estate development-housing, retail and commercial-business assistance and lending, social services, and job training and creation. CCEDA provides its members a clearinghouse for information and action that advances the field of community economic development through training and continuing education, technical assistance, and advocacy on public policy.