Event Information
Refund Policy
Refunds up to 7 days before event
Description
PIVOT: Facing What's Next
Life is always moving forward. Are you facing the way you are headed? Are headed the way you are facing? Are you ready to explore tough questions, get inspired, and make some new friends? Then join us!
Tickets includes dinner, program, and meeting a remarkable group of interesting people!
Feeling unsure? Totally normal.


---
We will feature three wonderful women with real-life stories of PIVOTS including career, life styles and personal upheaval. These speakers' stories will inspire, educate and inform you, whether you are facing a pivot or not! Hear their stories, share your own, ask the really tough questions -- we are in it for real.
We will explore the power of where we face ourselves, how facing an oncoming change can help, and when to know it might be time to face in a new direction. You'll have a chance to get comfortable with one-on-one conversation, or jump into the spotlight to share YOUR advice, fear or 'aha moment'.
OUR SPEAKERS!!!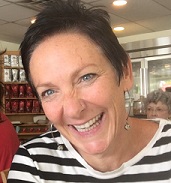 CHLOE HUTTO-HOWELL, a friend of mine for over 30 years will share her story of pivoting her life. She offers a master class of the power of listening to your OWN voice and deliberating choosing choosing a new path, even when the path is hard to see and looks foreboding.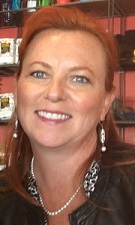 ANGIE BAILEY was growing increasingly uncomfortable in her career despite growth in income and success at work. Come hear her story of how she radically changed her happiness by shifting gears and pivoting into a new career, simply by following her intuition and staying curious.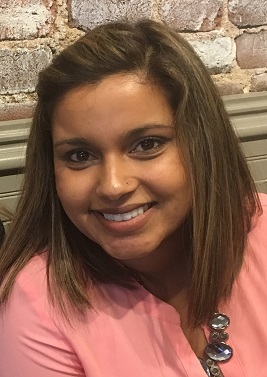 VIDYUTA RANGNEKAR will share how much pivoting she has already done at such a young age! Not only leaving a city and career she knew for somethign brand new, she also is using her passion to help OTHER women pursue a life of passion through business ownership. Sound "WILD", huh? Come learn more -- that's all I'm saying!
Good food, good company, and rich conversations await!


CliffDivers is open to everyone, but is designed for those who enjoy learning, new ideas, making new friends, and thinking about this amazing world we live in.
We are NOT selling tickets in pairs this time around -- so if you want to bring a friend, buy TWO tickets!

Thanks!
Maggie Harlow


PS - Please SHARE with friends.
Date and Time
Location
Refund Policy
Refunds up to 7 days before event