Description
If you are a motivated talented entrepreneur who loves what you do, but wants an easier, more reliable way to generate a constant stream of new clients, then this is for you. No more cold calling, feeling pushy, struggling with feast or famine periods, or struggling to find clients anymore. What you need is a simple, fail-proof and reliable constant client system for your business, that will find clients easily, effectively and even automatically.
If you are ready to stop struggling and start enjoying the amazing freedom that comes from having plenty of ideal clients clamoring to work with you, join Jason Jones, a leading authority on helping solopreneurs create six figures, get the powerful Constant Client Formula, and see how you can apply it easily and immediately to start building your client rich, profitable business right away, (yes, even in this economy).
During this action-packed day you will learn:
The 5 major mistakes that stop entrepreneurs from finding clients
My simple 3 step process for generating a lifetime of clients
The best methods of attracting clients that are working, right now
How to take "mildly interested" to "wildly enthusiastic"
Closing clients sweetly and easily
How to tailor-make your own unique client generation system
Learn more and register here: https://thecoachinghour.com/2017/09/thursday-102617-client-attraction-intensive/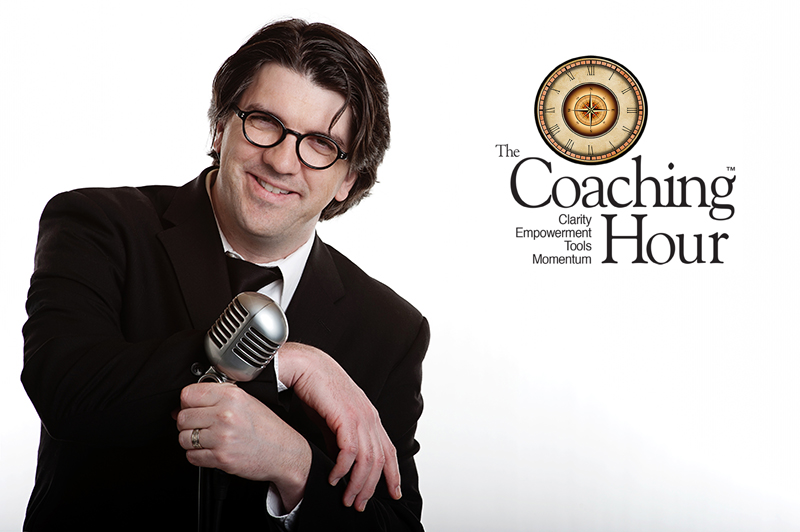 Jason Jones Bio:

Jason Jones is a certified business coach and corporate trainer who is committed to helping solo entrepreneurs hit their first six figures and beyond! As a trainer he helps leadership teams learn critical coaching skills to maximize engagement and growth in their teams and chapters. His previous start-up ventures involved communications media and entertainment. His last company which he sold went global in two years and now serves the US, Canada, Australia and the UK. Jason is certified by The Royal Roads University and the International Coaching Federation. His coaching and training programs focus on the implementation of proven business tactics and support necessary to develop entrepreneurs for a lifetime of success.
https://thecoachinghour.com/
https://www.linkedin.com/in/jasonamjones/
Date and Time
Location
Refund Policy