Clicking Caravan at Bravo Farms has been cancelled due to the rise in Covid cases. The health and safety of our customers is our priority.
About this event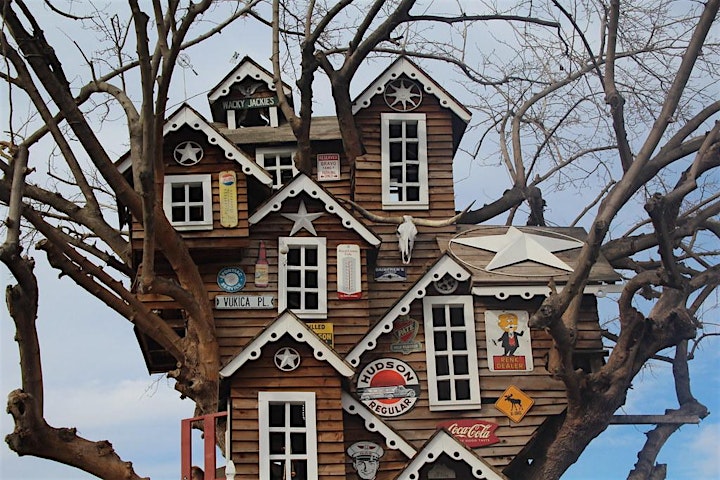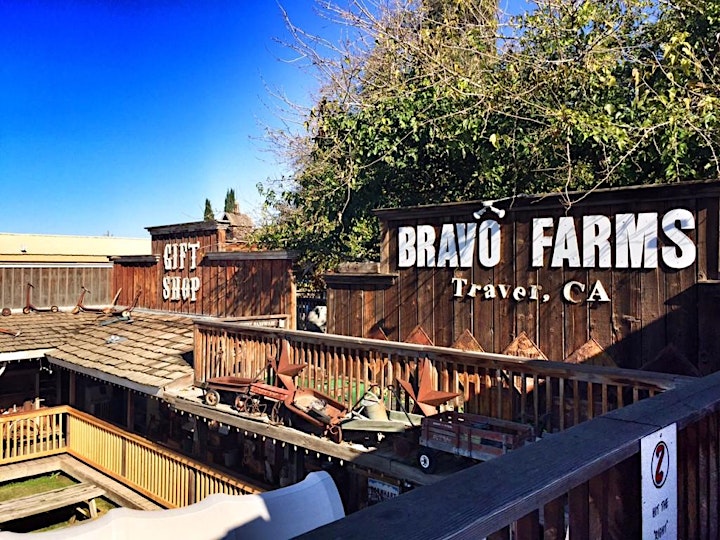 Organizer of Clicking Caravan @ Bravo Farms - Traver
Our whole purpose is to help Central California capture, create, enjoy, and archive images of their lives and experiences through technology, education, and motivation. Cameras and photos are the tools we use to achieve this purpose. We invite you to join us for photography classes and fun events!