Description
Whether you're planning on attending this year's Affiliate Summit West or not, you WON'T want to miss out on ClickBank's Las Vegas Roadshow! Centered in the heart of the entertainment capital of the world, the Hyde Bellagio will be the gateway to your networking event of the year.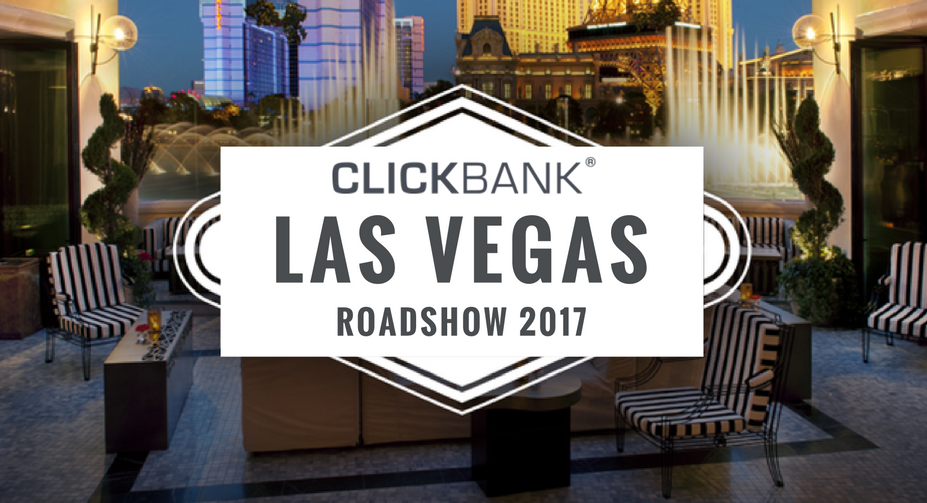 Meet and collaborate with the best of the best on ClickBank
One-on-one time with our team of experts spanning top executives, Marketing, Sales and Business Development
Exquisite cocktails.
The more the merrier. We encourage you to bring a guest or business partner that would benefit from this select hour and a half of networking. Their entry is on us!
So, join us as we return to the bright lights of the exquisite Hyde Bellagio along the shining lights of the Las Vegas strip. We've said it before, but now more than ever, you won't want to miss out.