CLICK here for detailed information about the 2020 Godfrey Family Reunion
About this Event
Put down your pitchforks, plows, and smartphones! Tell Siri to forget all of your social media passwords! Set up your automatic "out of office" reply and head on out to Idaho! Gear up for a week of relaxation, fun, and endless storytelling with the greatest people on the planet...your family!
Reserve your spot soon as seating is limited and tickets go fast! This is an all hands on deck situation, and as the organization portion of this exciting event commences, we ask that you leave as many comments and suggestions as possible! For your viewing pleasure, an itinerary will be added and most likely edited several times.
Check out the links provided below. These have been included for the same reason menus have pictures of food on them.
Horizons 4 Condominium Complex
Each family will get 6 nights in their own condo for the cost of the cleaning fee. $80
Click on your name below to see your condo.
We will gather around the pool/hot tub every morning to sort the days activities.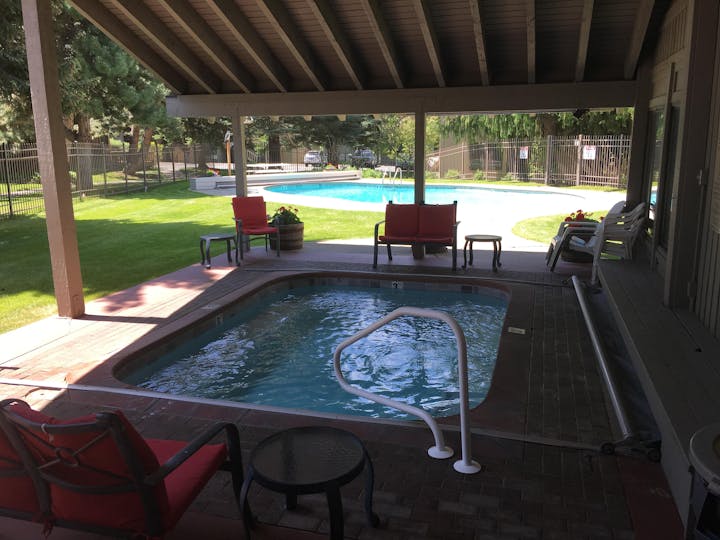 Check out some of the activaties that you can choose from.
Free Sun Valley Symphony
Picnic on the grass and listen to some great music

Enjoy a half day rafting trip on the Salmon River (River of No Return)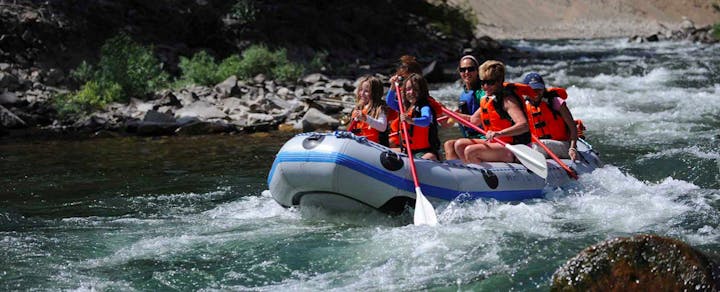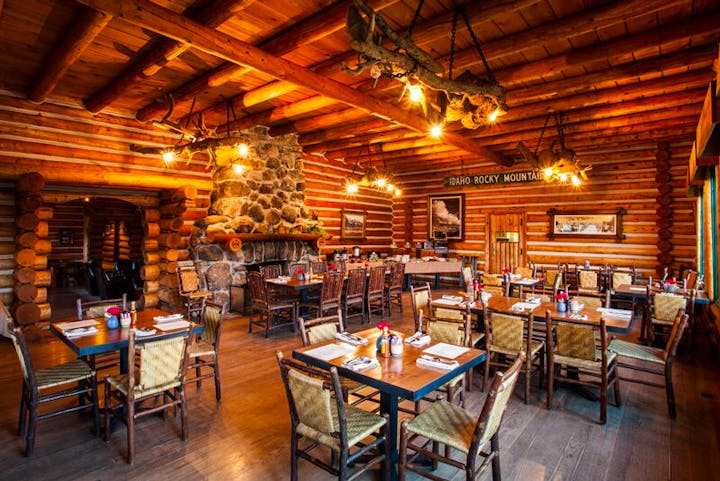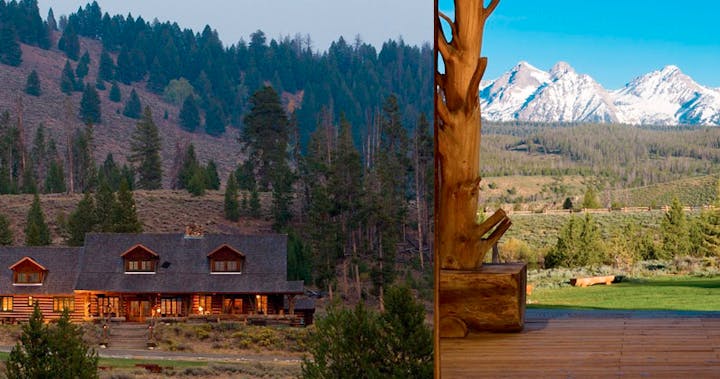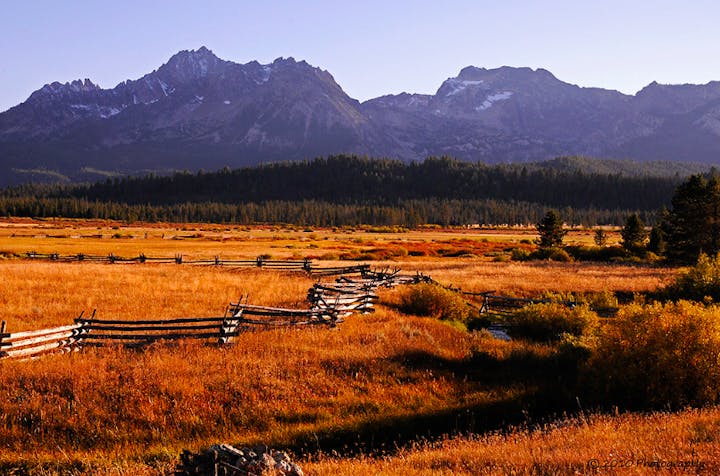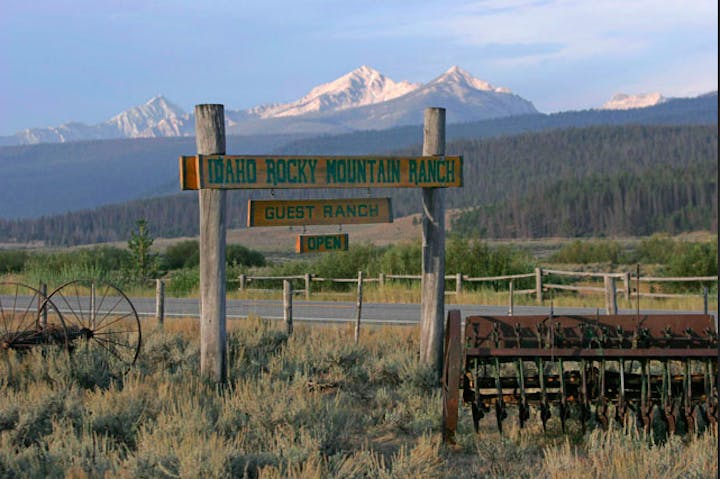 For the hearty we can hike the Bald Mountain Trail to the Round House Restaurant for lunch. There is also a Gondola for a small fee that will spare you the 2 hour hike. After lunch we take a free Gondola ride back to the base of the mountain.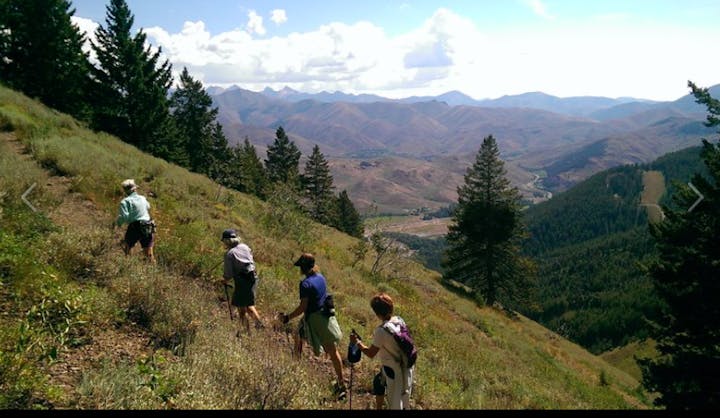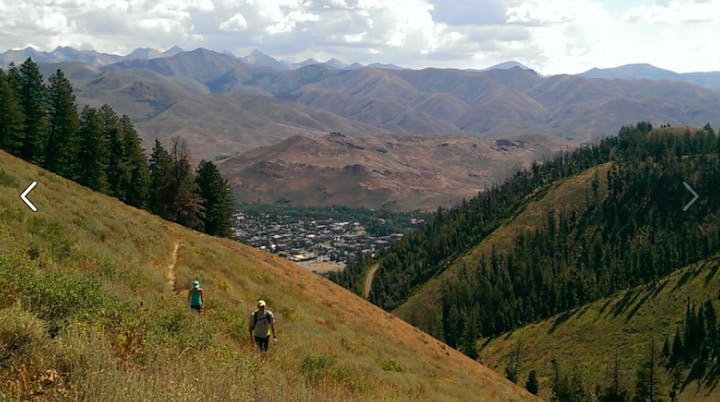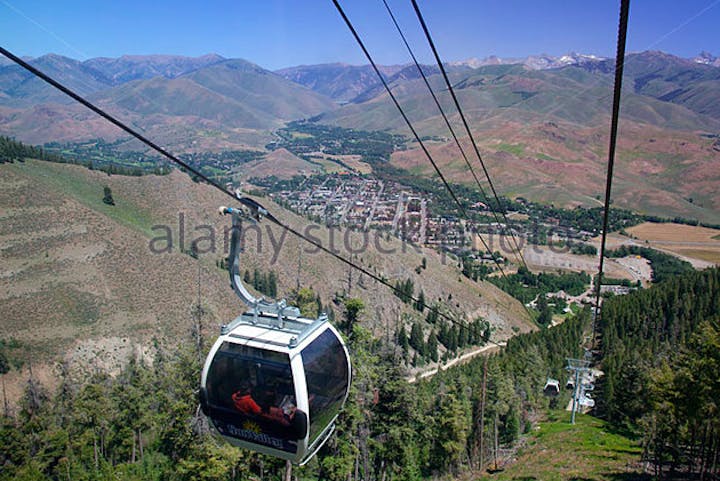 Carterbrown said he wants to Fly Fish
Sun Valley Fly Fishing at Silver Creek is one of the most famous fly fishing rivers in the world. Renown for perfectly timed hatches and world class dry fly fishing, anglers from around the globe come here to test their skill.
There are free fly casting clinics every Tuesday thru Saturday 5:30 to 6:30 at Silver Creek Outfitters
If anyone is interested a fishing guide is available.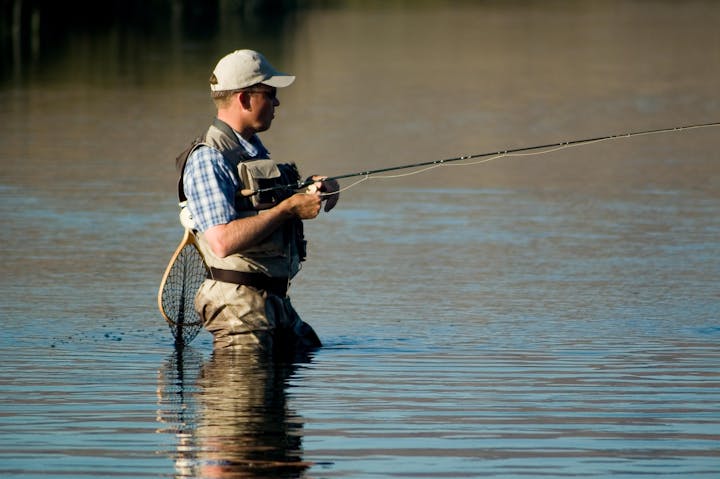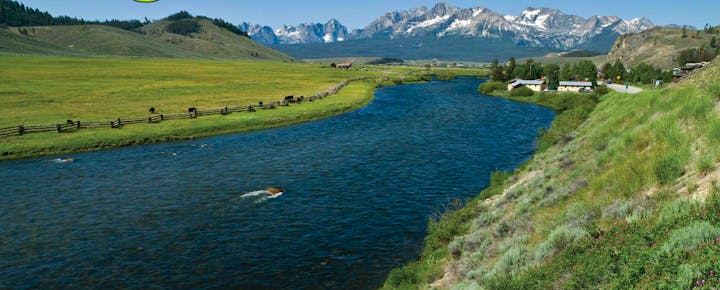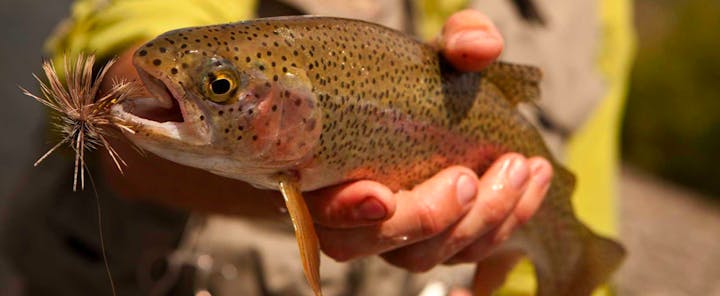 Directions To Our Family Reunion