Clicbitz Point Loma, San Diego STEM Camp for Kids ages 7-14. 3D printers, 3D design, Computer programming skills, and Graphic design!
About this event
Clicbitz Technology camps for children ages 7-14.
A week of fun using 3D printers, computer programming skills, graphic design, and NFC technology. Create, customize and program your own Clicbitz buttons for your backpack!
Monday to Friday 9am-3pm
$300- Includes free backpack, and 20 Clicbitz, and a personalized Tshirt!
Clicbitz weekend camp will be covering topics such as the importance of taking care of our environment, and being responsible with waste. We talk about plastic and how there are now alternatives such as PLA, which is made of corn. We use PLA in our 3D printers, and have decided to use PLA for our Clicbitz as a greener way to manufacture. Each child will learn how to make their very own creation in child friendly CAD programs, and will be creating a " Dreamhouse" as our first project.
Other programs used are graphics programs, voice recorders, and sticker printers. We will also be using the Clicbitz App where they can program their Clicbitz for an educational interactive backpack. We will also be playing with computer programs, playing interactive games and of course opening our minds after a fun weekend of new ideas and technology.
To look at one of our past camps check out the following link:https://globalnews.ca/tag/clicbitz/
EXTRAS!
So Excited to have you attend Clicbitz KIDS Point Loma : 3D Printing and STEM Camp!
https://www.youtube.com/watch?v=emm4TjQ0Htc
1)Please show up 10 minutes prior to start time on first day of Camp. Parents must have forms filled out prior to arriving: EMAILS SENT 1 WEEK BEOFRE CAMP Permission forms, Emergency Contacts, ect.
2) Parents/guardians must sign child in every day they are attending a Clicbitz camp for drop off and pickup.
3) Please note: public health guidelines will be in place.
3) Remember your water bottle!
4) Remember Your lunch ( No peanut products please!) Snacks are provided
5) Computers are optional ( bring your own or use one of ours)
6)HAVE FUN!!! Please email Tracey, your camp organizer at: tracey@clicbitz.com for any questions/comments or concerns.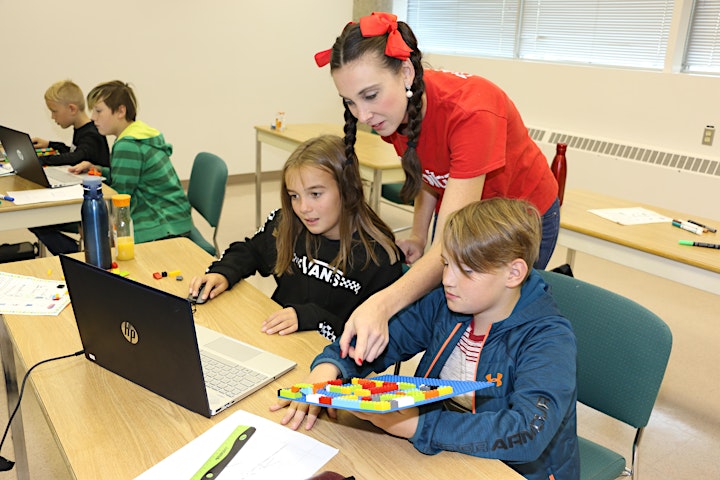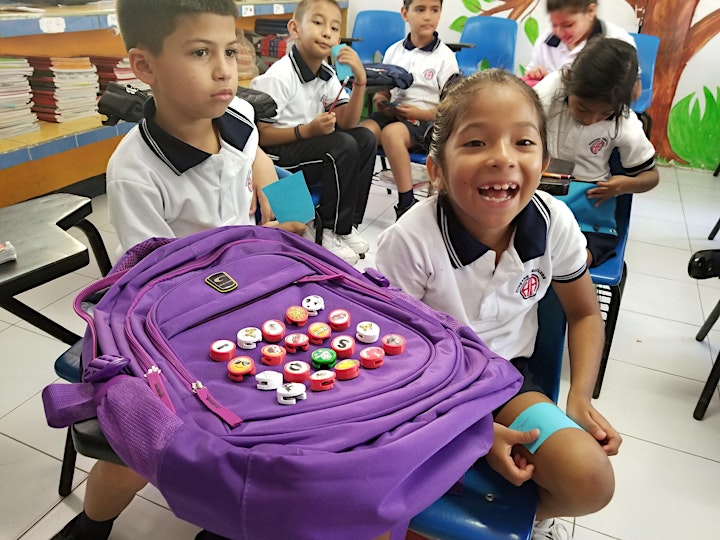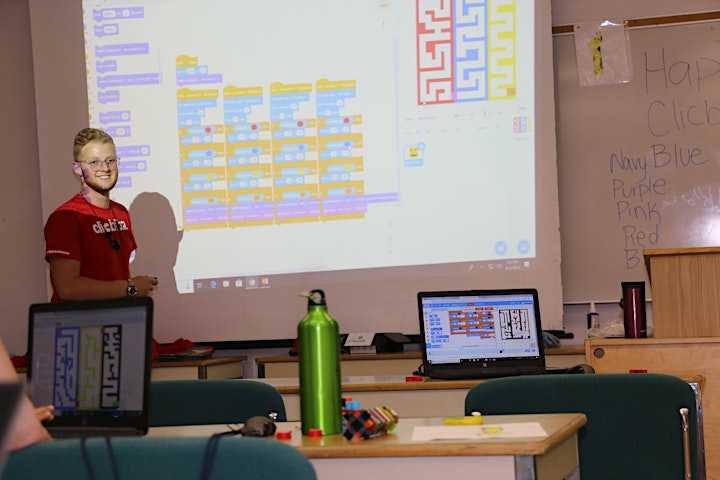 Organizer of Clicbitz Point Loma 3D Printing and STEM Day Camp
Tracey Herriot, founder of Clicbitz is running programs across Canada, and USA, "Clicbitz Backpack Club" with a team of skilled Technology experts to teach youth about technology in a fun and creative environment. We teach 3d printing, graphic design, and programming. We also focus on creating awareness about our environment and the just how much plastic waste has an impact. It starts with youth making a difference, and we talk about plastic alternatives, such as an ecofriendly plastic we use at clicbitz called corn.